Today's horoscope: Free daily horoscope for Thursday, January 26, 2023
Are the vibes coming your way about to make the world sparkly and ready for play? Or should you sign err on the side of caution this Thursday? The daily horoscope on January 26 has the breakdown you need to actualize the cosmic potential of your zodiac sign!
Your free horoscope on Thursday, January 26, 2023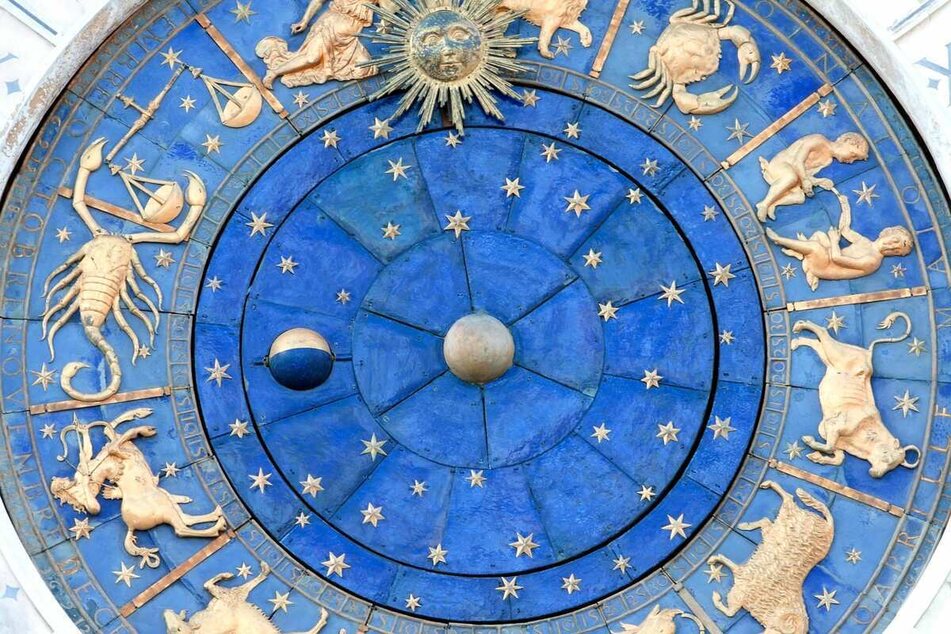 Aries, Taurus, Gemini, Cancer, Leo, Virgo, Libra, Scorpio, Sagittarius, Capricorn, Aquarius, or Pisces: you've got new powers at our disposal and the daily horoscope for Thursday, January 26, is here to help you use them!
As the moon spends the day waxing in Aries, much of the lunar energy is direct and motivating.
But that's not the only vibe at play today. Venus has moved into Pisces. The love planet in this constellation inspires passion, but also a good dose of escapism.
Some zodiac signs will find them self drawn to new and different pleasures, while others will be confronted with a strange sense of longing.
Whatever your circumstances, our horoscope will help you make sense of those feelings!
Aries horoscope: March 21 - April 19
You catch every smile and glance when you're out and about. Today, what you see is sure to please. Embrace the cheer and let socializing revitalize you. This kind of energy is good for you.

Taurus horoscope: April 20 - May 20
You may get stuck in a little spat today, but it won't linger or create too much tension. You may want to be paying a bit more attention to what you're putting on your plate.

Gemini horoscope: May 21 - June 20
Financially, things are starting to look up. You can catch a breath. Do the things you love, go to the theater or go hang with friends. You could even invite people over for dinner.

Cancer horoscope: June 21 - July 22
Sometimes you're way too trusting, Cancer. Figure out why your partner's being distant. Embracing creative ideas can help you move forward.

Leo horoscope: July 23 - August 22
Although you've a lot to do, you still manage to make time for others. That renewed vigor you're feeling? It means a long couch potato phase has come to an end.
Virgo horoscope: August 23 - September 22
All you need to tie up those loose ends is concentration and perseverance. Love is in the air and it's not just long-term couples who will be stuck to each other like glue.

Libra horoscope: September 23 - October 22
At work, you're being courted from all sides, your type is in high demand. Do waves of stress wash over you as soon as you wake up? It's probably because you've taken on too much responsibility. Find a way to relieve the pressure.
Scorpio horoscope: October 23 - November 21
You like the ones with crazy ideas. Sometimes your critical nature drives your love nuts.

Sagittarius horoscope: November 22 - December 21
You like to know what others would prefer to keep quiet. Try acting with a bit more tact and sensibility, Sagittarius. When you're at peace with yourself, others flock to you.

Capricorn horoscope: December 22 - January 19
There's good news in your finances. You've got the energy to take more on. Put your foot on the gas and take off!
Aquarius horoscope: January 20 - February 18
Keep your eye's peeled and you won't fall for any tricks. If you take some time to reflect, you'll get the clarity you need about yourself and your life.

Pisces horoscope: February 19 - March 20
Singles that show their real feelings will flirt their way right into some hearts. Pisces in relationships can make their partner's day by making some time for them.

Cover photo: 123RF / Robert Kacpura