Today's horoscope: Free daily horoscope for Thursday, June 1, 2023
You've got the power to make your own happiness. Your daily horoscope can help you find the joy you crave at the start of a new month!

Your free horoscope on Thursday, June 1, 2023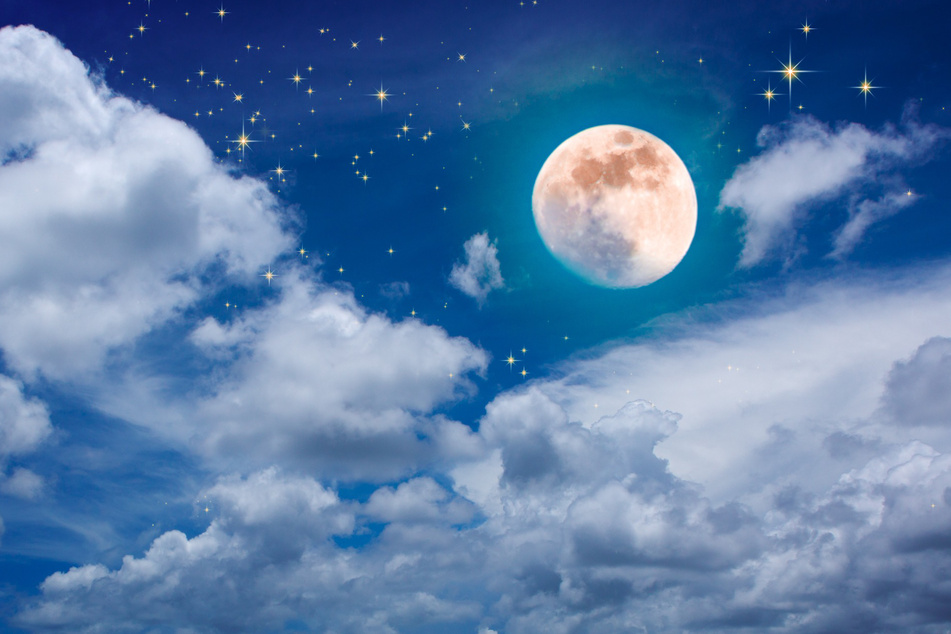 Happy June! A new month brings new energy to each and every star sign.
Aries, Taurus, Gemini, Cancer, Leo, Virgo, Libra, Scorpio, Sagittarius, Capricorn, Aquarius, and Pisces: has this new energy sparked your curiosity?
The stars can tell you if today is good for making decisions or starting new projects.
With the Moon getting closer to full as it waxes in the transformative sign of Scorpio, this is a good time to build on if you're looking to make a big change.
If you want to find a balance between your body and soul, let the constellations shine a guiding light.
Check out your daily and monthly horoscopes to see what kind of luck is coming your way!
Aries horoscope: March 21 - April 19
Aries, you finally figured out the puzzle that's been driving you nuts. Take a moment alone to digest this new epiphany, then you'll have a better handle on the situation.

Taurus horoscope: April 20 - May 20
The stars in your favor when it comes to flirting. You may even find your soul mate. Today, you'll gain the trust of someone who can help you move forward.

Gemini horoscope: May 21 - June 20
You've got to fight for your own ideas, Gemini. Remember, you need a storm to clear the air. Still be careful with your words, they can hurt. Stay diplomatic.

Cancer horoscope: June 21 - July 22
The strong phase of the Moon makes you more emotional, and your activities are particularly fortunate now. Keep doing what you want, not what is expected of you.
Leo horoscope: July 23 - August 22
It's time to prep for a super busy phase. Make sure you've got time to take a beat penciled in. If you don't get the support you need from others, think about if you can do the project on your own.

Virgo horoscope: August 23 - September 22
Everything has been taking its toll lately, and you're feeling a little run down. Have faith, you can recharge! Take time out for some wellness and rest. Luckily for you, some problems resolve themselves with time.

Libra horoscope: September 23 - October 22
Even when your own challenges have you struggling, you know the importance of caring for others. Listen, before you give advice, otherwise the person you're talking to won't feel heard.

Scorpio horoscope: October 23 - November 21
Do your best to be fair when you react. Restraint can be a good thing. Working less would help you heal. Set aside time to relax and recharge.

Sagittarius horoscope: November 22 - December 21
Have confidence in your own abilities, Sagittarius. You're good with number and can do your own financials. Focus on the task at hand and save relaxation for the evening. Shake off your fears, they aren't serving you.

Capricorn horoscope: December 22 - January 19
Pay more attention to your finances. Work on saving instead of stealing from your own piggy bank. It'll pay off in the future, Capricorn. You don't have to go out for a fancy meal, you can make a yummy one on your own.
Aquarius horoscope: January 20 - February 18
Try to set aside the intellectual to embrace the sensual, and you and your love will understand each other wonderfully. Your calm, prudent nature helps you focus on the daily essentials.

Pisces horoscope: February 19 - March 20
With an act of will, you can banish those negative thoughts about the past. Pisces, remember that you're one independent star sign who's open to new adventures!
Cover photo: 123rf/swkunst