Today's horoscope: Free daily horoscope for Thursday, March 30, 2023
Use the powers of the stars to reach your goals. The daily horoscope on Thursday, March 30 can help each zodiac sign make the right choice for the challenges and opportunities lying ahead!
Your free horoscope on Thursday, March 30, 2023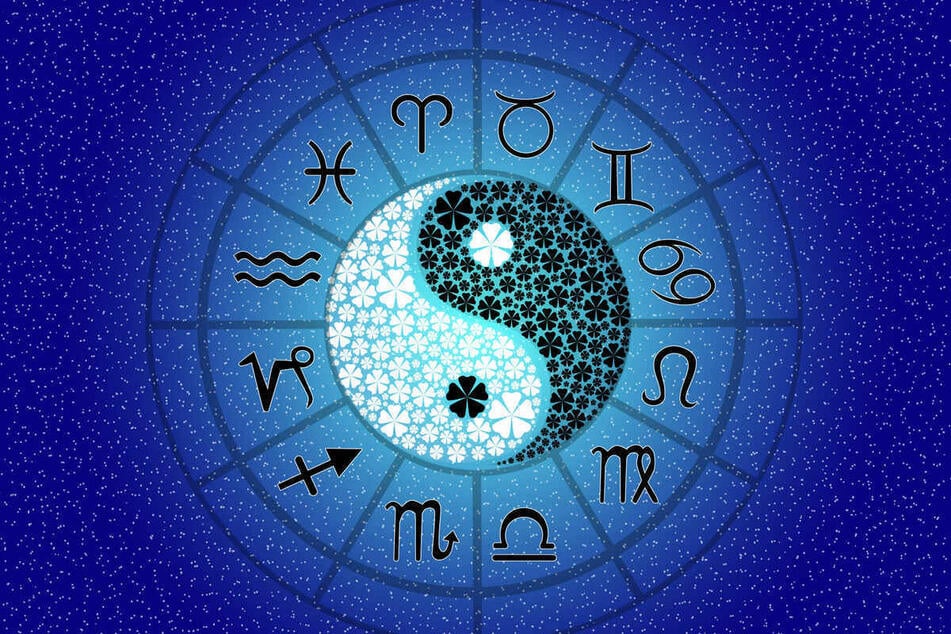 Every zodiac sign has a different disposition due to its connection with the elements
While water signs like Cancer, Scorpio, and Pisces tend to react to situations emotionally and need time to think.
Leo, Aries, and Sagittarius are fire signs, so they're always ready to jump into action.
Libra, Gemini, and Aquarius, the air signs, can be fickle and quick-witted, while earth signs like Taurus, Capricorn, and Virgo are steady and loyal.
Today, the Moon moves from the emotional sign of Cancer into the extroverted Leo. Prepare for a boost of energy, confidence, and lust for action!
Find out how to channel these vibes with your daily horoscope.
Aries horoscope: March 21 - April 19
The more satisfied you are with yourself, the more successful your love life will be. That inner fire is starting to burn hot, so you know you can't just sit back and relax.
Taurus horoscope: April 20 - May 20
Forcing things does the opposite of assuring a good relationship. Still, the stars are aligned for love. Take advantage of these vibes.
Gemini horoscope: May 21 - June 20
You've got power and want to go on adventures. External resistance disappears and tasks get solved. You and your boo are doing fine, don't destroy that.
Cancer horoscope: June 21 - July 22
At long last, you've stopped trying to push your feelings away. You're more open to new people and variety. Your partner might be put off by this change.
Leo horoscope: July 23 - August 22
Leo, you might feel like fate is eyeing you. Just remember you've got people, who want to support you in difficult situations. Getting going is hard, especially when you're caught up in daydreams.

Virgo horoscope: August 23 - September 22
Take a beat to think through your expenses and investments. The everyday grind will go better if you can concentrate and persevere.

Libra horoscope: September 23 - October 22
You need restraint today when it comes to dealing with any higher-ups. Be clear about your opinions, and say no when you mean it.

Scorpio horoscope: October 23 - November 21
While you're in your head, you might come off as superficial. But don't fret, you'll find the words you need to win friends.

Sagittarius horoscope: November 22 - December 21
If an old pain reappears, it's not something to ignore. If everything feels tough right now, do your best to stay calm and take one thing at a time.

Capricorn horoscope: December 22 - January 19
Though people expect restraint for you at work, they're willing to make exceptions because of how you inspire others with your ideas. Keep up your motivational magic, even it others don't get it.

Aquarius horoscope: January 20 - February 18
If you want to feel loved and comfortable, you've got to let people in Aquarius. The stars are sending passionate vibes. Now's good for new love. Stay in the starting blocks and check out your chances.
Pisces horoscope: February 19 - March 20
You'll miss out on stellar opportunities if you act half-heartedly and hesitate. It's beautiful that you're willing to compromise a little more than usual.
Cover photo: 123rf.com/adrenalinapura