Today's horoscope: Free daily horoscope for Thursday, May 25, 2023
What are your deepest dreams? Is the time ripe for you to go after them? Your daily horoscope can help you tackle projects and make decisions.
Your free horoscope on Thursday, May 25, 2023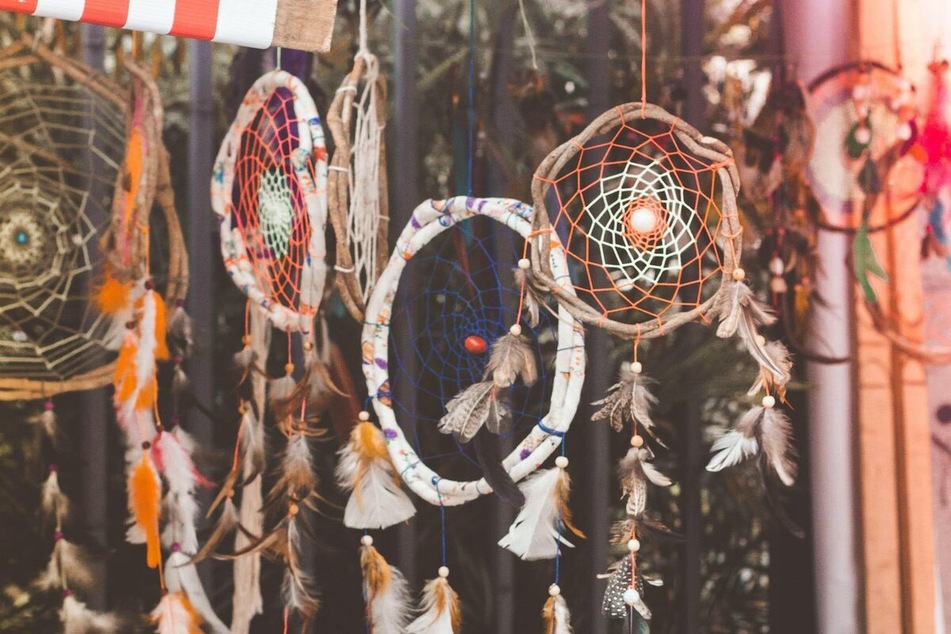 Aries, Taurus, Gemini, Cancer, Leo, Virgo, Libra, Scorpio, Sagittarius, Capricorn, Aquarius, and Pisces: the moon is waxing in the bold fire sign of Leo. Do you feel your confidence growing?
Each and every star sign should be aware that this Thursday morning could be a bit thorny. Take care that you don't get up on the wrong side of the bed.
This irritating energy should dissipate in the afternoon as the Sun moves parallel to Mars. This transit makes many signs feel strong.
Find out what this mix of energy means for you and if you'll be able to vibe.
Aries horoscope: March 21 - April 19
Embrace love and accept your partner for who they are. Heartfelt and intimate hours are coming your way.
Taurus horoscope: April 20 - May 20
Don't leave those problems for others to deal with. Take control of that family matter. An encounter awakens your desire, but it won't become anything serious.
Gemini horoscope: May 21 - June 20
Take stock of your feelings carefully! What does friendship mean? Have you been a good friend? Sometimes you feel like you've lost your heart.
Cancer horoscope: June 21 - July 22
People let you have your way at work. Just be aware: some coworkers are jealous. If you're not feeling fulfilled professionally, you need to pay more attention to your dreams.
Leo horoscope: July 23 - August 22
Allow yourself to switch off for once. You're in a good mood and happy. This makes it easy to solve your problems cleverly. Stay alert: there could be backlash today.
Virgo horoscope: August 23 - September 22
Attached Virgos need to stick to their partner's beautiful plans. Giving into the spontaneous energy of the day will make a mess of things. You need to make more of an effort and work with diligence.
Libra horoscope: September 23 - October 22
Now is the moment to do something special. How long do you want to wait to make your dreams reality? Libra, today's the day!
Scorpio horoscope: October 23 - November 21
A friend needs your advice. Do your best to stay objective and compassionate. Don't take sides! The problems you're having with your partner can be solved with direct action. Be clear about your arguments.
Sagittarius horoscope: November 22 - December 21
If you manage to avoid things that upset you, today may be full of joy. At work, problems and resistance melt away. Get going, Sagittarius!

Capricorn horoscope: December 22 - January 19
Good things are happening at work, and you're full of confidence. You've checked off all your to-dos. You've set your sights on that new goal and would like to get started ASAP. If the financials look good, nothing should stop you.
Aquarius horoscope: January 20 - February 18
Know what's disrupting your sleep? Your tendency to put things off. It's time to make that dentist appointment, Aquarius.

Pisces horoscope: February 19 - March 20
Express your feelings and say what's in your heart. Tell your partner how much you enjoy their tenderness. Grab a hold of your courage; you can climb high if you believe and put some leg work in.
Cover photo: unsplash/Ella Jardim