Today's horoscope: Free daily horoscope for Tuesday, July 12, 2022
You can make the most of your day with a little cosmic help. Check out your Zodiac sign's daily horoscope for tips.
Your free horoscope on Tuesday, July 12, 2022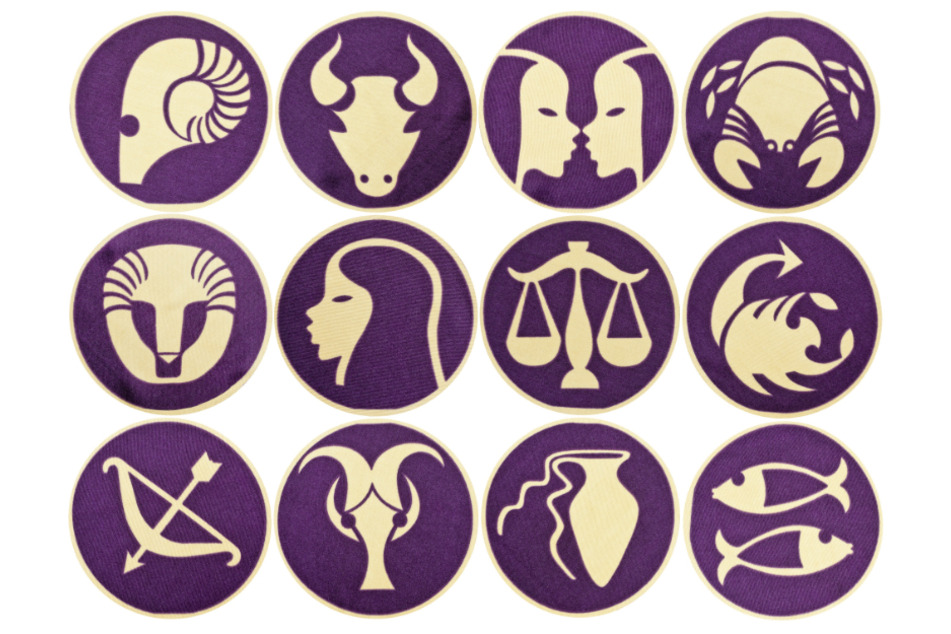 Whether you are concerned about your love life, professional opportunities, or health, the heavenly bodies often have useful clues about the best way forward.
You can find out more about the impacts the lunar and planetary energies will have on you in today's horoscope for all Zodiac signs: Aries, Taurus, Gemini, Cancer, Leo, Virgo, Libra, Scorpio, Sagittarius, Capricorn, Aquarius, and Pisces.
Put the astrologers' advice into practice and don't leave your fate in the hands of others.
By making wise decisions today, you can steer your life into a happy future and help your heart and soul find harmony.
Aries horoscope: March 21 - April 19
Be careful and don't let yourself be taken advantage of. You are making exciting new contacts. Don't hold yourself back!
Taurus horoscope: April 20 - May 20
You will experience some obstacles in the next few weeks. Feel free to risk a change. The universe is sending good vibes your way. But you should play it safe financially.
Gemini horoscope: May 21 - June 20
You've put yourself through a lot, so gather your strength and give yourself a few days of rest so you don't run out of steam. Don't pressure your sweetheart to make promises they wouldn't make of their own accord.
Cancer horoscope: June 21 - July 22
Love, lust, and passion are taking over your thoughts. You are always helpful, which makes you especially popular with others.
Leo horoscope: July 23 - August 22
Wait and see how a situation develops. You will soon learn more that will help you decide how to act. You are thirsting for change and variety and should discuss this with your partner.
Virgo horoscope: August 23 - September 22
If you continue like this, you won't be doing yourself any favors health-wise. You can make your plans come to life with diligence and accuracy.
Libra horoscope: September 23 - October 22
People feel like they can rely on you, which they respect. Spend time with your partner and go out of your way to make them feel special.
Scorpio horoscope: October 23 - November 21
You are quick to offer help and advice to others, but your assistance shouldn't be taken for granted. If you are dissatisfied, it's time to be clear-eyed and start considering other options.
Sagittarius horoscope: November 22 - December 21
For you, being in a relationship can mean hard work at the moment. Why don't you take a step back? Both sides could benefit from a bit of space. Professionally, a new opportunity is on the horizon – take the chance!
Capricorn horoscope: December 22 - January 19
Pay attention to your health and the underlying symptoms. If you don't start feeling better, see a doctor. Your sex appeal is hard to define, but has a unique attraction. You go against the grain.
Aquarius horoscope: January 20 - February 18
A flirty look from a special someone can drive you out of your mind. If you want to know something, just ask, but don't shy away from the answer.
Pisces horoscope: February 19 - March 20
Something happens that disrupts your flow, but also makes for new opportunities in your love life. You are a great organizer who is good at motivating and guiding others.
Cover photo: 123rf/nomadsoul1