Today's horoscope: Free daily horoscope for Tuesday, June 28, 2022
A new day is another chance to harness the powers of the universe. Check out the daily horoscope and tap into those cosmic energies that your star sign craves to connect with.

Your free horoscope on Tuesday, June 28, 2022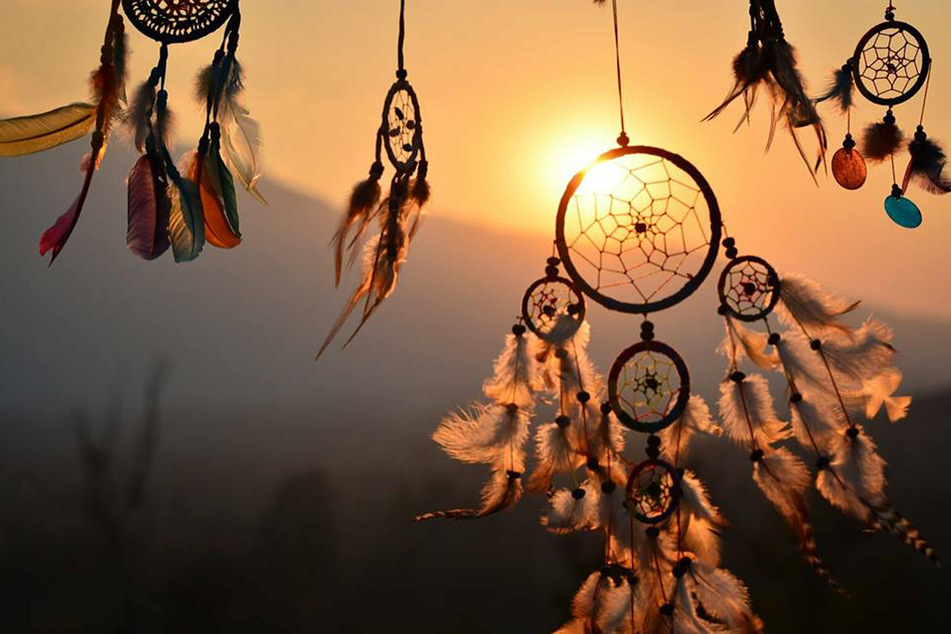 Tonight is one special night: there's a new moon in Cancer.
Jupiter's position makes this new moon very powerful – can you feel the radiance?
It's a good time to manifest your desires, regardless if your star sign is Pisces, Aquarius, Capricorn, Sagittarius, Aries, Taurus, Gemini, Leo, Cancer, Scorpio, Libra, or Virgo.
The moon isn't the only movement in the universe today. Neptune shifts into retrograde this Tuesday, but this isn't something to fear. The universe wants you to be the best possible version of yourself. A retrograde can make you more receptive to emotions and energy flows. Take some time to think about your love life, your work, and passions. Ask yourself: what are you waiting for?
So find your center, feel those feelings, and use them to move forward.
The stars are here to guide, but you have to take the first step. Let the daily horoscope help you find your way.

Aries horoscope: March 21 - April 19
Now is your time to shine. You finally believe in yourself and are full of power. Your partner is avoiding you, they didn't mean to hurt you and feel ashamed.

Taurus horoscope: April 20 - May 20
Pat yourself on the back, all that work has paid off, you've got a healthy body base to work from, and you feel better than you have in a while. Don't worry about making missteps at work, failure can be productive too.

Gemini horoscope: May 21 - June 20
Be brave and dare to take an unusual path with your work. Shake off that tension, and you'll get that bounce back in your step.

Cancer horoscope: June 21 - July 22
You've got an open ear for your partner's worries, and that's great. Movement of any kind is better than nothing when you're short on time.

Leo horoscope: July 23 - August 22
Don't make promises you can't keep if you want things to be harmonious. Focus is key right now.

Virgo horoscope: August 23 - September 22
Your attention and affection should go to someone who deserves it. Use your charm to sculpt your life and love. You've got the power.

Libra horoscope: September 23 - October 22
Saying "no" every once in a while is like magic. Embrace that power. Times are tense at the moment. There is discontent, conflict, and tension, but you can weather the storm.

Scorpio horoscope: October 23 - November 21
Focus your energies and new opportunities will present themselves. There is a time and place for hesitation. If you find yourself holding back when someone promises to catch the moon, trust your gut.

Sagittarius horoscope: November 22 - December 21
Your partner thinks you've got some contradicting ideas, but is totally charmed. Remember to consider the big picture.

Capricorn horoscope: December 22 - January 19
Mistakes happen, and that's more than ok. What's not alright is pushing the potential moment for learning away. Dealing with missteps is an essential, priceless skill.

Aquarius horoscope: January 20 - February 18
Good vibes can also propel you towards your goals. Relationships are like puzzles, they take some work and patience to make them fit.

Pisces horoscope: February 19 - March 20
Some TLC in the form of a spa day can do wonders. Now is the time to work on that body of yours. Have some faith in yourself, things are looking up.

Cover photo: 123rf.com/phongsapat