Today's horoscope: Free daily horoscope for Tuesday, September 20, 2022
What kind of vibes are the stars and planets throwing this way today? Are they productive energies that will help you grow? Check out the daily horoscope to find out.
Your free horoscope on Tuesday, September 20, 2022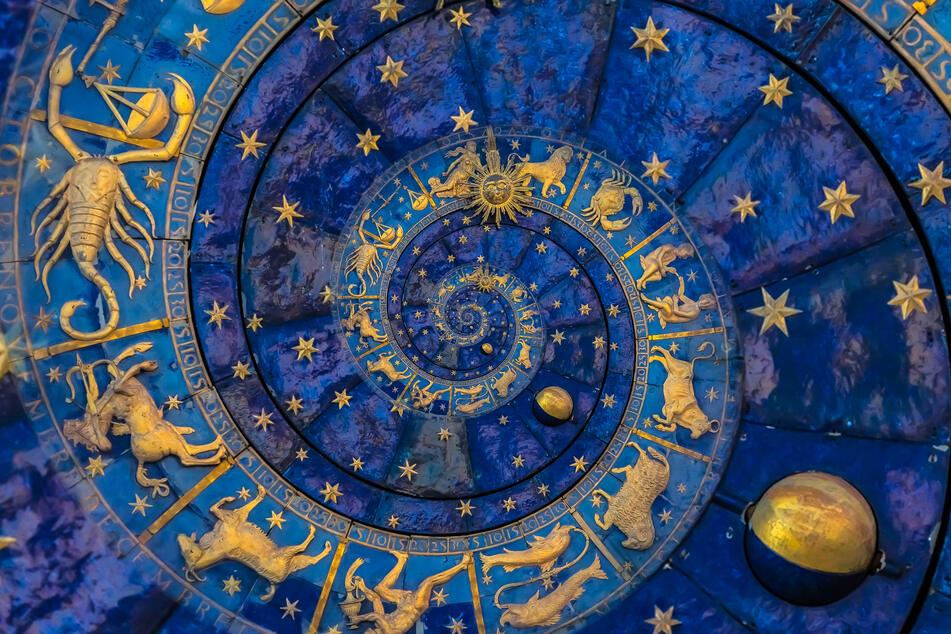 Astrology can be a guide in many areas of your life. Each of the star signs, Aries, Taurus, Gemini, Cancer, Leo, Virgo, Libra, Scorpio, Sagittarius, Capricorn, Aquarius, and Pisces, can find relationship advice in their daily horoscope.
The quincux of Venus and Saturn today can make many star signs feel pulled in different directions due to conflicting desires.
The moon is also moving out of Cancer into Leo later today. Can you feel that budding social energy? If you are craving new friends and adventures, then seize these vibes.
You've got the power to drive your life in the direction of your dreams. The only question is: what are you waiting for?
Aries horoscope: March 21 - April 19
Workplace obstacles should inspire some rethinking. You know you need to be somewhere where there's room to grow. Do you need to make some changes?

Taurus horoscope: April 20 - May 20
Take a step back and think about your relationships. Which people reciprocate when it comes to joy, care, and affection?

Gemini horoscope: May 21 - June 20
Change can be a challenge, but it can have big rewards. Do your best to be open.

Cancer horoscope: June 21 - July 22
Discrepancies in your personal life need to be examined, and today is the day for it. Cooperation is key, but don't ignore your own needs.

Leo horoscope: July 23 - August 22
You know that when there's a will, there's a way, and you've got the drive. You're feeling ambitious and goal-oriented. Get that new project going.

Virgo horoscope: August 23 - September 22
Know what you need? A sense of security, especially in your private life. Work on your safety net.

Libra horoscope: September 23 - October 22
Pushing your own agenda or opinion isn't always the best way to go. Work on bringing balance and harmony in. Use that strategic mind of yours.

Scorpio horoscope: October 23 - November 21
Be patient and forgiving with yourself as you explore what it is you need. Now's the time to reach out for input from those around you.

Sagittarius horoscope: November 22 - December 21
How does an adventure sound? If you want to grow, you've got to break out of your daily routine. Challenge and change are what you need.

Capricorn horoscope: December 22 - January 19
Listen to what you're body is trying to tell you if you want to stay fit. Slow your roll, Capricorn, and find time to chill.

Aquarius horoscope: January 20 - February 18
You know you're not out of the woods just yet, but your stress level is decreasing. Use the resources you've got, and it'll all go well work-wise.

Pisces horoscope: February 19 - March 20
Just because you and the boss are buds doesn't mean success is guaranteed, but it is a relationship you can use to your advantage. If you make a mistake, the best thing to do is own up to it.

Cover photo: 123rf.com/perseomedusa