Today's horoscope: Free daily horoscope for Wednesday, August 10, 2022
Is there exciting astronews coming your star sign's way? See what the positions of the stars mean for you this Wednesday.

Your free horoscope on Wednesday, August 10, 2022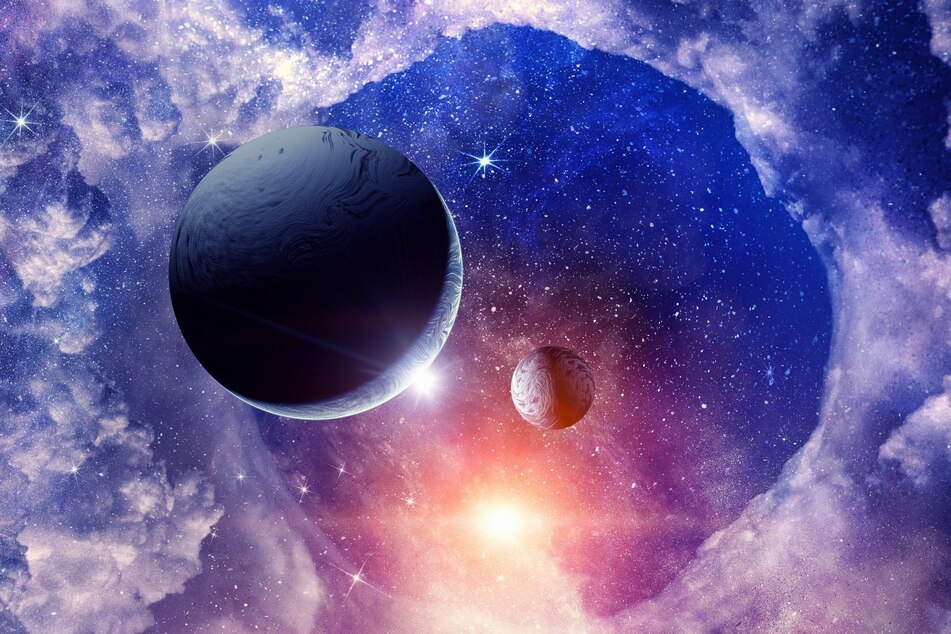 Capricorn, Aquarius, Pisces, Aries, Taurus, Gemini, Cancer, Leo, Virgo, Libra, Scorpio, and Sagittarius:
The free daily horoscope for Wednesday, August 10, has the spiritual support you need.
The moon is headed for Aquarius from Capricorn, and connections will be a bit clearer. It's an auspicious time for friendships.
But beware, disputes can be easy to stir up due to the sun's position to the moon and Uranus. This disruptions might be what we need to let go of damaging egos and move towards growth and creation.
Astrology can support your endeavors at work, in love, and at play. All you have to do is allow yourself to be open to the wisdom of the stars and learn to jive with the vibes.
Aries horoscope: March 21 - April 19
Some acupuncture or a massage would do you a world of good. Get yourself some wellness pampering. Watch your step at work; someone is trying to undermine you.

Taurus horoscope: April 20 - May 20
You're feeling a bit more reserved than usual. Not everyone is going to understand that, but they will accept it. By being there for someone who needs help, you'll gain a powerful ally.

Gemini horoscope: May 21 - June 20
Good news gives you a boost. You've got ingenious ideas that help you cut through difficult tasks.

Cancer horoscope: June 21 - July 22
Love isn't likely to be sending any arrows your way at the moment. Take time to consider your romantic options. Flirt with someone who makes your heart beat a bit faster.

Leo horoscope: July 23 - August 22
Now isn't the time for important decisions. Don't sign contracts; they won't do you any favors. The small stuff is bound to get in your way today. It's okay to get distracted. Take time to take care of your body.

Virgo horoscope: August 23 - September 22
Aren't you a lucky Virgo? Flirts are coming in from every direction. You work out occasionally, but regularly enough not to feel the burn. Get your fitness on to change that.

Libra horoscope: September 23 - October 22
A new connection might be more trouble than they are worth. Try to figure out why. But be careful with your honesty; it can backfire. Leo, some people are allergic to the truth.

Scorpio horoscope: October 23 - November 21
Your mood swings make you unpredictable. When things are fraught in your personal life, you tend to stir things up in other areas. Try not to let your emotions boil over.

Sagittarius horoscope: November 22 - December 21
You're happy with your sweetheart, but sometimes you feel like someone else still has a place in your heart. If you've been feeling powerless, think critically, and you'll find a way to strength.

Capricorn horoscope: December 22 - January 19
Want more bounce in your step? Consider ditching the sweets and booze for tea and fruit. Healthy living can really lift your mood.

Aquarius horoscope: January 20 - February 18
You're chipper. Use your evenings for a good workout. The position of the planets makes you want to flirt.

Pisces horoscope: February 19 - March 20
The most direct path isn't always the best. Give yourself the freedom to drift. Relationship-wise, things are partially cloudy. If you lose respect for your love, the erotic interest is sure to dwindle.

Cover photo: 123RF/nexusplexus