Today's horoscope: Free daily horoscope for Wednesday, March 29, 2023
Hump day is all about overcoming the obstacles standing in your way! Let the daily horoscope help you find the way through the thick of it on Wednesday, March 29!

Your free horoscope on Wednesday, March 29, 2023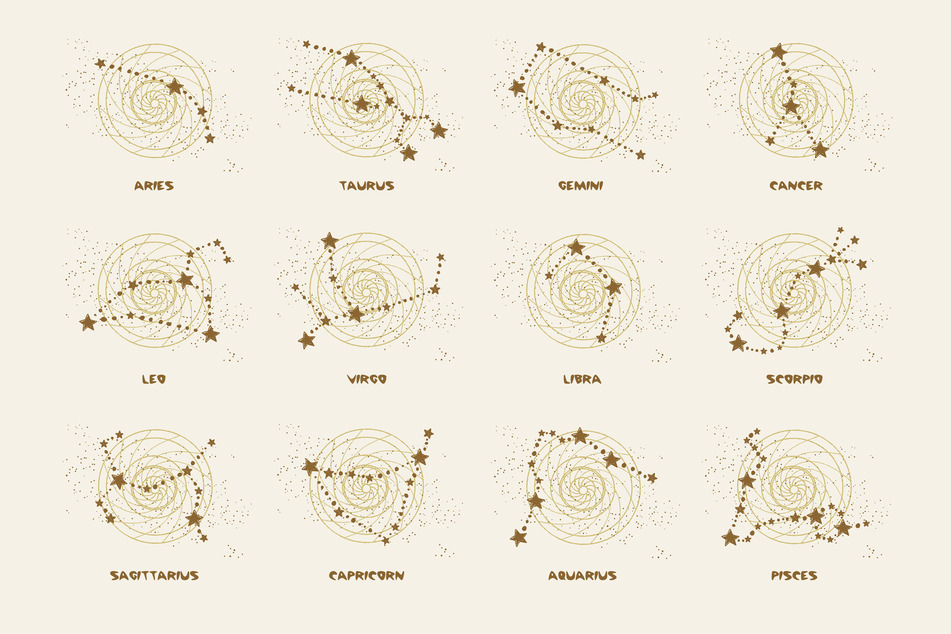 Love and contentment are beautiful things, but you've got to work hard for them.
Whether you're an Aries, Taurus, Gemini, Cancer, Leo, Virgo, Libra, Scorpio, Sagittarius, Capricorn, Aquarius, or a Pisces, there's no substitute for putting in the required amount of effort to make your dreams come true.
The stars can help you find the best path forward. This Wednesday, the Moon is in the sensitive sign of Cancer. This lunar energy pushes many to seek the familiar. But this can also be the vibe you need to let go of what no longer suits you.
When you shed what you don't need, you'll feel lighter and glide towards a better tomorrow. Let astrology be the wind beneath your wings on Wednesday!
Aries horoscope: March 21 - April 19
Silence is what you crave today, turn off the TV and your phone. Let the chaos flow over you and you'll feel great, Aries. When you're calm, you'll realize the only one holding you back is you.

Taurus horoscope: April 20 - May 20
You aren't making physical progress. But don't fret, that can change. If you keep trying the same moves, your love life will fall into a rut.

Gemini horoscope: May 21 - June 20
You and your partner aren't always of the same mind. But you do each other good and give each other the comfort you crave.

Cancer horoscope: June 21 - July 22
You get along with everyone, which makes things easy. But remember that you've still got to take time out to recharge. Take a break from the hustle and focus on just one thing.

Leo horoscope: July 23 - August 22
When it comes to working out, you've outgrown your current routine. If you manage to pick and focus on one thing in the near future, your success will be resounding.

Virgo horoscope: August 23 - September 22
Take a deep breath and accept those setbacks at work with composure. Team work makes the dream work, Virgo. Success comes to those who learn to work with others.

Libra horoscope: September 23 - October 22
You are an optimist, so you already feel like you're a winner. Don't count on your luck. Pay attention to what's going on around you, as well as your feelings and emotions. Approach everything with your heart and turn off your head.
Scorpio horoscope: October 23 - November 21
Get in there, Scorpio. You can't slow down now, continue to strive professionally. You've built a good foundation and will benefit from it.

Sagittarius horoscope: November 22 - December 21
There's nothing wrong with being idealistic as long as you keep your feet on the ground. You approach conversations and connections with a great deal of sensitivity.

Capricorn horoscope: December 22 - January 19
You are all about having deep conversations with your partner. The fact that you are quick on your feet will do you good today.
Aquarius horoscope: January 20 - February 18
No one can stop you today. You look at new things with confidence and ambition. You're feeling strong and full of courage. Before you jump in, ask if you want to risk your professional status.

Pisces horoscope: February 19 - March 20
Others are trying to undermine your efforts, time to prove you've got it. Learning from negative experiences will give you a real boost. You don't want to keep falling on your face.

Cover photo: 123RF / fontgraf