Today's horoscope: Free daily horoscope for Wednesday, May 10, 2023
What does this Wednesday have in store for you? Is it new love or old challenges? Let the daily horoscope help you seize every opportunity that comes your way!

Your free horoscope on Wednesday, May 10, 2023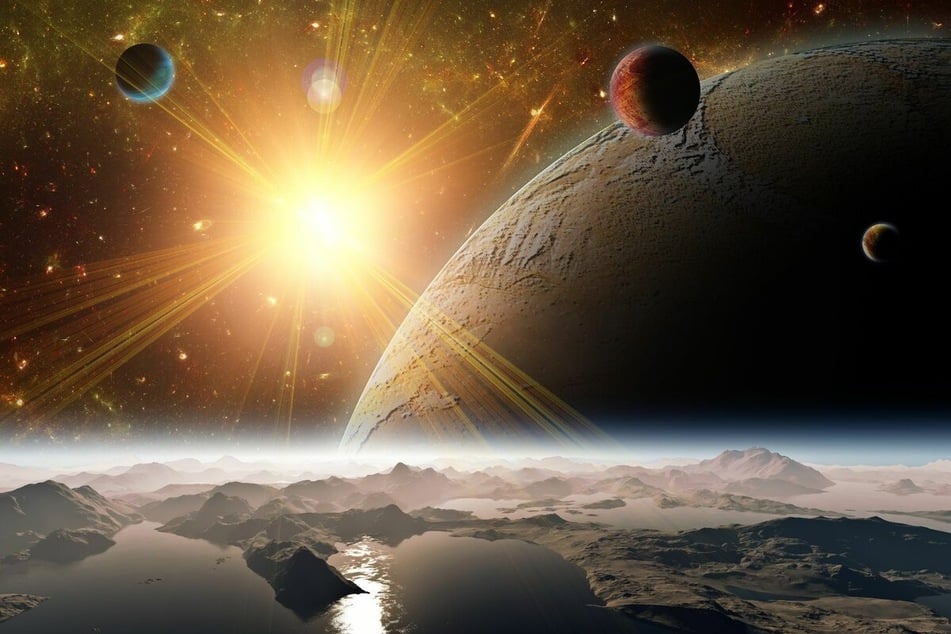 Aries, Taurus, Gemini, Cancer, Leo, Virgo, Libra, Scorpio, Sagittarius, Capricorn, Aquarius, and Pisces: it's time to take a look at the parts of your life that lack structure!
The Moon is still in Capricorn, meaning it's easier to create strong boundaries and routines. Does your workout plan need an overhaul? How about your personal relationships?
Your horoscopes can help you figure out how to create order out of chaos. Whether it's a better work-life balance, or clearing the clutter in your home, Wednesday cosmic energy will be the fuel that powers your organizational skills.
Take inspiration from the stars above to shape the conditions you need on the ground!
Aries horoscope: March 21 - April 19
Those who offer support today want something in return. You're very susceptible to other people's input today. Take care when making big decisions, Aries! Impulsivity is not a good trait.

Taurus horoscope: April 20 - May 20
Something has shifted inside you. You're headed towards success and are full of high spirits and confidence. Everything feels like a breeze today. Use this energy to get through unpleasant tasks.
Gemini horoscope: May 21 - June 20
You're not exactly easy today, Gemini. Others aren't sure where they stand with you, but you're still upbeat and dance to your own drumbeat.
Cancer horoscope: June 21 - July 22
Sometimes you're not sure if you're up to all those responsibilities. Do you dare to take new paths? Ask yourself why you keep doing what's expected of you
Leo horoscope: July 23 - August 22
Spending some stress-free time with loved ones would do you good, Leo. Have a little patience. Problems don't solve themselves, you may need to get more involved.

Virgo horoscope: August 23 - September 22
Set realistic goals that can be achieved. Maybe it's time to take to a trusted friend again. You've got lots to say today.
Libra horoscope: September 23 - October 22
Only discuss your plans with someone who doesn't disrupt your momentum with their objections. Your relationship doubts give way to happiness and contentment.
Scorpio horoscope: October 23 - November 21
You can't keep mulling things over, or you'll miss your chance. Don't be irritated by people who think and act differently.
Sagittarius horoscope: November 22 - December 21
You're not in great shape, but keep vibing with whatever life throws at you. That'll get you where you want to go. You aren't alone in your fear of failure, but it's time to face it.
Capricorn horoscope: December 22 - January 19
Don't always believe what others tell you. Check the facts yourself. Authenticity is important to you, especially in a relationship.
Aquarius horoscope: January 20 - February 18
You don't make it easy for your friends to help. Accepting an invitation doesn't mean committing to anything – take a dive into the unknown. Couples can enjoy some valuable together time.
Pisces horoscope: February 19 - March 20
Work on appreciating your inner life and living positively. Trust the direction you feel drawn to. Think about your joints, a little movement will do them good.
Cover photo: 123rf/Martin Benes