Today's horoscope: Free daily horoscope for Wednesday, May 31, 2023
What do the stars have to say about your day? Your free daily horoscope has the scoop on the vibes coming your way this Wednesday!
Your free horoscope on Wednesday, May 31, 2023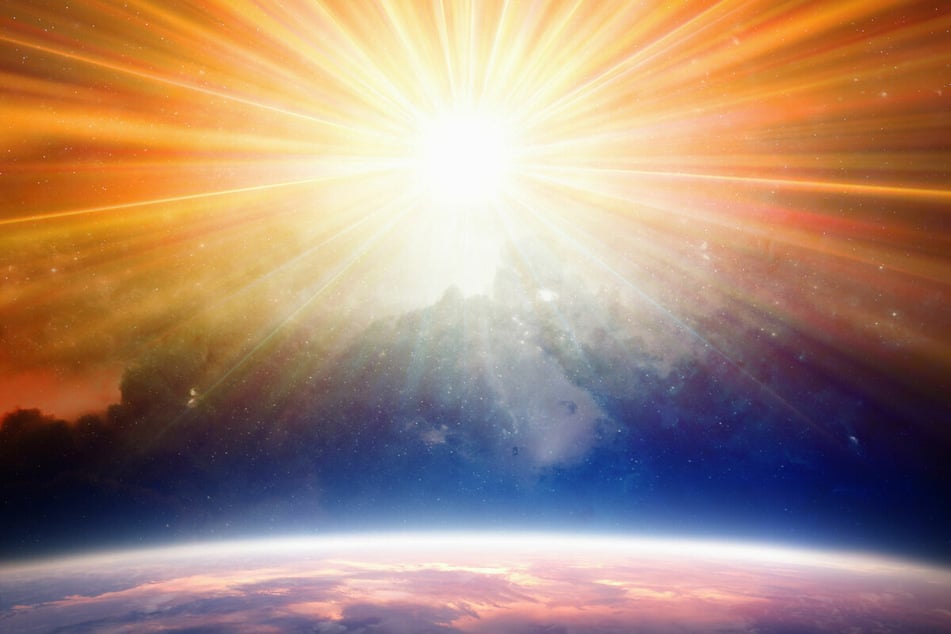 The energies of the moon affect each zodiac sign differently.
The last day of May sees the Moon waxing in the harmony-seeking sign of Libra.

Aries, Taurus, Gemini, Cancer, Leo, Virgo, Libra, Scorpio, Sagittarius, Capricorn, Aquarius, and Pisces: use this energy to take stock of their strengths and weaknesses. Knowing what skills you've got in your pocket will help you navigate any challenge.
What kind of moves do you need to make to usher more balance into your life? Do you need to get more organized, or let loose of your inhibitions?
Find the time to reflect on your deepest desires. If you're more into planning today, then check out your monthly horoscope for June. The stars can always help you find your way.

Let astrology inspire you!
Aries horoscope: March 21 - April 19
Cultivate things that bring you joy, the stars favor beauty and pleasure today. Pessimism won't get you anywhere these days.

Taurus horoscope: April 20 - May 20
You've hit a financial bottleneck. But don't worry. Soon everything will be back under control, Taurus.
Gemini horoscope: May 21 - June 20
Singles need to seize the day! The stars are aligned for erotic gratification. You make find wild opportunities in the most unusual of places.

Cancer horoscope: June 21 - July 22
Do you feel intrigued, Cancer? Many things have taken a turn for the better. It's time to enjoy the everyday grind and your chosen fam. You're bursting with energy and feeling good.

Leo horoscope: July 23 - August 22
Stress levels may be high in your private life, but professionally things are amazing and full of success. Interesting opportunities are coming your way, while long-standing problems get fixed. Take time for your family, Leo!

Virgo horoscope: August 23 - September 22
The pressure eases, and you've got power again. Embrace that new momentum. Pick up the phone and give that friend a call, they miss you too.
Libra horoscope: September 23 - October 22
You can use other people's weaknesses to your advantage. It's time to tackle those unsolved problems and assert yourself. Take care to be fair, Libra.

Scorpio horoscope: October 23 - November 21
Don't agree to overwhelming projects. That'll save yourself a lot of unnecessary disappointment and feelings of failure. If you say yes, you may find these things suck the energy right out of you.

Sagittarius horoscope: November 22 - December 21
Avoid stress as much as you can and use your free time to relax or hang with friends. Take care when you're mulling something over, it's easy to lose touch with reality. Facing the truth of the matter is always a good thing.
Capricorn horoscope: December 22 - January 19
Exercise restraint when dealing with the authorities and or lawyers. Your family is going to have to be tolerant again.

Aquarius horoscope: January 20 - February 18
Your neck is tense again. Do some stretching. Get outside, that'll get the old ticker going again.
Pisces horoscope: February 19 - March 20
Don't take on tasks that you're not up to. Unexpected opportunities may show you a new way of looking at things. A difficult constellation could cause sparks to fly, stay diplomatic.
Cover photo: 123RF/Igor Zhuravlov