Today's horoscope: free horoscope for February 16, 2021
What will the future bring? The daily horoscope is here to give you an idea or two about which way your destiny is going.
Your free horoscope for Tuesday, February 16, 2021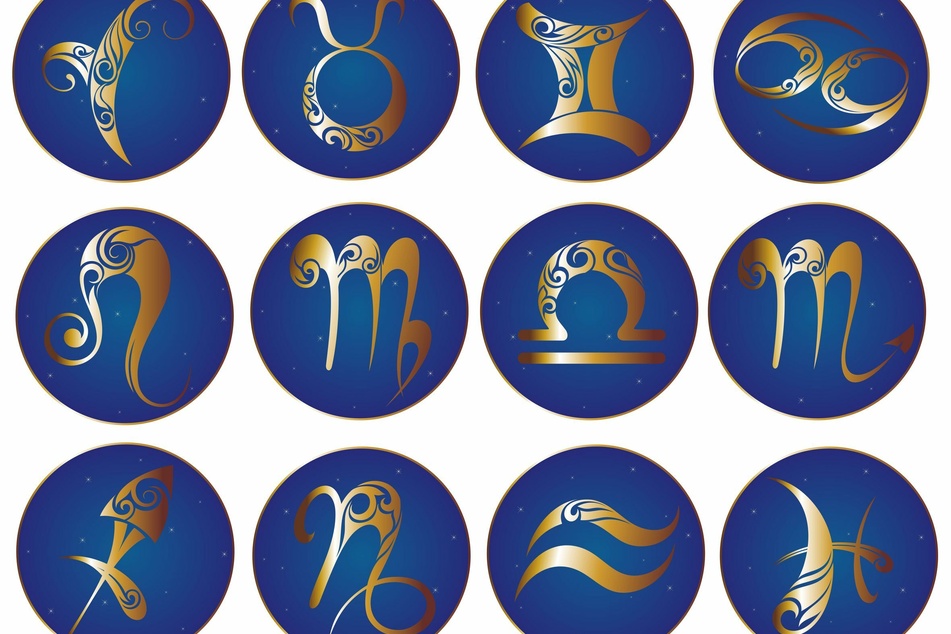 Each star sign – Pisces, Aquarius, Capricorn, Sagittarius, Scorpio, Libra, Virgo, Leo, Aries, Taurus, Cancer, Gemini – in each ascendant is influenced by the planetary movements and constellations individually.
What's really important in life?
Finding happiness and harmony in the future requires that you allow yourself to embrace your feelings with courage.
Are the stars favorable for signing a new contract? Will a great love steal your heart today?
Take a look at your free daily horoscope for Tuesday, February 16, and learn more about what the stars have to say about your fate today.
Aries horoscope: March 21 - April 19
Your love life will be more intimate and tender than usual and your pleasant charisma will have a youthful effect on your partnership. Why don't you switch out wine and chocolate for tea and fruit? You'll be surprised how much your mood will improve and your health will smile.
Taurus horoscope: April 20 - May 20
If you weren't so impatient, some things would be much easier for you. You can expect hot flirtations, especially if you're single. You'll get a glimpse of your dream partner. Don't be so picky, and then things can really spark this time.
Gemini horoscope: May 21 - June 20
The atmosphere is tense. Don't get jealous now. Your friend is desperately waiting for news, you don't really deserve them.
Cancer horoscope: June 21 - July 22
Stay out of power struggles, there are more important things than your career. Things are getting really intense now, and overtime may be required.
Leo horoscope: July 23 - August 22
Self-discipline is not your strength and because of that you tend to run into trouble wherever you go. This reduces your chances of success. Talk about your plans, you'll get interesting suggestions.
Virgo horoscope: August 23 - September 22
Take more time and set priorities, otherwise important things will slowly run off track. Heed the advice of good friends. At work, you'll get support that will bring you forward.
Libra horoscope: September 23 - October 22
You get along amazingly with your partner and are having an awesome time. Now you're opening the door to success.
Scorpio horoscope: October 23 - November 21
People benefit from you because you're good at connecting with others. You don't give up, until you get what you want.
Sagittarius horoscope: November 22 - December 21
If you face a difficult decision head-on, it will go better. There are some situations in the future that are not easily resolved by thought. Stick to your principles and don't rush into anything.
Capricorn horoscope: December 22 - January 19
When it comes to your health, you may be fighting a slight headache. Feeling balanced and strong will put you in the best position to deal with a vexing decision. But don't assume it's especially easy.
Aquarius horoscope: January 20 - February 18
You respond purely based on your feelings. It's also important that you use your mind because your mood changes quickly. At work, you're annoyed by mandatory tasks, but you're used to the grind.
Pisces horoscope: February 19 - March 20
Other people think of you as generous, helpful, and well-meaning. You should keep saving, anything is still possible.
Cover photo: 123rf.com/kisslilly