Today's horoscope: free horoscope for February 21, 2021
Everyone wants happiness, success, and love in life. The stars can help you determine your own destiny, strengthen your mind and soul, and step into a happy future. Just check out the daily horoscope for Sunday!
Your free horoscope for Sunday, February 21, 2021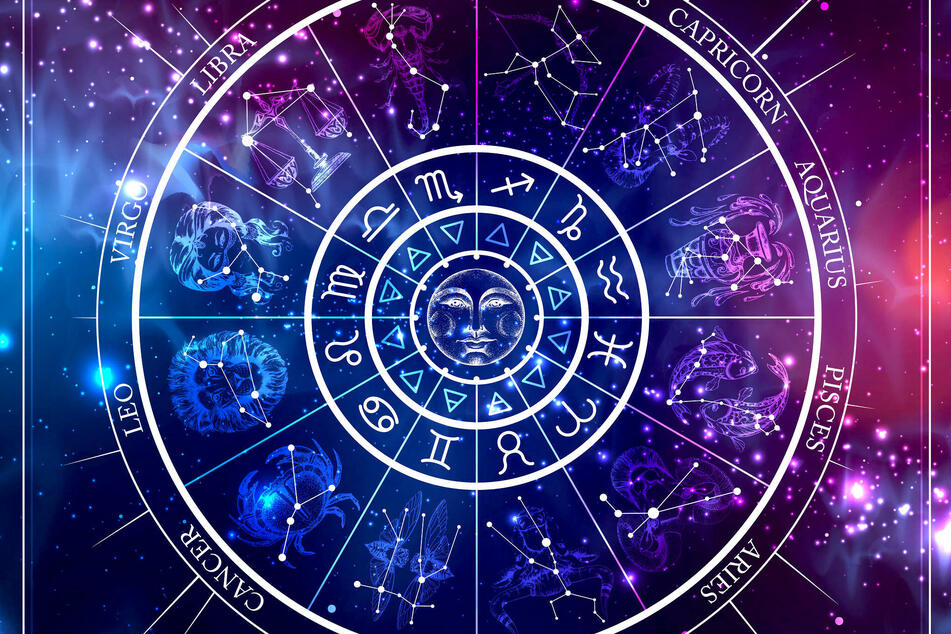 Aries, Taurus, Gemini, Cancer, Leo, Virgo, Libra, Scorpio, Sagittarius, Capricorn, Aquarius, and Pisces:
Get inspired by astrology. Find out what useful messages the planets and stars have to share about your form today and what you might want to look out for.
It doesn't matter which star sign and ascendant you have – whether you're single or in a relationship, the daily horoscopes lay out the effects of the celestial bodies and the lunar energies that influence love affairs, professional matters, and your health.
Use the astrologers' life advice for your star sign and be prepared to master any and all hurdles in life with a positive attitude!
Aries horoscope: March 21 - April 19
You'll find that your superiors are more accommodating than usual. A few days of targeted wellness can work wonders, relax.
Taurus horoscope: April 20 - May 20
Do not put any pressure on yourself, everything is done. Lower your expectations. Your peers welcome your assertiveness. Don't let go today and push through to your goals.
Gemini horoscope: May 21 - June 20
Gemini, you flirt a lot! You enjoy playing with fire. You come up with ideas just like that; they come easily to you. Your co-workers admire your skills.
Cancer horoscope: June 21 - July 22
You're delving into things more than you normally would. If you focus on yourself, this can lead to deep insights. Ask yourself if you are as important to your favorite person as they are to you.
Leo horoscope: July 23 - August 22
Don't despair! You just need a little more patience if you want your hopes fulfilled. Refrain from self-reproach. Don't be intimidated, you're on the right path.
Virgo horoscope: August 23 - September 22
You impress someone with your incomparable charm. Financially you're very clever at the moment. You refuse to be stressed and lounge around with no compunction. That's how you get ahead.
Libra horoscope: September 23 - October 22
People have great confidence in you and a benefactor increases your success. But you're still dissatisfied and looking for more. Ask yourself who you can really trust.
Scorpio horoscope: October 23 - November 21
Your high energy level is really good for you. Drink more water and you'll feel even better.
Sagittarius horoscope: November 22 - December 21
To get the prize you're looking for, you have to really work for it. If you don't accept that, nothing will happen. By focusing on something positive you try to enjoy life with your partner in peace. You won't always succeed.
Capricorn horoscope: December 22 - January 19
To the amazement of others, you're now reaching your goal very quickly. Be happy about the very small achievements!
Aquarius horoscope: January 20 - February 18
The magic of love envelops you like a delicate veil. How would things be if you could relax more often?
Pisces horoscope: February 19 - March 20
You don't have the right impulses when it comes to dealing with your employees. Don't worry if something doesn't go as planned right away. Stay grounded, things will work out.
Cover photo: 123RF/annbozhko