Today's horoscope: Free horoscope for Friday, April 15, 2022
Are the stars in a promising position for monumental changes? Is this Friday bound to be full of fun or fantasy? Find out in your daily horoscope and get inspired!
Your free horoscope on Friday, April 15, 2022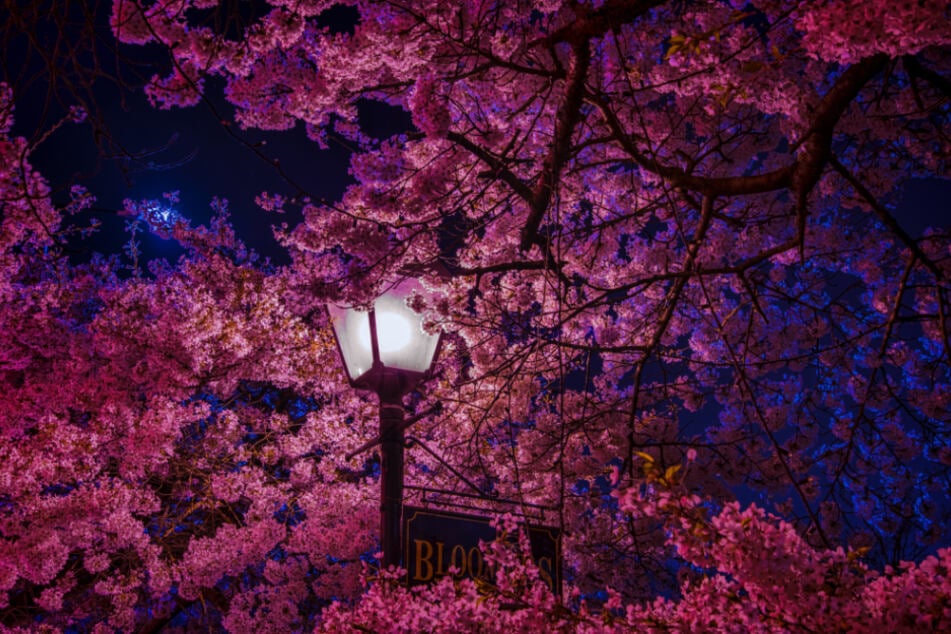 Do you have big dreams? Then you need a lot of heart to make them come true. And maybe you need a little star-studded wisdom to help you on the way.
Aries, Taurus, Gemini, Cancer, Virgo, Leo, Libra, Sagittarius, Scorpio, Capricorn, Aquarius, Pisces: every star sign can find some celestial support in the daily horoscope.
Astrology isn't just about looking up to the sky. The tendency to get swept up in fantasies can be checked by the grounding influence of the cosmic forces.
The moon is just short of full while Mercury creates semi-squares to Neptune and Jupiter today. All that makes the beauty of ideas and idealism get in the way of sensible, measured reactions.
The charm of the celestial energy might be a bit overwhelming, but don't fear, the constellations can help guide you through any flights of fancy.
Aries horoscope: March 21 - April 19
You'll reach great heights if you enjoy what you do. Enjoy an intimate time with your beloved.

Taurus horoscope: April 20 - May 20
Even if it won't solve the problem, you need to embrace and exude restrain and sensitivity now. Someone yearns for you, desires will become explosive in the near future.

Gemini horoscope: May 21 - June 20
That void of yours will soon be overflowing with joy. Professional dreams find footing in reality, and that brings a sense of satisfaction and peace. Get ready to bask in some beautiful moments, Gemini.
Cancer horoscope: June 21 - July 22
Don't fret if things haven't been going to plan, that will change. Work will fly by in the future.

Leo horoscope: July 23 - August 22
It's clear that you want to prove your worth, but overexerting yourself won't make anything better. More breathing exercises will keep you focused and fit.

Virgo horoscope: August 23 - September 22
Get excited, things are happening. Exercise works wonders for back pain. You know how to stretch, Virgo. Just do it.

Libra horoscope: September 23 - October 22
Consider what your family thinks, they have your back after all. You need a change, but not a hasty one. Think through your options before you make that switch.

Scorpio horoscope: October 23 - November 21
It's never a bad idea to devote yourself to love in life. After the high intensity phase, work slows. Exercise caution with financial experiments.

Sagittarius horoscope: November 22 - December 21
Use your power sparingly. You can slow your roll, you've got most of your to-do list done. A peaceful period is on the horizon.

Capricorn horoscope: December 22 - January 19
Feel like you could move mountains with the flick of your wrist? Channel that energy and find a balance between action and strong stillness. Don't go too crazy at parties. Make sure you have time to sleep it off and calm yourself.

Aquarius horoscope: January 20 - February 18
That motivation and discipline of yours sets you up for success in the near future. Want to reach new professional heights? Concentration is your best friend.

Pisces horoscope: February 19 - March 20
Do things that please you and others. Joy is the best fuel. Sharing your radiance brings light to dark times. Focus that soul energy, and you'll find yourself on a very interesting path.

Cover photo: unsplash/Brett Carey