Today's horoscope: free horoscope for January 30, 2021
Sometimes you should take courage and focus on the unpleasant things in life and love. Only then can you recognize the obstacles and remove them from your path. The daily horoscope for today, Saturday, will help you.

Your free horoscope for Satday, January 30, 2021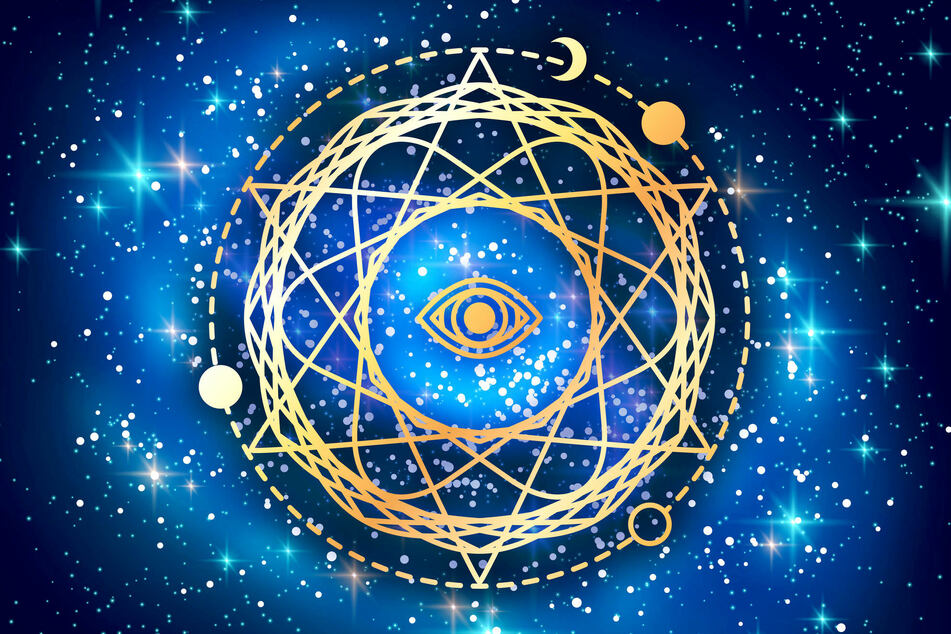 You want to know how the daily horoscopes can help you manage your love life and career?
Astrologers, who study the stars, know how to decode the messages of the moons and planets. With the insights of the star oracles, you can find out exactly which lunar energies could affect you today.
Your star sign reveals a lot about your personal traits, which not only put obstacles in your life's path today and in the future, but can also open many doors.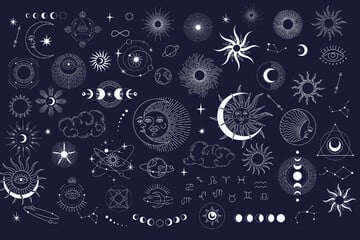 Aries, Taurus, Gemini, Cancer, Leo, Virgo, Libra, Scorpio, Sagittarius, Capricorn, Aquarius, and Pisces:
All the star signs will find exciting insights about their soul, their mood, and what they should pay particular attention to in today's astro-news.

Aries horoscope: March 21 - April 19
Your source of income is drying up, and you need to come up with something. If you're still waiting for a call from an ex-lover, you should forget it! Look at what's here now, not what once was.

Taurus horoscope: April 20 - May 20
Conflicts within your circle of friends should be cleared up. Don't wait too long. Otherwise, these misunderstandings will get worse. Practice self-criticism! Don't keep banging your head against the wall, but don't just let things slide either.
Gemini horoscope: May 21 - June 20
A surprising change in your job brings some relief. A challenge at work makes your career shine and leads to a lot of praise.
Cancer horoscope: June 21 - July 22
You strive for security and, for that reason, fear losing everything. Your sweetheart wants to know if they are still your number one.
Leo horoscope: July 23 - August 22
In terms of romantic bliss, Venus promises a fulfilling companionship. It won't always be easy for you to stay calm. You are very sensitive to any external demands.
Virgo horoscope: August 23 - September 22
Clearly express your ideas to your family. Take care of your body so that you can take preventive measures. If you want to maintain your health, you need to look after it.
Libra horoscope: September 23 - October 22
A brief glimpse of a possibility moves you focus on your own talents now and act as an individual. You kill spontaneity with your constant perfectionism and simultaneously seek personal validation by suppressing your partner.
Scorpio horoscope: October 23 - November 21
At the moment, your nerves are a bit shaky. If you lose track of things, you may quickly end up on a slippery slope. Be mindful. You have far too many things to take care of at the moment.
Sagittarius horoscope: November 22 - December 21
Make sure you spend some quiet time with your partner, and don't hesitate to talk everything over. Treat yourself to a well-deserved break after work.
Capricorn horoscope: December 22 - January 19
You may meet a new love, but you may also feel torn between two different people. Listen to your heart – it will show you the right way. Busy as a bee, you can get a mountain of work done and still feel at ease.
Aquarius horoscope: January 20 - February 18
If you overshoot the goal, there might be a corresponding echo. Don't put off unfinished business any longer.
Pisces horoscope: February 19 - March 20
Singles have their chance now: an exhilarating romantic journey awaits them. In the personal sphere, everything seems to be settled for the time being. Sizzling sensuality returns, and you can enjoy the love frenzy to the fullest.
Cover photo: 123RF/kotoffei