Today's horoscope: free horoscope for March 19, 2021
Help your destiny along by indulging in some cosmic tips from your free daily horoscope for Friday, March 19!
Your free horoscope for Friday, March 19, 2021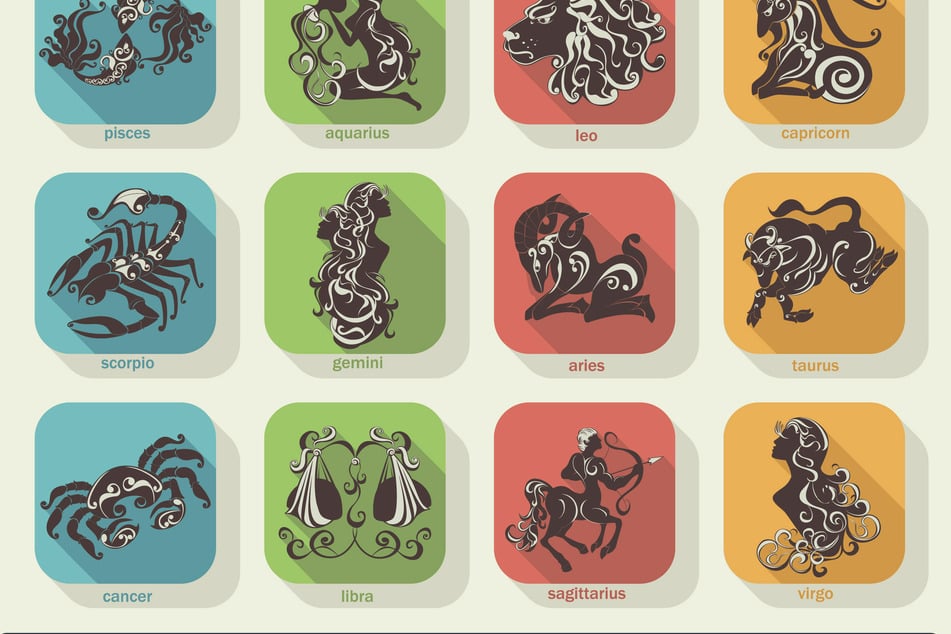 Aries, Taurus, Gemini, Cancer, Leo, Virgo, Libra, Scorpio, Sagittarius, Capricorn, Aquarius, and Pisces:
The magic of astrology inspires people in different circumstances and situations. Find out if this Friday has good vibes and harmony in store for your star sign.
Even if fate may not be kind to you in specific areas of life, such as love, health, or career, nothing is set in stone and you can still shape the future yourself. Be brave and go forward with hope in your heart!.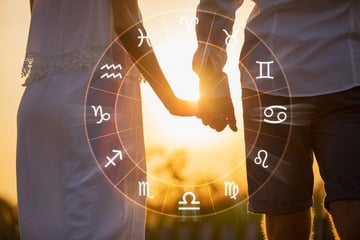 Take inspiration from the stars and planets – they have plenty of good cosmic advice in your daily horoscope for March 19!
Aries horoscope: March 21 - April 19
It's amazing how well things are going in terms of health. You're full of vitality and no negative influences can touch you. There's just one temporary jam coming up, but you're no quitter and you've got the wind at your back.
Taurus horoscope: April 20 - May 20
You've spotted a friend's hidden talent and can now help them develop it to their advantage. You're itching to do something but don't know exactly what. Try to lend a helping and caring hand to those around you from time to time.
Gemini horoscope: May 21 - June 20
Singles could be struck by Cupid's arrow. You're bubbly, charming, and sensitive, and seem ready for a romantic whirlwind. But you continue to be a slave to your own ambitions, which puts you under pressure.
Cancer horoscope: June 21 - July 22
Not making other people's problems your own will lift a weight from your shoulders and bring relief. You can never successfully pursue your goals by being hectic and stressed.
Leo horoscope: July 23 - August 22
People have a lot of faith in you, don't let them down. You don't feel well, but you're physically sick.
Virgo horoscope: August 23 - September 22
You develop a very good practical sense and excel at logical thinking. A goal you've been working towards for a long time is getting closer.
Libra horoscope: September 23 - October 22
You are susceptible to subliminal hints from your colleagues. Put an end to a partnership in which you are not entirely comfortable. Be sure to use subtlety when speaking out.
Scorpio horoscope: October 23 - November 21
You are currently difficult to approach and your environment reflects this behavior. You keep putting your foot in your mouth, so stop argue and postpone conflicts. It's a bad time for debates.
Sagittarius horoscope: November 22 - December 21
If you want to keep your friends, patience and understanding are required. The gathering storm clouds can only be dispersed if you don't react too impatiently and irritably.
Capricorn horoscope: December 22 - January 19
Professionally, there's a lot of variety on the menu and you can achieve a lot. Don't let yourself be distracted by facile comforts, you don't always have to know everything. Let your partner have their little secrets and trust them!
Aquarius horoscope: January 20 - February 18
An important message can provide a lifeline in business. You'll be left completely astonished by some extraordinary news in your family.
Pisces horoscope: February 19 - March 20
Clear the air with your partner if you feel you can't get along. You're on the attack and impulsive. You may be getting your way, but you won't necessarily be popular.
Cover photo: 123rf.com/marina99