Today's horoscope: Free horoscope for Monday, April 18, 2022
Should you be focusing on work or play? Is focusing even one of your strengths today? Find out what kind of celestial tips the stars have to help you with your concentration this Monday.
Your free horoscope on Monday, April 18, 2022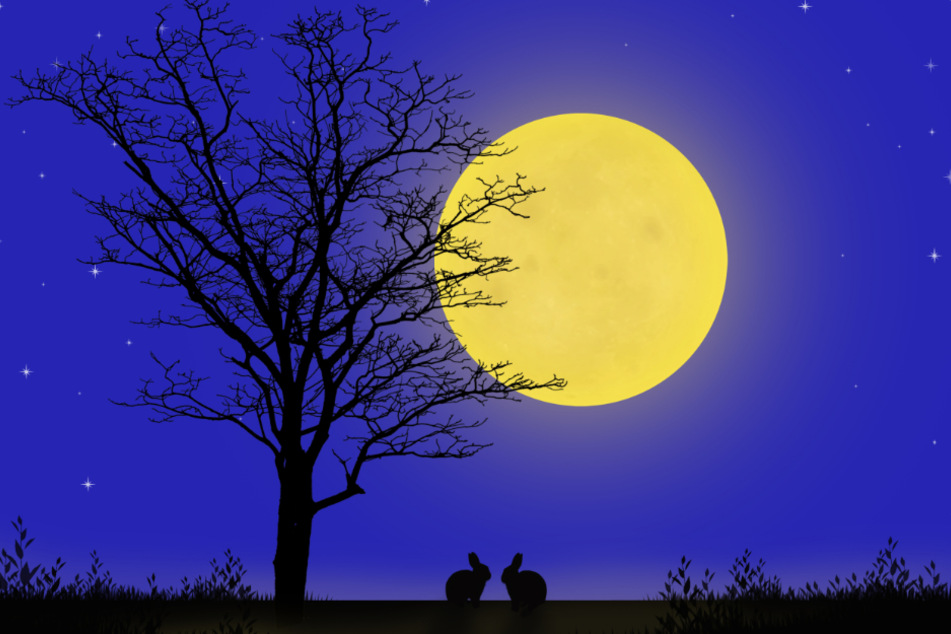 Taurus season kicks off this week! That means those green energy vibes are kicking into high gear.
Each and every star sign, from Aries, Capricorn, Sagittarius, Gemini, Pisces, Libra, Scorpio, Virgo, Aquarius, Cancer, Leo, to Taurus, should consider getting their hands dirty and planting something they can watch grow.
Growth is on the horizon, but at the start of the week, power struggles may abound. The sun squares Pluto. Venus and Mercury are cozy, but Uranus may come into the picture later in the day.
Things could get tricky, but pressure has a way of helping us find our own power. If you feel yourself struggling, see what you can do to get a stronger grasp on the situation.
The daily horoscope can help you find something to channel your power, regardless if it's newfound and budding or a good old companion.
Aries horoscope: March 21 - April 19
Being around friends is always empowering. Don't try to suppress those sniffles; take some time to get better.

Taurus horoscope: April 20 - May 20
The cosmic powers that be are flowing into matters of the heart. Your love is by your side, or for those single bulls, it's closer than you think.

Gemini horoscope: May 21 - June 20
You are sending the right signals for love; they will get heard. You know what you need to do, so don't let anyone tell you otherwise.

Cancer horoscope: June 21 - July 22
Your sleep hasn't been super refreshing for a while. It isn't about external nocturnal disturbances, Cancer. Try treating yourself like you would a friend. You are stunning and charismatic.

Leo horoscope: July 23 - August 22
Have a good think before you go spending large sums or making big investments. You're in a good place; don't start setting random fires.

Virgo horoscope: August 23 - September 22
You can't expect others to be accepting if you can't be. Your energy is palpable, and you're growing beyond yourself.

Libra horoscope: September 23 - October 22
Work is a breeze, and you're popular with your coworkers. But is this work really up your alley, or are you just really good at knowing what others expect?

Scorpio horoscope: October 23 - November 21
Health-wise, things are a bit of a struggle at the moment. You're tired and weak. Stay in and get some sleep. You are charming but relentless. You know how to get what you want.

Sagittarius horoscope: November 22 - December 21
Hold on to your optimism, Sagittarius. So what if others don't understand your need to accentuate the positive? Reduce stress to give your health a boost.

Capricorn horoscope: December 22 - January 19
Have negative thought patterns got you down? Or did you decide that you want to feel low and are withdrawing? Brooding doesn't look good on you. Resolve any problems now, or they may haunt you later. Get a move on; the time is ripe for action.

Aquarius horoscope: January 20 - February 18
You will come out on top with a good showing and kindness. Slip ups happen when you get cocky or restless. Stay cool, Aquarius.

Pisces horoscope: February 19 - March 20
There's no need to fret about your love handles. Focus on a happy, healthy diet instead. A positive attitude rubs off on those around you. Keep up the glow.

Cover photo: 123RF/Athapet Piruksa