Today's horoscope: Free horoscope for Monday, March 21, 2022
Are you open to the magic of the stars and the power of lunar energies? Find out how the constellations will impact your relationships and professional opportunities at the start of a new week with the daily horoscope!
Your free horoscope on Monday, March 21, 2022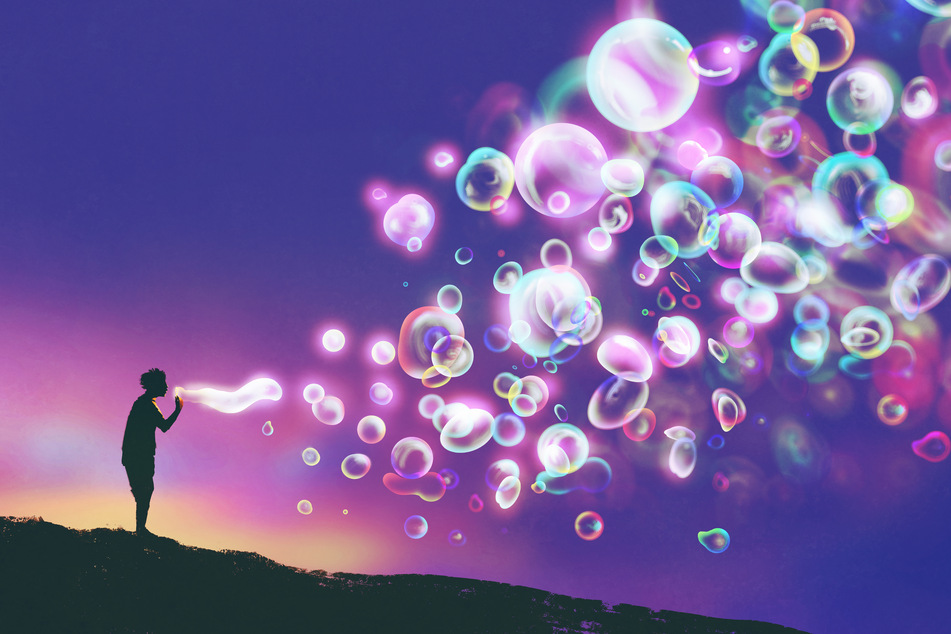 Is everything going swimmingly and is happiness in full bloom? Or is an uncertain future looming like an approaching storm cloud?

Every decision you've made in the past has brought you to this point, and every subsequent one determines where you'll end up.
Capricorn, Aries, Gemini, Aquarius, Pisces, Libra, Cancer, Leo, Sagittarius, Scorpio, Virgo, and Taurus: the daily horoscope can help you make the most of the things that lie in your hands. Fate is not just something that happens to you.
Find out what circumstances your star sign can count on in matters of love, health, and finances. Astrology will guide you through the possible paths that lie ahead.
If your life is at a crossroads, trust the universe to show you the way!
Aries horoscope: March 21 - April 19
You know what you need to go to reach your goal. If you think you've got your partner all figured out, you are very mistaken.

Taurus horoscope: April 20 - May 20
You can't keep pushing back that total decision of the heart. You can't always be considerate, hold on to your goals. When it comes to building a future with your love, take stock of your attitude, you're being ridged.

Gemini horoscope: May 21 - June 20
Things are a drag, when nothing's happening. So shake things up, Gemini. Get in touch with old buddies. When it comes to money, trust your gut.

Cancer horoscope: June 21 - July 22
You need a partner that gets you and supports you, and is tolerant to boot. Why the long face? Your family and friends are in a happy place, and so are you. It's all good, Cancer.

Leo horoscope: July 23 - August 22
Embrace that good mood, and let yourself fall in love for real. Don't fret about that hang up, it'll get cleared up.

Virgo horoscope: August 23 - September 22
Look out for hidden traps in financial opportunities. Work on your composure and the doors to success will open.

Libra horoscope: September 23 - October 22
Despite what others think, you're holding your ground, nice job. Those plans of yours work. Admit it, you're an optimist. Show your fight and courage, Libra.

Scorpio horoscope: October 23 - November 21
That lusty flirt has you hot and bothered. Get gussied up and turn on the charm. The next party should get steamy. Watch out, your crush may bite.

Sagittarius horoscope: November 22 - December 21
Your love finds you paradoxical and charming. Being worried if people like you, doesn't do you any good. Try to let these worries go.

Capricorn horoscope: December 22 - January 19
Hold on to the good stuff that just so happens to come your way. It'll do you good in the worst of times. Love is anything but boring, something is always happening.

Aquarius horoscope: January 20 - February 18
Not putting pressure on yourself is good for everyone. You forget everything else when laser focused on your goals.

Pisces horoscope: February 19 - March 20
Singles are picky right now, and that's alright. Did you just meet that big goal of yours? If so, then you deserve to step back and relax.
Cover photo: 123RF/grandfailure