Today's horoscope: Free horoscope for Saturday, March 26, 2022
Your health – both physical and mental– should be your top priority this weekend. Find out what's best for you with the personalized advice of the daily horoscope and body and mind in harmony on Saturday!
Your free horoscope on Saturday, March 26, 2022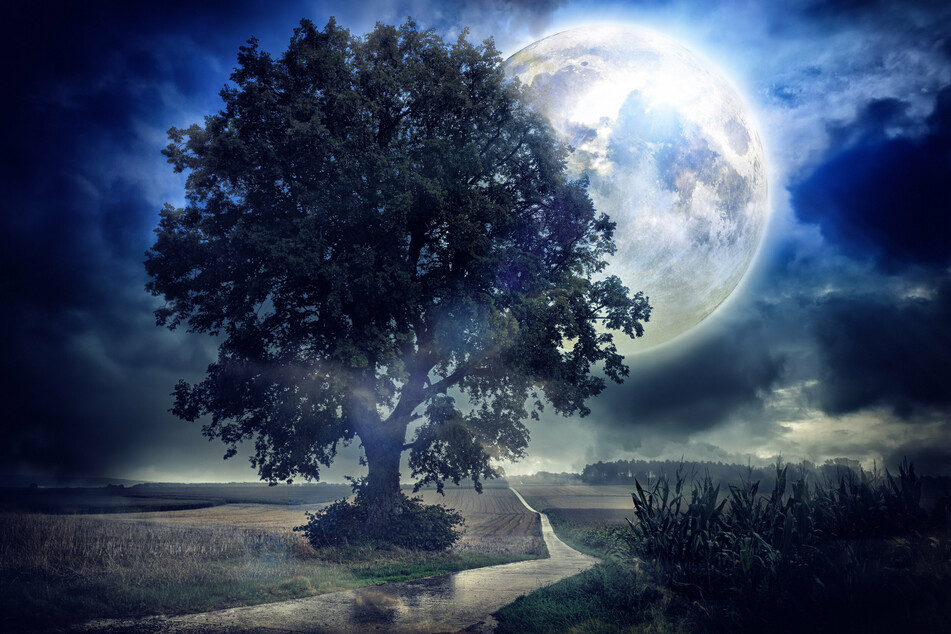 Challenges and opportunities tend to spring up when you least expect them.
Your daily horoscope for March 26 can help you figure out if caution or wild abandon is the appropriate response.

Astrology has an individual message ready for each of the twelve star signs.
Aries, Taurus, Gemini, Cancer, Leo, Virgo, Libra, Scorpio, Sagittarius, Capricorn, Aquarius, and Pisces: understanding the planetary movements and the personal messages they send you is vital for a balanced life.
Find out which way the cosmic winds are blowing and take control of your future. We make our own destiny through every decision, big or small.
Take full advantage of the conditions this Saturday and let the light of the universe shine down on you!
Aries horoscope: March 21 - April 19
Someone is trying to convince you to stay in your lane, ask yourself whether it's because your dreams are too far-fetched. Feelings are there to be felt, and the universe favors the sensual.

Taurus horoscope: April 20 - May 20
The stars are aligned for love. Seize the moment and flirt with your crush. Your attention will make them blush. But in other matters, keeping to yourself will keep you out of trouble.

Gemini horoscope: May 21 - June 20
Trust is good, control is better, especially at work. Stay sharp, singles, or you might miss out on someone new. Breathe, it's ok if not everything revolves around you.

Cancer horoscope: June 21 - July 22
Erotic tension is messing with your ability to focus. Try to keep your goals in mind, despite the distractions. In a personal dispute, more friends side with you than you had expected.

Leo horoscope: July 23 - August 22
Leo, ask yourself if the negativity is lingering or if you're letting yourself wallow. Extra brooding won't do you any good. It might make it harder for you to reignite your flame.

Virgo horoscope: August 23 - September 22
A meeting grabs your heart and fills you with desire, but you manage to stay grounded. Enjoy the moment. You're open for new intellectual and spiritual inspiration, soak it up and process it later.

Libra horoscope: September 23 - October 22
A supporter helps you succeed, but you feel unsatisfied. You want more. Ask yourself who you should trust.

Scorpio horoscope: October 23 - November 21
Beautiful, satisfying moments are on the horizon. They will fill that emptiness with strong emotions and joy. Move with slow determination, now isn't the time to stress your body or soul.

Sagittarius horoscope: November 22 - December 21
Come on, Sagittarius, has all sense left you? You have to work for success. Remember, how you share your opinion is just as important as your thoughts.

Capricorn horoscope: December 22 - January 19
Feeling lonely? Then it's time to make new friends. Yes, patience is still a virtue, smile and take one step at a time. Tricky tasks require a team, and success is sweeter with company.

Aquarius horoscope: January 20 - February 18
You will find a way through, that still stand. You are becoming a real bargain hunter so that effort is by no means wasted.
Pisces horoscope: February 19 - March 20
Relationships are in bloom and singles find new connections. Make sure these new connections are worth your emotional investments. You should make decisions on your own to reach your goals.

Cover photo: 123RF/paulgrecaud