Today's horoscope: Free horoscope for Tuesday, March 29, 2022
Should you be on the lookout for a new star, or is it better to focus on what you already have? Get all the astro-news your star sign needs today from the daily horoscope!

Your free horoscope on Tuesday, March 29, 2022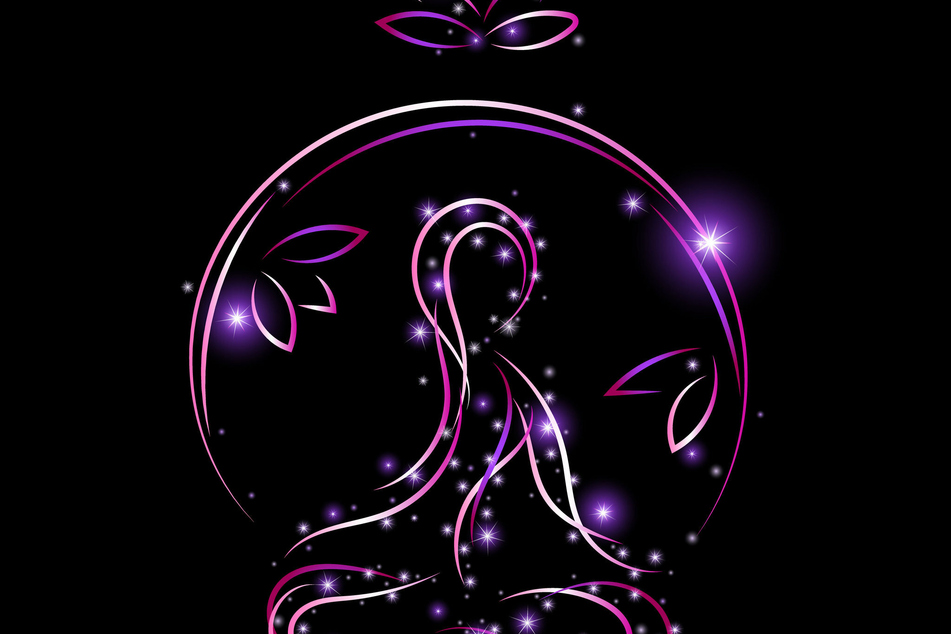 Are you longing for some support?
The daily horoscope always has the cosmic support you need regardless if you're an Aries, Taurus, Gemini, Cancer, Leo, Virgo, Libra, Scorpio, Sagittarius, Capricorn, Aquarius, or Pisces.
It's Aries season and drama is here. But the moon is in Pisces, as of March 29, so it's time to listen to those feelings.
Find out the best way to channel this energy and your emotions today. Do some spiritual spring-cleaning and let the astrologers get the clarity you need to move forward.
Inspiration from the stars may make it easier for you to tackle important issues in life, so get reading so you can soak up that celestial power!
Aries horoscope: March 21 - April 19
You're buzzing with energy, but you need to remember to breathe and recharge. Tension is high in matters of the heart, so hold your tongue. Try to wait and see before you speak.

Taurus horoscope: April 20 - May 20
Wanting to feel close in a relationship may drive you to detach from your particular brand of weird. Don't do it, Taurus. Little things can inspire a disgruntled mood. If you don't know what you want and don't want to do anything? Get your soul life in order.

Gemini horoscope: May 21 - June 20
Domestic disputes shake homely harmony. Arguments might be about shared funds. Stick to the facts and settle disagreements quickly.

Cancer horoscope: June 21 - July 22
Your partner is waiting for cuddles. Your family is waiting for you to get going. Now isn't the time to be stubborn. Show that you've been paying attention.

Leo horoscope: July 23 - August 22
Share your lust for life with someone who's a bit down. In matters of love, the cosmic winds are around to lift you up.

Virgo horoscope: August 23 - September 22
Slowly but surely you're making promising changes, keep it up. You don't have to accept any "good" advice if it runs counter to your ideals.

Libra horoscope: September 23 - October 22
Get yourself outside. The great outdoors can boost your physical body and inspire new thoughts. Luckily, communicating those feelings is easy right now,

Scorpio horoscope: October 23 - November 21
It doesn't matter that you're not working, new ideas and plans are buzzing around your brain. This might be a bit much, Scorpio.

Sagittarius horoscope: November 22 - December 21
Take some initiative and broaden your perspectives, maybe try interacting with kind people. Your mind is really going right now. You are quick on your feet and alert. Convincing others is easy, thanks to your apt arguments.

Capricorn horoscope: December 22 - January 19
Bad circulation can cause trouble, try avoiding booze. Cloud nine is coming your way, but there will be room for more than just two.

Aquarius horoscope: January 20 - February 18
Work on getting the help you need, it's long overdue. Date night with the new heart throb goes great.

Pisces horoscope: February 19 - March 20
It's good that you're not easily fooled. Don't make concessions, stick to your plans. Go through the important documents before making any big decisions, you might find some previously ignored fine print.

Cover photo: 123RF/zaretskaya