Amazon workers testify on abysmal safety conditions before Minnesota House Labor Committee
St. Paul, Minnesota - Warehouse workers at Amazon and other companies testified on Thursday before the Minnesota House Labor and Industry Finance and Policy Committee on the need for greater safety measures in the industry.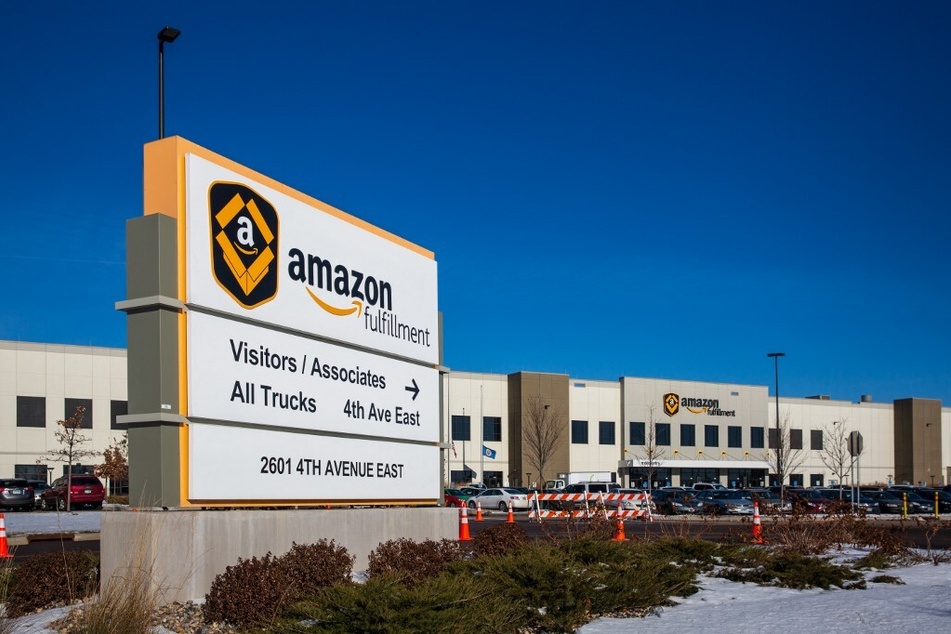 The testimonies were part of a committee hearing on HF 36, a bill that would set safety standards for warehouses in the state. If passed into law, the legislation would require employers to communicate quotas to workers; guarantees workers' existing legal right to meal, bathroom, and prayer breaks; and allow workers to access data on their performance.
The bill stipulates that warehouses with an injury rate 30% higher than the industry average that are not upholding the standards could be subject to investigation by the Minnesota Department of Labor and Industry.
"All Minnesota workers deserve to be safe and respected at work, but here in Minnesota, that is not the experience of many workers in Amazon warehouses," state Rep. Emma Greenman, sponsor of HF 36, said in her introductory remarks.
To prove her point, Greenman cited statistics indicating that one in 10 Minnesota Amazon workers were injured on the job in 2021 – a figure around 30% higher than the national average.
Amazon workers testify on the need for increased protections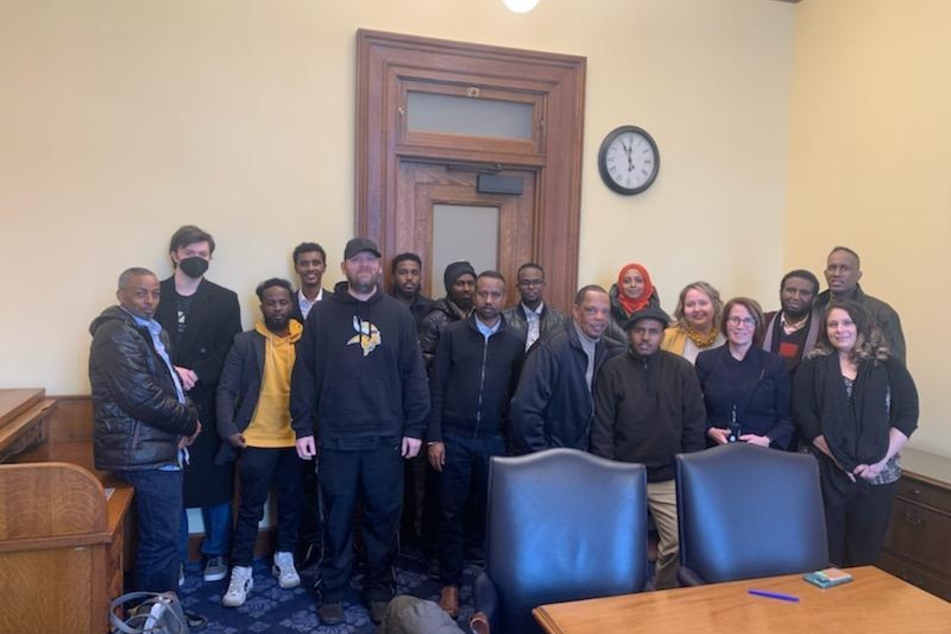 The need for increased protections was made even more apparent in the statements Amazon workers shared with state lawmakers.
"If you're not on a certain speed, the manager will come and talk to you. If you're still not on that speed that they want you to be, they'll come and talk to you a second time. The third time, you get a write-up, and you're fired through an app," testified Khali Jama, an Amazon worker at the MSP1 fulfillment center in Shakopee, which has launched an Amazon Labor Union drive.
"You don't even know. No one tells you anything. You come to work, and you can't get in," she added.
Workers are expected to sustain demanding productivity levels over long periods, sometimes up to 12 hours per day, five days a week, Jama said.
"I ended up leaving because I know my rights, but there's people who are afraid to lose their jobs, because they will go and put that fear on them so people won't even go to the bathrooms," she continued, noting that many of her co-workers do not speak English and struggle to communicate with the app and with managers. "Amazon is just literally abusing the people who work there."
Mohamed Hassan Farah, who has worked at the Shakopee fulfillment center for the last seven years, testified that he is currently suffering his second injury on the job due to the heavy loads workers are expected to manage at high speeds. Once an injury is reported, workers are sent to a clinic, where Farah said the doctor will examine them and then send them back to work in a few days' time.
"We get back to work, and we still have the same pain, the same injury; nothing has changed," he said via an interpreter. "It is not safe for us to work there."
Farah added that Amazon offers very little job security: "If you work there 10 years or one month, you could get terminated easily without a notice, so we worry a lot about losing our job."
The committee ended up passing HF 36 on an 8-4 party-line vote, with no Republicans in favor. The bill will now proceed to the House Judiciary Finance and Civil Law Committee.
Cover photo: Screenshot/Twitter/AwoodMpls