Animation teams at Warner Bros. and Cartoon Network aim for unionization
Los Angeles, California - Amid the ongoing strikes by the WGA and SAG-AFTRA, production workers at Warner Bros. Animation and Cartoon Network have launched their own efforts to unionize with The Animation Guild (TAG).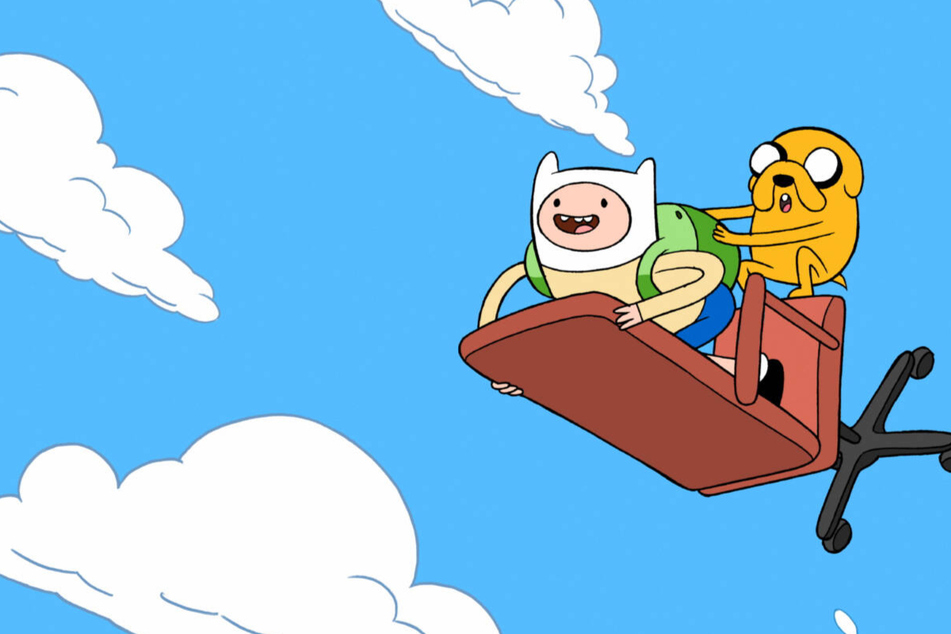 Per The Hollywood Reporter, on Wednesday, 66 employees from Warner Bros. and 22 from Cartoon Network filed a petition with the National Labor Relations Board for a union election.
The workers behind the petition are part of a number of popular TV shows, including Batman: The Caped Crusader, Harley Quinn, Adventure Time: Fionna and Cake, and Craig of the Creek.
The group has also asked for "voluntary recognition from management at the Warner Bros. Discovery subsidiaries."
The positions of those behind the petition include production manager, digital production assistant, IT technician, production coordinator, production assistant, design production coordinator, assistant production manager, and senior assistant production manager.
"Although many might not think it, production is a specialized skill; we might not be artists or writers, but what we bring to the table goes beyond traditional creativity and gets content on the air," Hannah Ferenc, production manager at Warner Bros. Animation, said in a statement.
"I want to make sure that not only our current workers, but all those who choose to join us in the future, can feel secure in following their passion by earning livable wages and being treated with the dignity and respect they deserve."
Cover photo: IMAGO / Everett Collection