Boeing supplier shuts factory after workers vote to strike
Wichita, Kansas - Spirit AeroSystems announced Thursday that it is suspending operations in Wichita, Kansas at a key Boeing supply factory after workers voted to strike.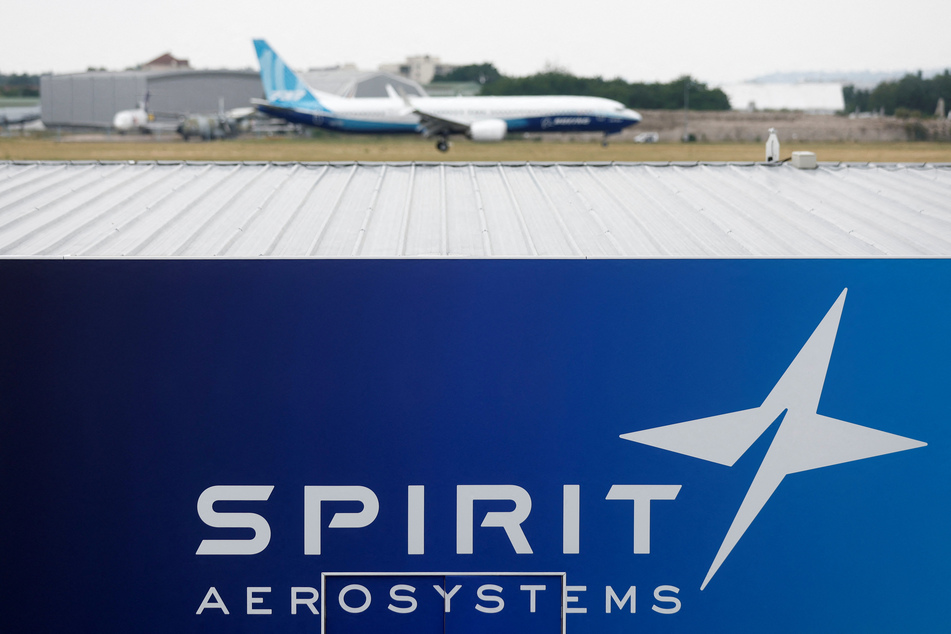 The factory, which builds parts for the 737 MAX and 787, will halt operations at the start of Thursday's first shift, Spirit said in a news release.

The move comes after workers represented by the International Association of Machinists (IAM) and Aerospace Workers on Wednesday overwhelmingly voted down the contract and in favor of striking.
"We know that no one wins in a work stoppage; however, we respect the rights of our represented employees," Spirit said in a statement. "We look forward to continued meetings with IAM."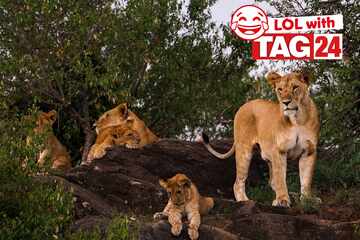 The IAM, which represents 6,000 workers at the facility, had reached a tentative four-year contract agreement with Spirit.
The union's contract negotiating committee, which had backed the deal, "stands ready to return to the bargaining table to address the membership issues," said a statement posted to the local's Facebook page.
Workers angry at changes to health plan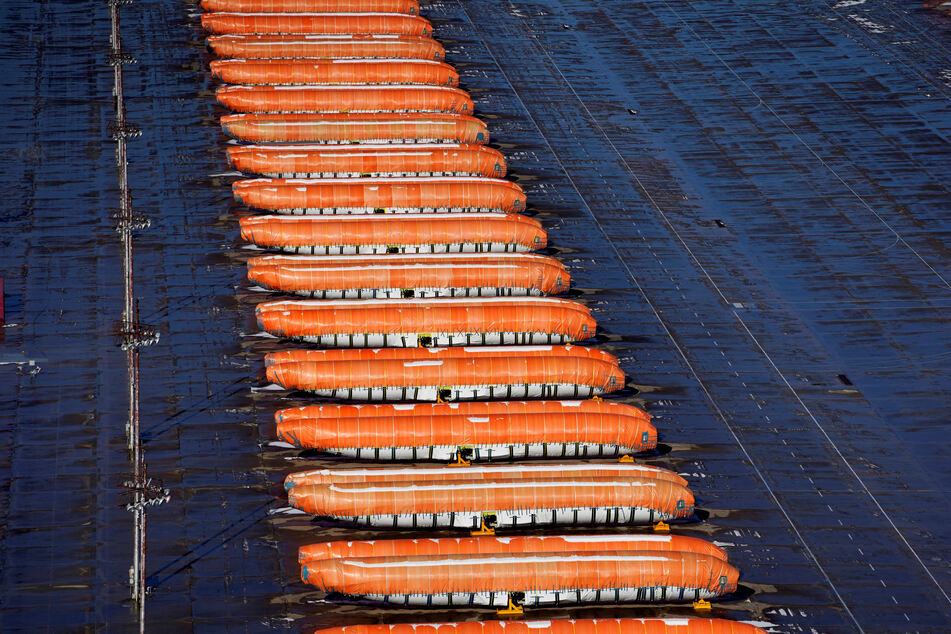 With factories elsewhere in the United States and in other countries including France, Britain and Malaysia, Spirit garners 64% of its revenues from Boeing and 19 percent from Airbus.
Workers were disappointed with the wage increases in the proposed contact and angered by changes in the health plan that meant they lost coverage for prescriptions, according to a story in the Wichita Eagle.
Asked last month about a possible Spirit strike, Boeing Chief Executive Dave Calhoun said it was "hard to come up with a contingency plan," adding that "we're supporting them in every way possible to get to a constructive answer."
A Boeing spokesman reiterated that stance on Thursday, saying, "we continue to monitor the situation and support our valued supplier."
Cover photo: REUTERS