Britain sees biggest strike in decades as half a million workers walk out
London, UK - The UK's biggest strike in a decade was under way on Wednesday, with up to half a million workers walking out in increasingly bitter disputes over pay, jobs, and conditions.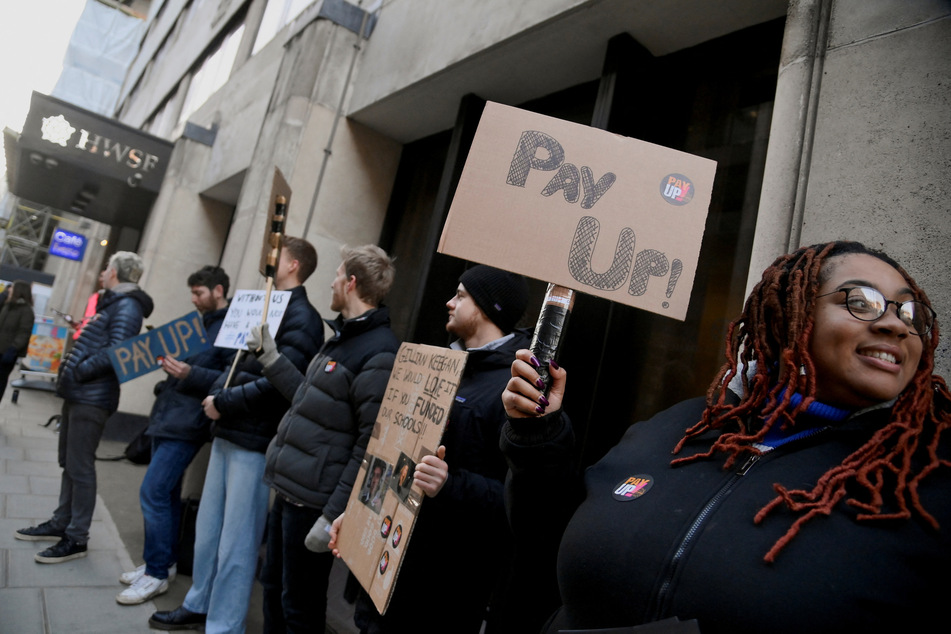 Members of seven unions are taking industrial action, affecting schools, universities, trains, and buses.

Thousands of schools closed for the day because of action by the National Education Union (NEU), although many parents only found out on Wednesday morning if their children would have to stay at home.
Public sector workers, train and bus drivers, and university staff also stopped work on the biggest single day of strikes in a decade.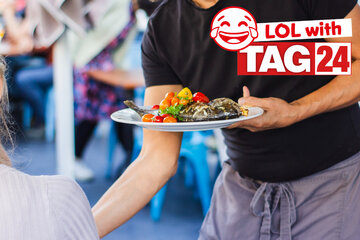 Picket lines were mounted outside railway stations, schools, government departments and universities across the country, with unions saying they are receiving strong support from the public.
More than 100,000 members of the Public and Commercial Services (PCS) union are on strike, including Border Agency staff at ports and airports.
British government introduces anti-strike law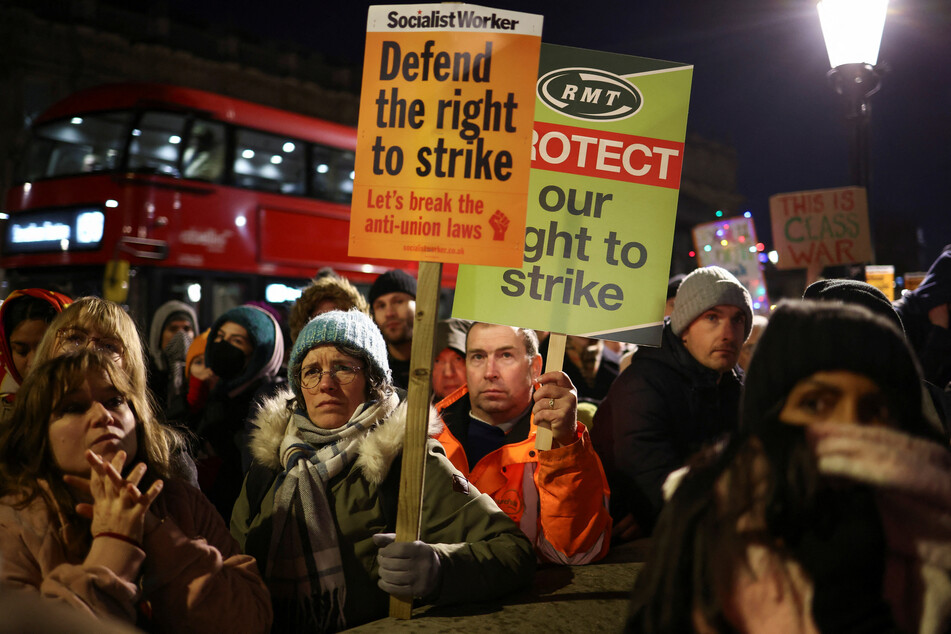 The Trades Union Congress (TUC) is meanwhile frustrated by the government's controversial plans for a new law on minimum levels of service during strikes, which would effectively make it illegal for some workers to strike.
A petition against the law, signed by more than 200,000 members of the public, will be handed in to the prime minister's office.
TUC general secretary Paul Nowak said he hopes Wednesday's protests and strikes will send a strong message to the government about the anger felt by growing numbers of workers.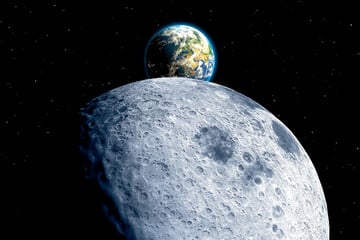 Groups representing parents have released a joint statement in support of striking teachers.
The statement – signed by the parental organizations Save Our Schools, Rescue Our Schools, Let Our Kids Be Kids, Special Needs Jungle, and Square Peg – makes clear that parents support teachers in their demand for fair pay.
The groups say they share the concerns of educators that children's education is being harmed because of a lack of qualified teachers and turnover of staff, and calls on the Government to engage with the union to negotiate a settlement and avoid the industrial action.
Cover photo: REUTERS