Hundreds of Microsoft-run gaming studio employees are forming the company's first union
Rockville, Maryland - Hundreds of quality assurance employees at ZeniMax Media, which consists of video game studios owned by Xbox creators Microsoft, have begun taking steps to form the company's very first union.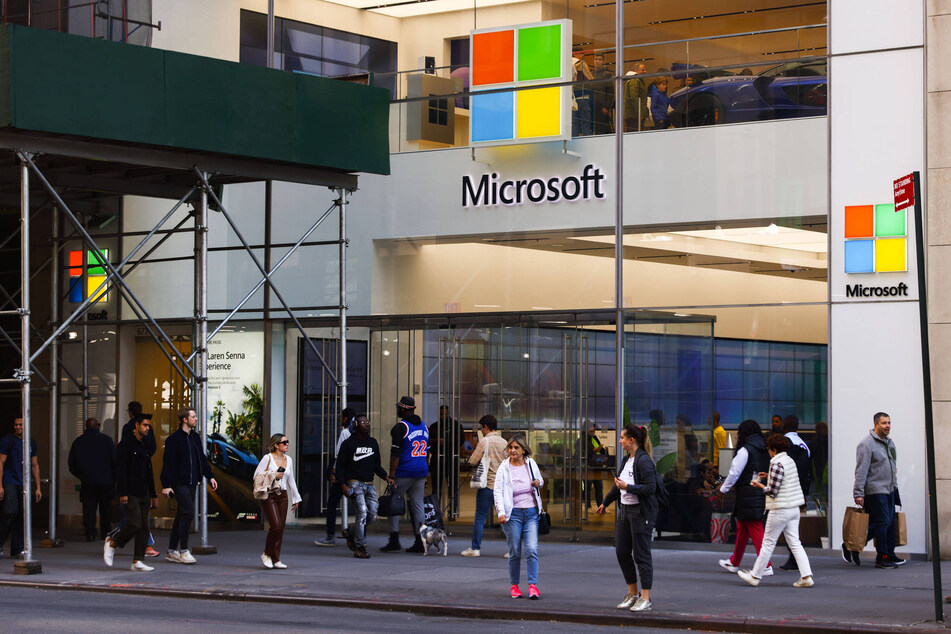 Over 300 workers have come together and garnered representation by the Communication Workers of America (CWA) with hopes of creating the company's first union. The move was announced on Monday, and the "majority" of workers are in agreement.
"We are empowered to advocate for ourselves & build a future where we can thrive alongside the company," the ZeniMax Workers United group explained on Twitter.

The group is seeking fair treatment for all workers, opportunities for advancement, accountability, transparency, and a say in things like scheduling and workloads.
"Having a seat at the table will ensure we receive fair compensation for the work that we do. A union on the job will protect us and make sure our passion isn't taken for granted," the group added.
The ZeniMax Media group includes high profile video game studios such as Bethesda and ID Software.
The video game industry has come under fire recently for complaints from workers about toxic work environments and conditions. While other tech companies have chosen to fight back against union efforts, Microsoft has decided to go another route.
Microsoft has vowed to recognize their workers' rights to unionize
In June, Microsoft published a press release vowing to allow workers the right to organize, explaining that public expectations "about the nature of work and the responsibilities of corporations" has changed.
Earlier this year, the company also reportedly entered a neutrality agreement with the CWA, which will also represent Activision Blizzard workers that are organizing as Microsoft attempts to acquire the company for $68.7 billion.
"We applaud Microsoft for remaining neutral through this process and letting workers decide for themselves whether they want a union," said Christopher Shelton, president of the CWA. "Other video games and tech giants have made a conscious choice to attack, undermine, and demoralize their own employees when they join together to form a union. Microsoft has made a different choice, which other corporations would be wise to emulate for the good of their corporate culture, their workers, and their customers."
Microsoft's employees have until the end of December to vote on moving forward with forming a union.
Cover photo: IMAGO / NurPhoto