Starbucks once again accused of union busting in new labor board complaint
Pittsburgh, Pennsylvania - The National Labor Relations Board (NLRB) is once again calling out Starbucks' allegedly unlawful efforts to end workers' union organizing wave.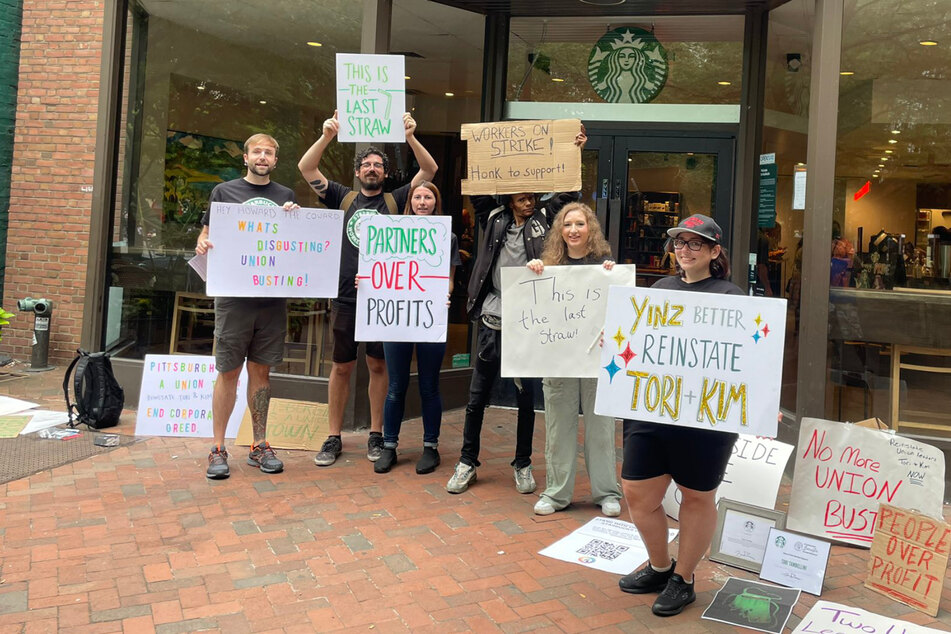 NLRB Region 6, based out of Pittsburgh, filed a 19-page complaint on Friday detailing the alleged ways Starbucks has tried to shut down the union movement in the area.
The agency accused the company of threatening to freeze organizing workers' benefits, end college benefits, deny promised pay raises, close a Pittsburgh store, fire workers, and more.
The complaint also says the coffee company increased surveillance of workers and interrogated employees about union activities. Starbucks allegedly vowed to hire a security guard to promote worker safety – so long as employees agreed not to unionize.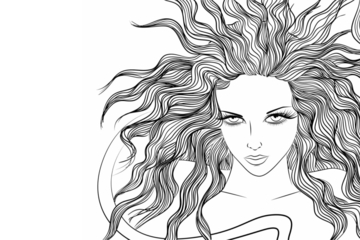 "The news of these charges in Pittsburgh finally being filed against Starbucks is incredibly validating for all the workers here. We have suffered under their anti-union campaign for the better part of a year now," Jacob Welsh, a tenured Pittsburgh Starbucks worker, said in a Starbucks Workers United press release.
"We have a lot of workers who are being lied to, mistreated, threatened, bribed, or fired, and it's heartening to see that the NLRB has decided to pursue legal recourse regarding Starbucks' behavior in the steel city," he added.
Starbucks has now fired more then 100 union organizers, including eight in Pittsburgh. In response, the NLRB has filed 27 complaints against Starbucks, accusing the company of more than 600 violations of federal labor law. This is the first complaint filed in Region 6.
Starbucks' alleged union-busting tactics haven't stopped workers from achieving an 80% election win rate, with 11 unionized stores in Pittsburgh alone.
Cover photo: Screenshot/Twitter/pghsbuxunited