NLRB alleges Starbucks and Howard Schultz acted unlawfully in historic complaint
Seattle, Washington - The National Labor Relations Board issued an official complaint directed at Starbucks and its interim CEO Howard Schultz for allegedly making illegal statements about workers' labor union campaign, according to a press release.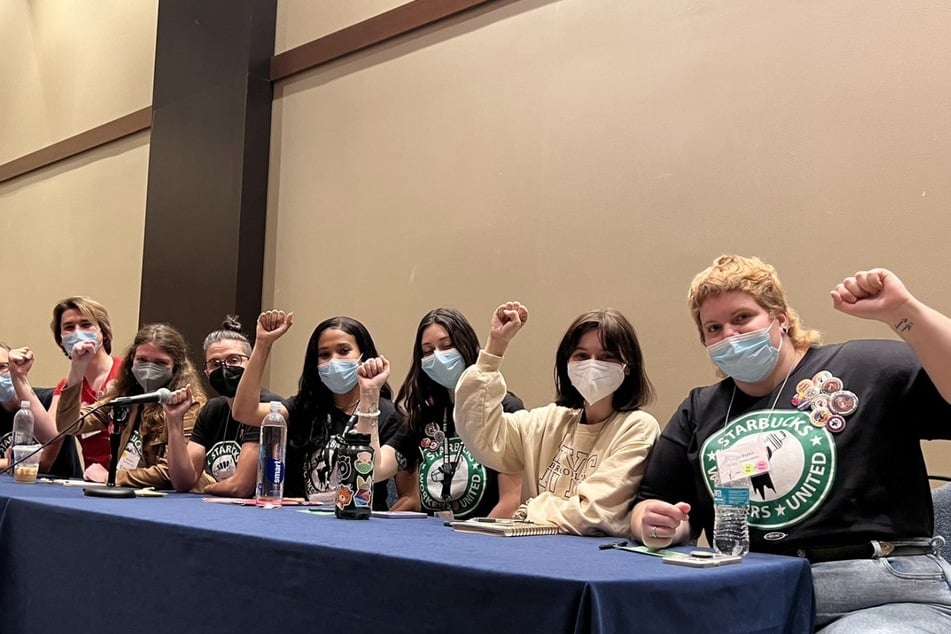 The 26-page complaint, which was filed by Region 19 of the NLRB on Wednesday, also accused Starbucks of unlawfully withholding benefits from employees who work at unionized stores, or ones in the process of unionizing.
For the first time, the NLRB referenced multiple statements made directly by Schultz in the complaint, such as soliciting grievances from employees, threatening employees, and telling them it would be "futile" to join a union. These instances allegedly occurred during video calls to all US employees, in weekly corporate updates, and in an earnings call.

The complaint also claims that Starbucks created a benefits program that was provided to non-unionizing employees, but withheld from unionizing ones. Such benefits include higher pay, faster sick time accrual, and increased training sessions.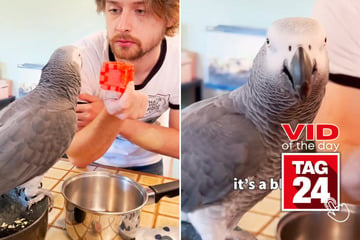 "Howard Schultz made the decision to deprive us of a raise in a time where the cost of living is skyrocketing. He claims to run a 'different kind of company,' yet in reality, Howard Schultz is simply a billionaire bully who is doing everything he can to crush workers' rights," said Maggie Carter, a barista from Knoxville, Tennessee. "I look forward to the day Howard Schultz must apologize to us for violating our rights and provide the benefits he so callously denied us."
The NLRB is seeking numerous remedies to address Schultz's and Starbucks' alleged illegal conduct, like issuing a letter of apology to all employees for the hardship caused, paying back 100% of the denied benefits, and a nationwide labor law training session for managers and supervisors.
According to More Perfect Union, Starbucks and the NLRB will face off in court on October 25.
Cover photo: Screenshot/Twitter/SBWorkersUnited