SAG-AFTRA turns up the heat with strike authorization against video game companies
Los Angeles, California - The Screen Actors Guild-American Federation of Television and Radio Artists (SAG-AFTRA) has voted overwhelmingly to authorize a strike against top video game companies.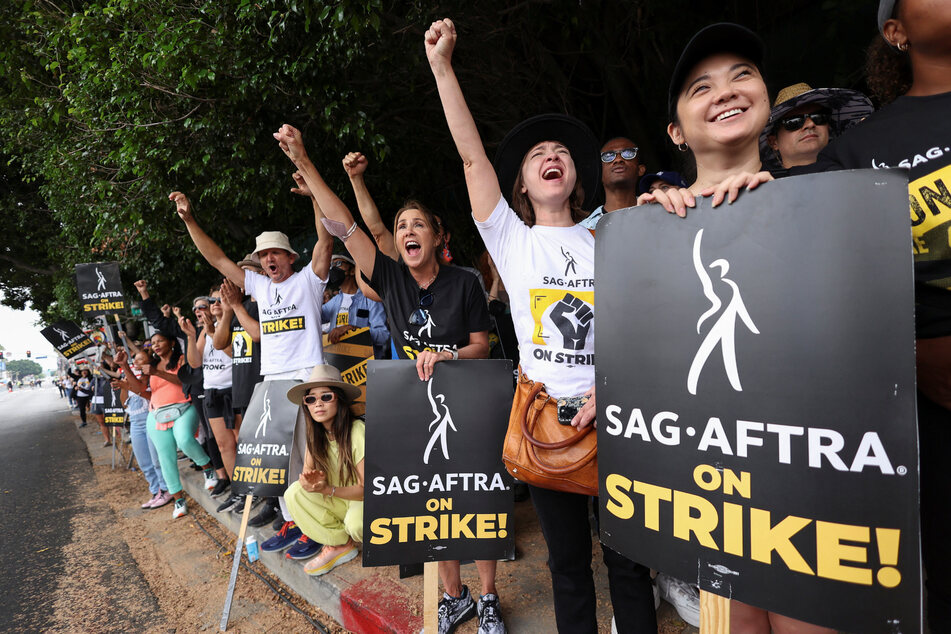 SAG-AFTRA members voted 98.32% in favor of authorizing a walkout.
Contract negotiations with 10 companies have been underway since October 2022, but they've had no results so far.
The employers affected are:
Activision Productions Inc.
Blindlight LLC
Disney Character Voices Inc.
Electronic Arts Productions Inc.
Formosa Interactive LLC
Insomniac Games Inc.
Epic Games
Take 2 Productions Inc.
VoiceWorks Productions Inc.
WB Games Inc.
Video game workers want living wages that account for inflation, stronger regulations on the use of artificial intelligence, and basic safety measures.
"It's time for the video game companies to stop playing games and get serious about reaching an agreement on this contract," SAG-AFTRA President Fran Drescher said in a statement.
"The result of this vote shows our membership understands the existential nature of these negotiations, and that the time is now for these companies – which are making billions of dollars and paying their CEOs lavishly – to give our performers an agreement that keeps performing in video games as a viable career," she added.
Bargaining sessions with video game companies will continue on September 26, 27, and 28. The union negotiating team hopes the threat of a walkout will help win much-needed concessions from employers.
Cover photo: REUTERS