Starbucks workers start the week with union wins and losses
Buffalo, New York - Starbucks workers kicked off the week with two big union wins, but there were also two losses.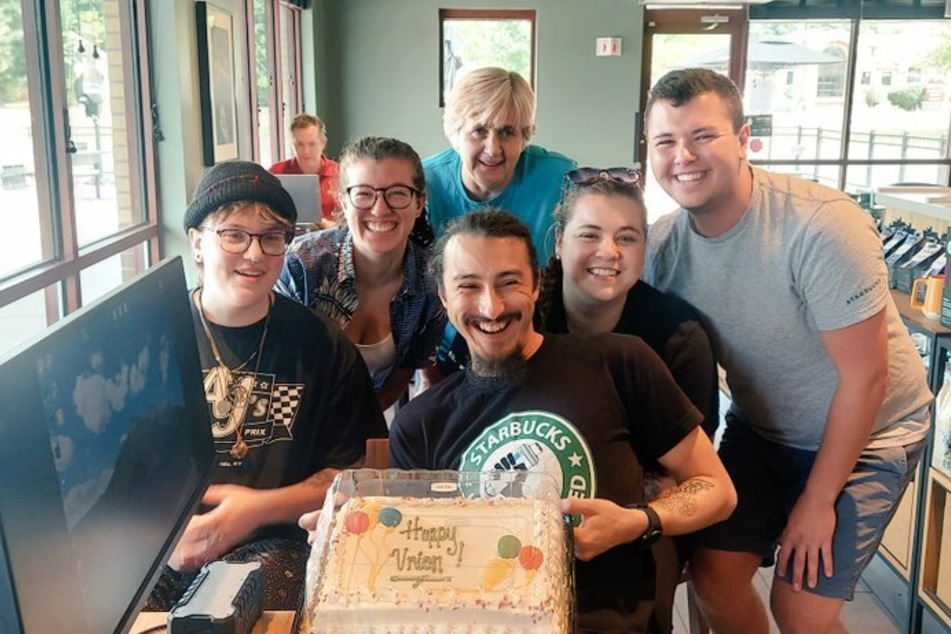 The National Labor Relations Board (NLRB) oversaw union elections for stores in New York, Tennessee, California, and Wisconsin on Monday.
Each store needed at least 50% of its vote plus one to unionize.
The Transit Commons location in Buffalo, New York, voted 11-1 in favor of unionizing. The landslide victory came ten months after the store first tried to get a union election.
Richard Bensinger, a longtime labor organizer now working with Starbucks Workers United, tweeted that the win is "a testament to the persistance of this generation of workers who will not be bullied by billionaires like Howard Schultz & Mellody Hobson."
But theirs wasn't the only victory on Monday! Starbucks workers at the Cusick and Alcoa store in Alcoa, Tennessee, won their union election 15-7.
There are now four unionized Starbucks stores in the state of Tennessee.
Two stores vote against the union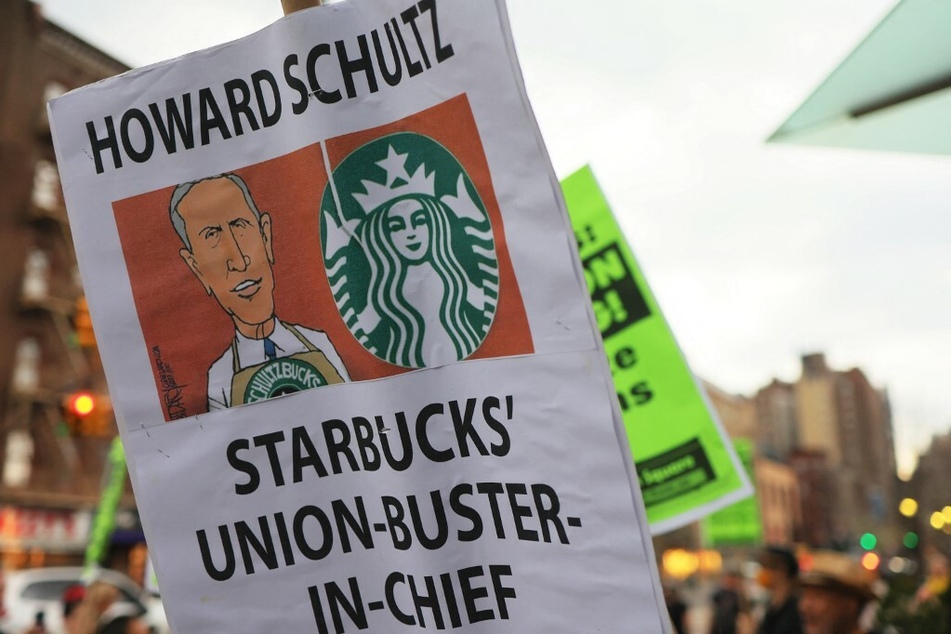 While workers in Buffalo and Alcoa celebrated their wins, two other stores voted overwhelmingly against forming a union.
The McKee and Triverton Pike store in Fitchburg, Wisconsin, voted 21-1 against unionizing.
The Herndon Avenue and Marks store in Fresno, California, also rejected the union with a unanimous 0-14 vote. The leader of the store's union campaign, Benjamin Takemoto, told the Fresno Bee that his vote wasn't counted in the final tally.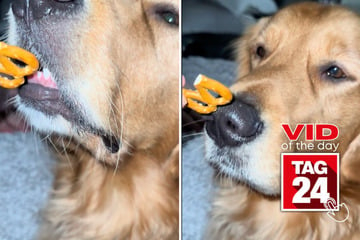 Takemoto had been put on leave by the company after the store filed for a union election. He was later reinstated.
"This is very disappointing and it is a clear evidence of the fact that the will of the workers is being affected by Starbucks' anti-union campaign, which includes threats, discrimination and the targeting of leaders," Workers United Regional Manager Maria Rivera said in a statement after the vote.
Starbucks is currently in court with the NLRB after the labor board accused the company of engaging in over 200 unfair labor practice charges at Western New York stores seeking to unionize.
Cover photo: Screenshot/Twitter/SBWorkersUnited