The NLRB is set to take on Starbucks for union busting
Buffalo, New York - On Monday, the NLRB is set to face Starbucks in court over the company's more than 200 alleged violations of federal labor laws in Buffalo and Western New York.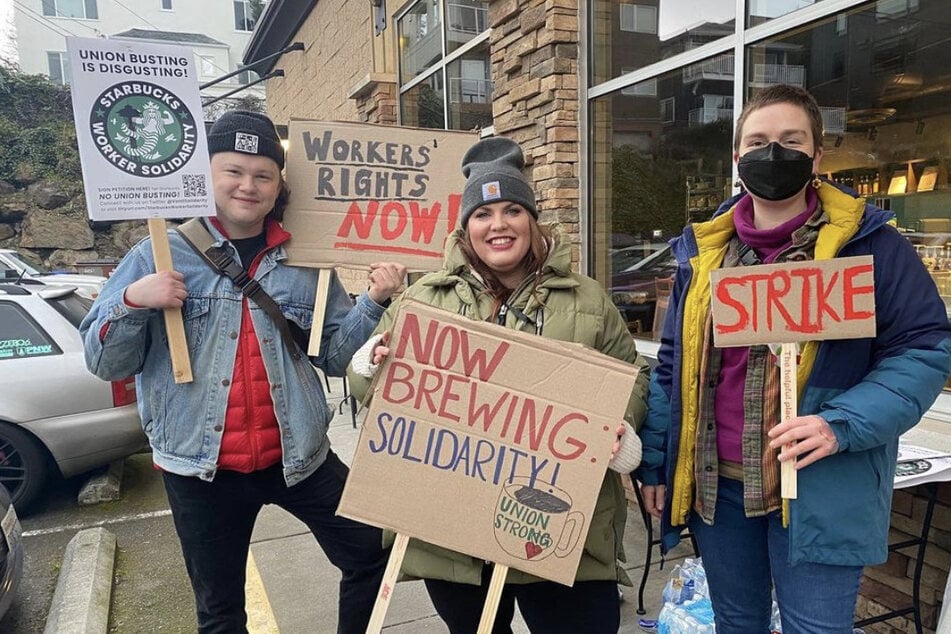 The in-person court hearing is in relation to the company's anti-union efforts that date back to August 2021. It's set to take place at the Robert H. Jackson US Courthouse in downtown Buffalo at 1 PM ET on Monday.
The trial follows a six-month investigation into Starbucks' anti-union efforts. Region 3 of the National Labor Relations Board (NLRB) filed a sweeping complaint against the company in June, officially charging Starbucks with numerous unlawful acts.
Such acts include allegedly closing stores to scare workers out of their right to organize, firing workers for partaking in union activity, and threatening workers with the loss of benefits if they support union efforts.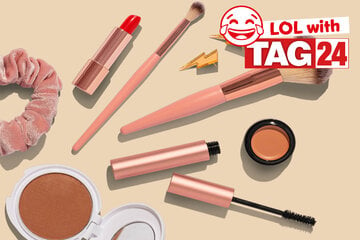 According to a press release from Starbucks Workers United and the NLRB, Starbucks partners "are relieved justice is finally being carried out for what they had to endure to exercise their fundamental right to organize."
Six-year Buffalo partner Lexi Rizzo said, "No worker in this country should have to go through what we, the Buffalo Starbucks partners, have endured. Our company professes to be progressive, and now the public will see how hollow those words are."

She continued, "Frankly, Starbucks should be ashamed of its conduct in Buffalo and all over the nation as Howard Schultz seems willing to subvert the company to retain complete control. The good news is partners around the nation are holding him and the Board of Directors accountable."
Monday's hearing is open for the public to attend, but it will not be broadcasted virtually.
Cover photo: Screenshot/Instagram/SBWorkersUnited