Starbucks workers win unions across the Northeast
Burlington, Vermont - Starbucks workers had a big day of union wins on Thursday, including several historic firsts.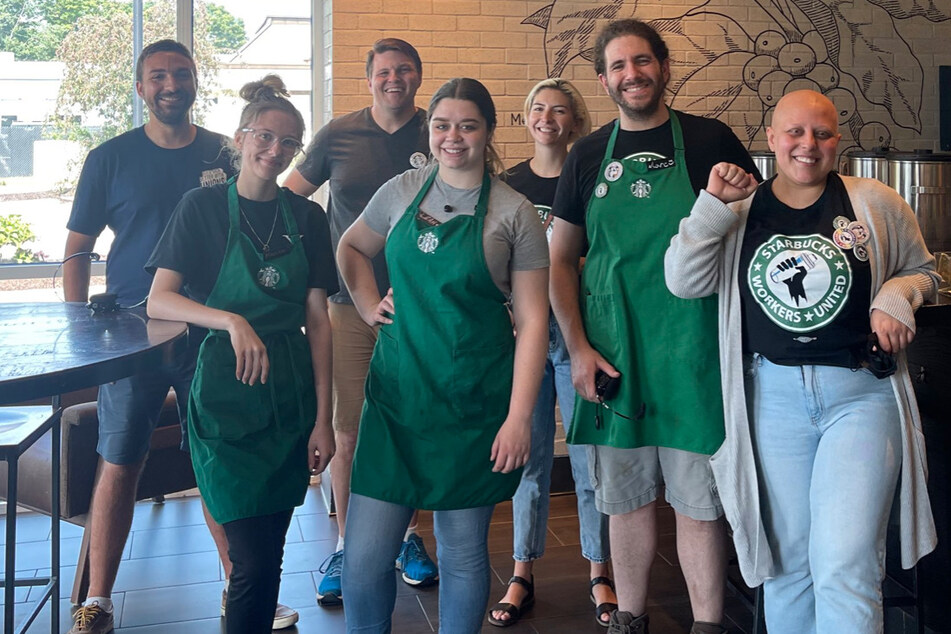 The National Labor Relations Board (NLRB) on Thursday oversaw several more union elections for stores in the Northeast in a blowout day for the Starbucks Workers United movement!
The Shelburne Road store in Burlington, Vermont, won their union 4-2, becoming the first location in the state to unionize.
Workers in Biddeford, Maine, also won the first unionized store in their state with a 9-3 vote.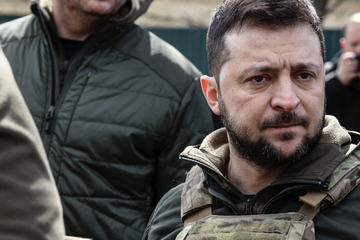 Meanwhile, workers in Vernon, Connecticut, had a landslide 13-1 victory. They are now the second unionized store in the state after the Corbin's Corner store in West Hartford won their election in June.
The wins come as more than 300 Starbucks stores have filed union election petitions. Workers are coming together to address issues around underpayment, understaffing, hour cuts, and more. They continue winning elections despite Starbucks documented union-busting efforts.
Starbucks Workers United is definitely putting the "hot" in #HotLaborSummer!
Cover photo: Screenshot/Twitter/VernonSBWU