Tesla Autopilot workers in Buffalo announce their intent to unionize!
Buffalo, New York - Tesla Autopilot workers in Buffalo, New York, have started a campaign to form a labor union!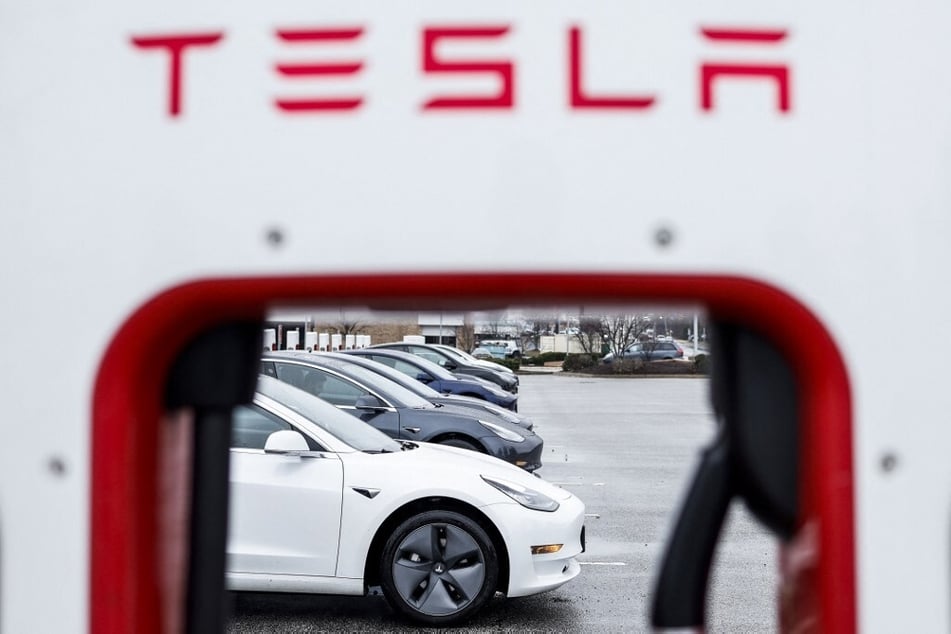 Buffalo is once again the center of exciting developments in the US labor movement as workers at the electric car company Tesla announced their intent to unionize.
A group of employees responsible for labeling data for Tesla's Autopilot system emailed billionaire CEO Elon Musk early Tuesday, letting him know of their plans to organize with Service Employees International Union affiliate Workers United, Bloomberg reported.
Workers said they are seeking higher pay, greater job security, and an end to demanding productivity monitoring policies. Tesla even tracks workers keystrokes to determine how long they spend per task and actively working per day, leading some employees to feel they can't even take bathroom breaks on the job.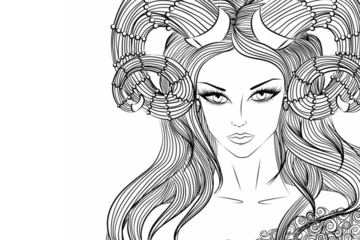 "People are tired of being treated like robots," organizing committee member Al Celli told Bloomberg.
If their campaign is successful, the Buffalo workers would comprise the US automaker's first union.
Starbucks workers help launch Tesla union campaign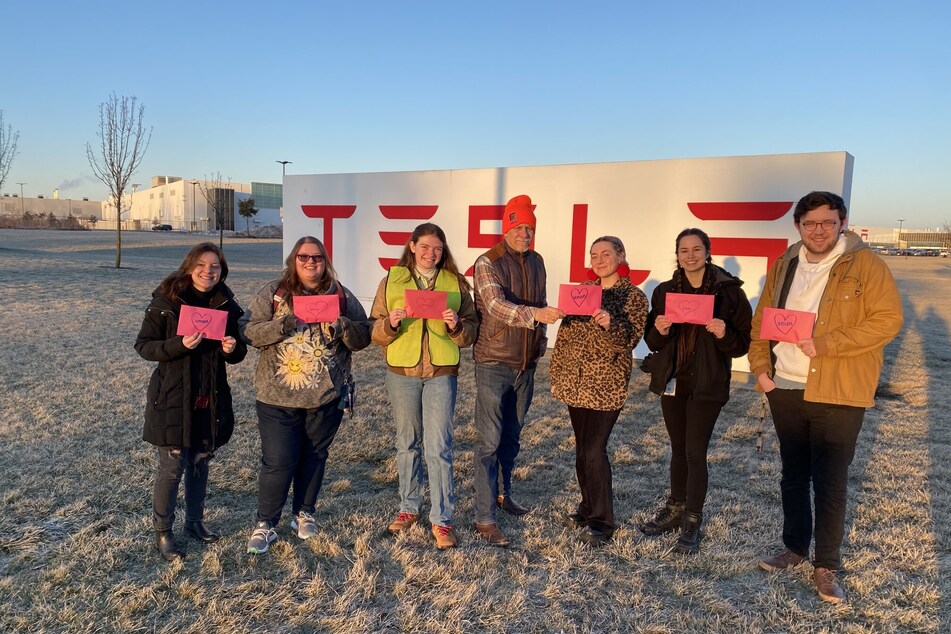 The Tesla campaign in Buffalo got off the ground with the help of another Buffalo-born union in Starbucks Workers United.
Jaz Brisack, a lead organizer in the Starbucks movement and at Workers United, told Bloomberg that the efforts at Tesla provide "another example of workers showing that there is no such thing as an unorganizable workplace."
The Starbucks campaign has also served as inspiration for the Tesla Autopilot workers. "The narrative on unions has shifted thanks to Starbucks and other companies doing it first," an employee named Keenan Lasch said, noting that both campaigns are mobilizing high numbers of Gen-Z workers.
In addition to the approximately 800 Autopilot workers, Workers United said it is helping to organize the roughly 1,000 manufacturing workers at Tesla's Buffalo gigafactory.
Cover photo: Screenshot/Twitter/RichBensinger1