Starbucks gets hit with huge NLRB filing over fired workers
Buffalo, New York – Region 3 of the National Labor Relations Board filed a 4,000-page brief seeking injunctive relief for a "massive number of unfair labor practices" committed by Starbucks in New York.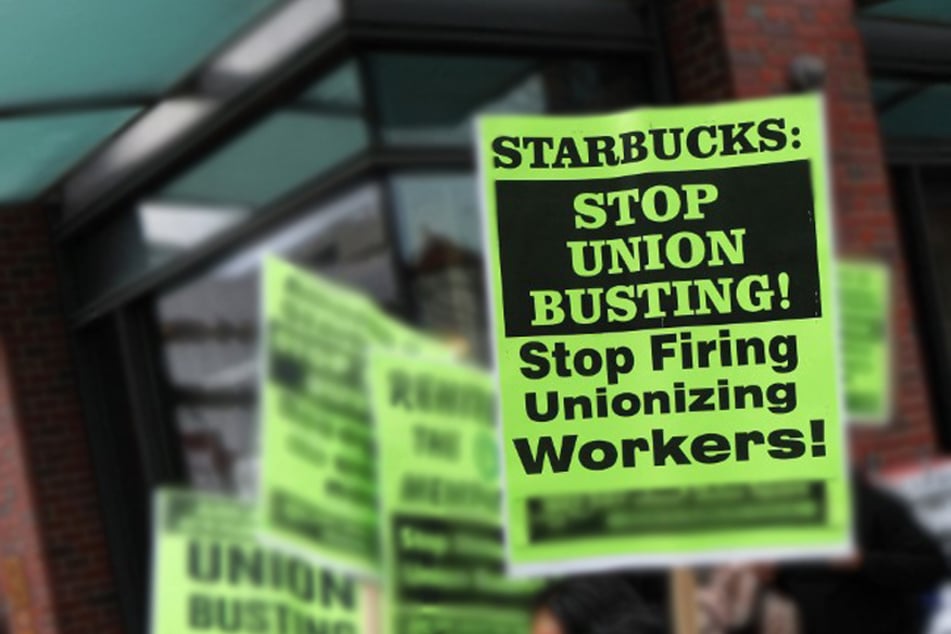 Things just keep getting worse for Starbucks.
On Wednesday evening, the NLRB filed a lengthy petition in the United States District Court on behalf of seven employees who were fired "for exercising their right to join a union," according to a press release.
The petition seeks an interim Gissel bargaining order for employees at the Camp Road location outside of Buffalo, as the NLRB stated their traditional remedies won't be effective in restoring "laboratory conditions" to allow for a free and fair rerun election.
The Camp Road location lost a union vote in December 2021 after Starbucks allegedly mobilized union-busting tactics to sway employees', called partners, votes.
Additionally, the petition calls for a nationwide cease-and-desist order that would apply to all Starbucks facilities in the US. This would also call for a national posting of the federal court's decision and order at all Starbucks locations to fully notify employees of their National Labor Relations Act (NLRA) rights.
The board stated their decision to file in federal court is "an important step in holding Starbucks Interim CEO Howard Schultz accountable for his assault against workers exercising their fundamental right to organize."
Fired Starbucks workers back the NLRB's latest petition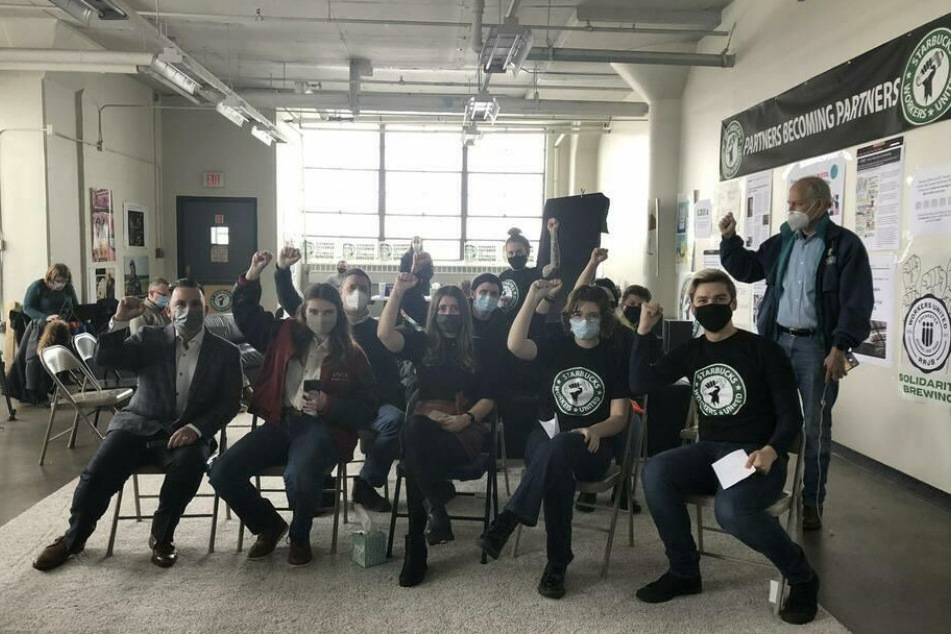 Ian Hayes, an attorney representing Starbucks Workers United, spoke about the NLRB's newly filed petition, labelling it "a historic condemnation of Starbucks' anti-union campaign," which he called "shocking and relentless."
"When the petition is granted in full, Starbucks will be in contempt of court if it continues virtually any aspect of its anti-union campaign anywhere in the US," he said. "As the NLRB says in its filing, this relief is urgently needed for the protections workers have under labor law to have any meaning."
Rather than listening to partners and concerned customers by reversing their anti-union stance, Starbucks seems to have doubled down on their union-busting ways.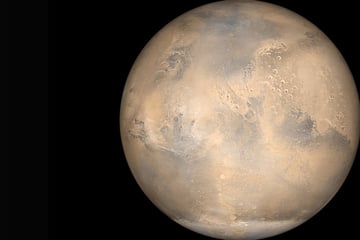 Cassie Fleischer, a fired Starbucks barista at the Elmwood store in Buffalo, said, "This decision comes after Starbucks has taken anti-union threats and tactics they started using in Buffalo and taken them across the nation. Howard Schultz needs to end his anti-union campaign now."
Angel Krempa, a fired Starbucks shift supervisor at the Depew location, noted, "It's time that the company is held accountable, so partners can exercise their right to organize free from fear, intimidation, and threats."
In May, region 3 of the NLRB filed a massive complaint against Starbucks with hundreds of allegations against the company for their alleged attempts to halt the union movement.
Cover photo: MICHAEL M. SANTIAGO / GETTY IMAGES NORTH AMERICA / GETTY IMAGES VIA AFP