Unions rally to picket Robert De Niro's new movie studio: "Practice what you preach"
New York, New York - There are three ways of doing things when you're building a new movie studio: the right way, the wrong way, and the way that Robert De Niro does it.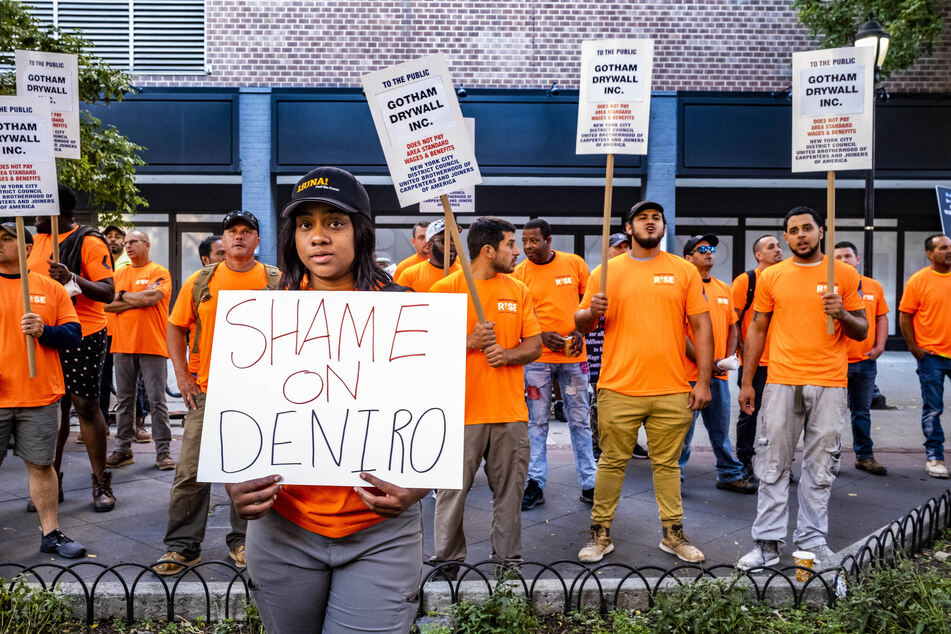 But as far as the Sheet Metal, Air, Rail and Transportation (SMART) Union is concerned, those last two options are pretty much synonymous.
In a press release on Wednesday, SMART called out De Niro for using a non-union construction contractor to build his new Wildflower film studio in New York.
"It is truly disappointing to know that fellow New Yorker and self-proclaimed union advocate/member Robert De Niro is building his $700 million state-of-the-art studio in Queens using exploited workers and with a general contractor who is a defendant in 50 separate lawsuits," said Eric Meslin, president of SMART Local 28.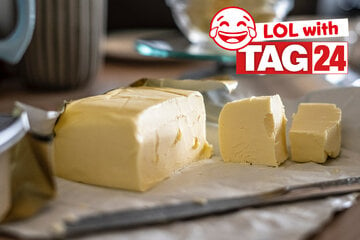 Union members and supporters will rally in front of the Tribeca Film Center in Manhattan to protest the legendary actor's decision to partner up with Leeding Builders Group (LBG), as well as other subcontractors with a shady track record when it comes to labor rights.
As the SMART statement points out, LBG is "a proudly nonunion, 'open shop' construction company that is currently defending against more than 50 separate lawsuits filed by workers describing injuries sustained on the job in New York City."
This is the latest episode in a long-running saga that has left De Niro with questions to answer about his union credentials.
Union ask De Niro to "practice what he preaches"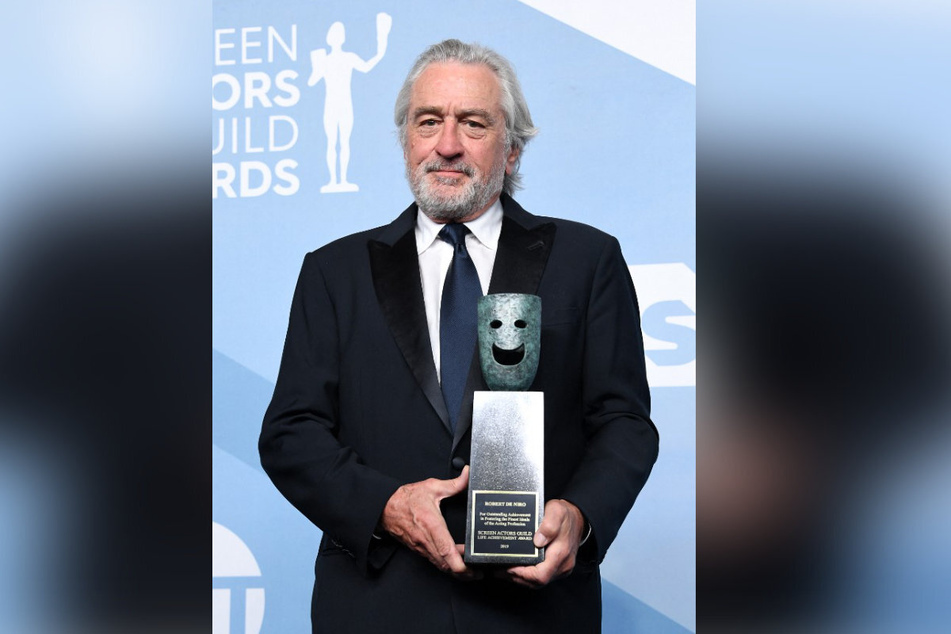 It's only two and a half years since Robert De Niro stood on stage at the SAG-AFTRA Awards, receiving a lifetime recognition awards from the union he's been a member of for over 50 years.
At the time, the Goodfellas star highlighted the organization's history of "fighting tirelessly for our workplace and economic gains and respect."
Those words now ring hollow, as far as SMART is concerned. Despite having initially promised to hire union labor, after the construction of Wildflower Studios in Astoria was approved, unionized workers say they were mostly locked out of the jobs.
Even the few who did secure employment on the project felt shortchanged. "In order to get our members on that job, we had to reduce our wages and benefits by around forty percent," a union rep told New York Focus in June.
That month, several union locals showed up at the Wildflower construction site – along with the iconic Scabby the Rat – to protest. Now, they plan to stage their latest rally in front of the home of the Tribeca Film Festival in Manhattan, starting at 4:30 PM EDT.
"All we are asking of Mr. De Niro is to simply practice what he preaches," Eric Meslin of Local 28 said.
Cover photo: Collage: Jon Kopaloff / GETTY IMAGES NORTH AMERICA / Getty Images via AFP & IMAGO / ZUMA Wire