Weingarten rights: How to invoke your right to union representation
One of the benefits of being in a union is having Weingarten rights. Here's what you need to know about invoking these basic worker protections while on the job.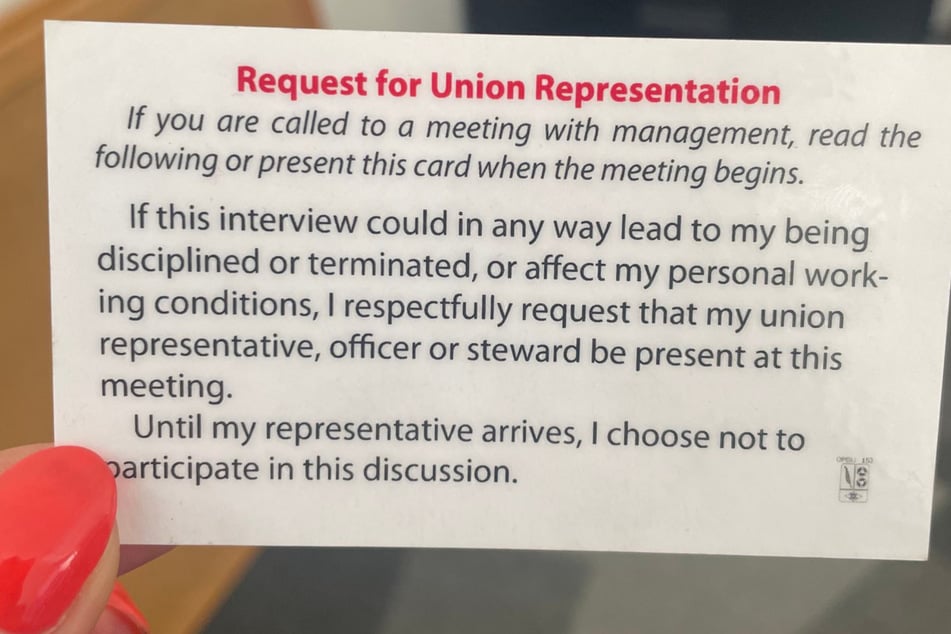 Has your employer called you in for an investigative interview, with the possibility of disciplinary action?
If you are a union member, the good news is, you don't have to feel alone in a potentially scary situation.
All you have to do is invoke your Weingarten rights!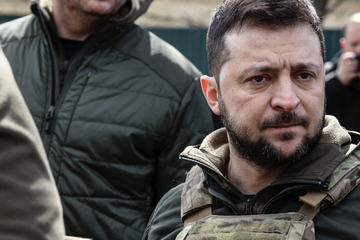 These federally guaranteed rights, cemented in the 1975 National Labor Relations Board (NLRB) v. J. Weingarten, Inc. Supreme Court decision, mean you are legally allowed to have a union representative present during meetings with management if you believe inquiries into your conduct or performance could result in firing, discipline, or demotion. That representative could be a union steward, business agent, or fellow employee, but not a private attorney.
The Weingarten representative may meet with the worker before the interview, provide advice during the interview, and object to employer questions considered intimidating or offensive.
As with Miranda rights, which guarantee the right to an attorney during questioning by law enforcement, an employer is not allowed to deny a request for union representation. If they do, they may be held in violation of the National Labor Relations Act.
Weingarten rights: It's up to you to invoke them
Though your right to union representation is federally guaranteed, don't count on your employer to remind you of it.
Employers are not required to inform you of your Weingarten rights, and nobody else is allowed to make the request on your behalf.
If you're worried you might forget what to say, it's helpful to have your Weingarten rights printed on a card you can keep with you. Then, all you have to do is show your card or read it off to your superior when you are put in a tough situation, and your right to union representation should be honored and secured.
Cover photo: Screenshot/Twitter/heyadiana