Federal judge blocks West Virginia law barring transgender athletes from school sports – for now
Charleston, West Virginia – A federal court on Wednesday decided to temporarily block a law barring transgender girls in West Virginia from competing on female school sports teams.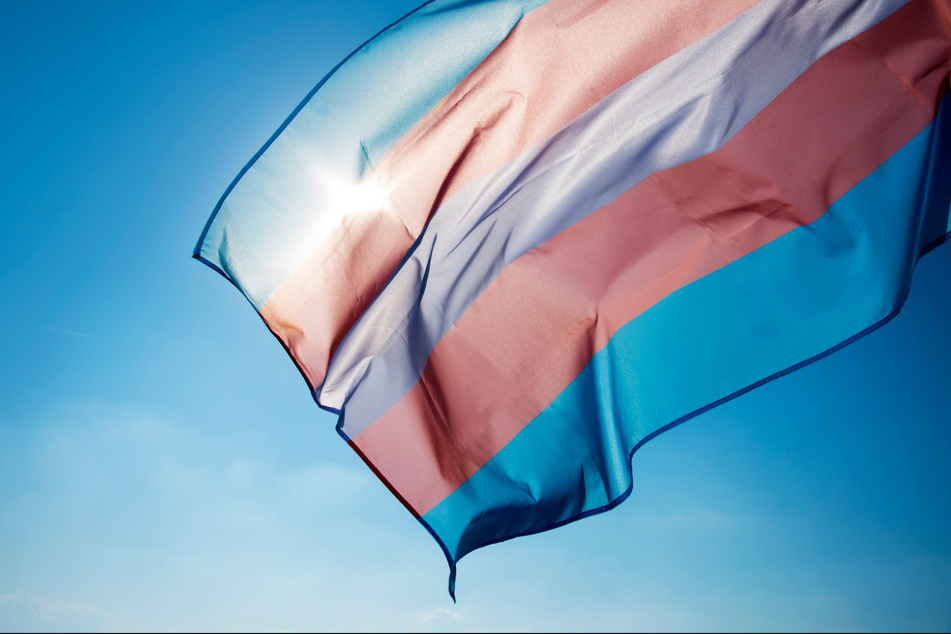 The lawsuit concerned Becky Pepper-Jackson, an 11-year-old West Virginian who was looking forward to competing on her middle school's cross-country team. But those dreams got cut short when the state passed a law banning transgender girls from playing on female school sports teams, Politico reported.

The law is one in a slew of anti-trans bills advanced in Republican-controlled states across the country.
Pepper-Jackson's lawyers argued that the new law discriminates based on the "basis of sex" and "transgender status," violating both the Fourteenth Amendment and the Title IX federal education law.
Southern District of West Virginia Judge Joseph R. Goodwin wrote in an opinion, "While this case is pending, Defendants are enjoined from enforcing Section 18-2-25d against B.P.J. She will be permitted to sign up for and participate in school athletics in the same way as her girl classmates."
The ACLU celebrated the decision, with its West Virginia Legal Director Loree Stark saying, "We've said all along this cruel legislation would not survive a legal challenge, and we're encouraged by the court's decision today. We hope trans kids throughout West Virginia who felt attacked and wronged by the passage of this legislation are feeling empowered by today's news."
Pepper-Jackson, who is receiving puberty-blocking drugs and is not expected to have a physical advantage over her teammates, was also overjoyed at the news: "I am excited to know that I will be able to try out for the girls cross-country team and follow in the running shoes of my family. It hurt that the State of West Virginia would try to block me from pursuing my dreams."
"I just want to play," she added.
Cover photo: 123RF/nito500