Texas bill banning transgender girls from school sports is blocked
Austin, Texas – A Texas Senate bill banning transgender girls' from participating in female school sports failed to get past the House Public Education Committee, making its passage in this legislative session highly unlikely.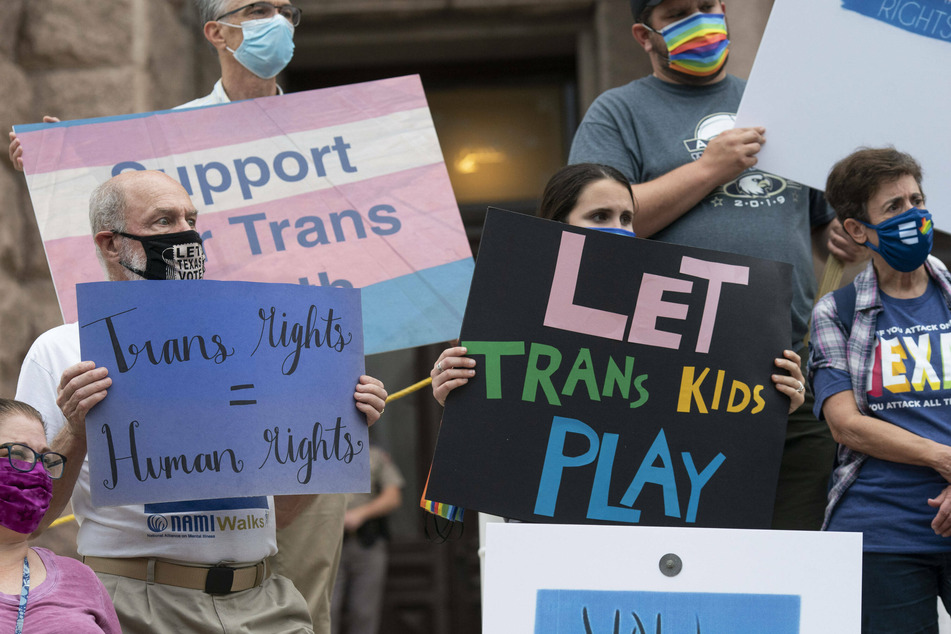 On Tuesday, Senate Bill 29 fell one vote short in the Public Education Committee, meaning it will not go to a full House vote, the Houston Chronicle reported. Seven Republicans and six Democrats sit on the House committee.
SB 29 is just one in a host of Republican-led efforts to limit LGBTQ+ rights in the state.
Advocates warned that such anti-trans measures would have damaging impacts on the mental health of Texan youth.
The NCAA also threatened to withdraw its upcoming championship game commitments in the state if the bill passed.
With only 27 days left in the current legislative session, it appears unlikely that any tricky maneuvers can bring the proposal to the House floor in time for the bill to pass.
House committee members set to vote on more anti-trans bills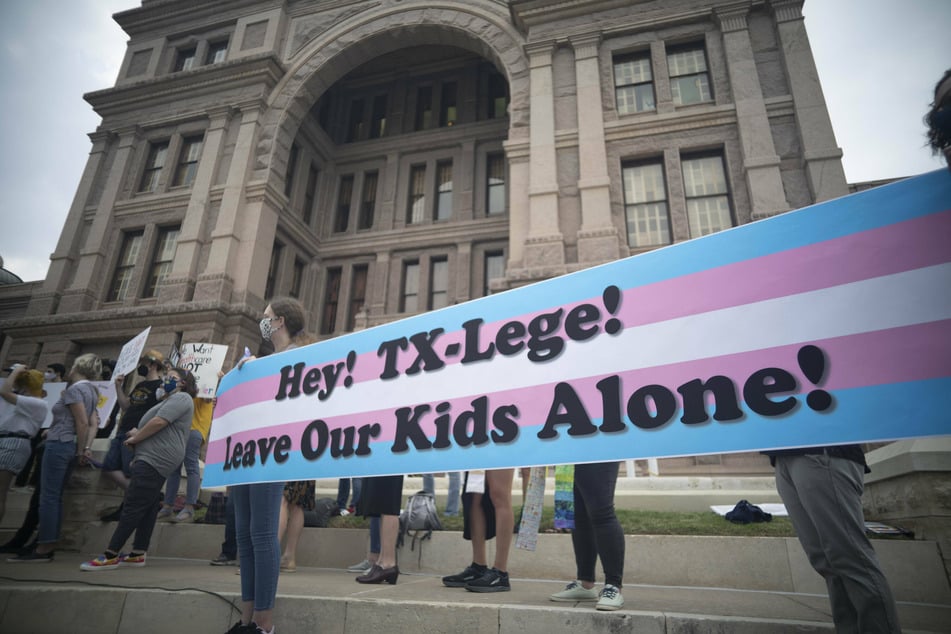 The same cannot be said for other anti-trans bills in the Texas House.
According to the Texas Tribune, the House Public Health Committee, composed of six Republicans and five Democrats, voted to advance legislation that would ban gender-affirming medical treatments for trans youth.
Senate Bill 1646, which aims to classify gender-affirming treatments for minors as child abuse, will go before the same committee.
Neither proposal has undergone a full House vote.
If passed, the legislation would pose a severe setback to trans rights advocates across the Lone Star State.
Cover photo: IMAGO / ZUMA Wire