Pope Francis issues clarification on homosexuality: "it is not a crime"
Vatican City - Pope Francis has clarified his earlier comments on homosexuality following confusion in recent days, saying: "I wanted to clarify that it is not a crime, in order to stress that criminalization is neither good nor just."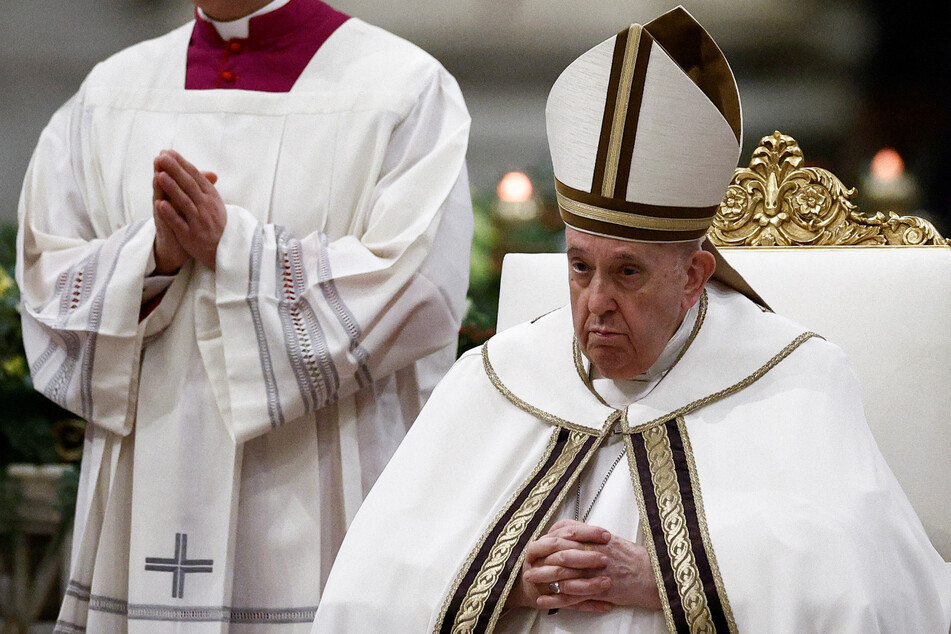 The pope originally called homosexuality a sin but conceded later that his comments during an interview might have been misunderstood.

"When I said it was a sin, I had simply referred to Catholic moral teaching, which says that every sexual act outside marriage is a sin," Francis wrote to Father James Martin, who edits a Catholic publication.
"Of course, one must consider the circumstances, which may decrease or eliminate fault."
Martin, a Jesuit priest in the US, published the pope's letter in the Catholic magazine Outreach, which is for a lesbian, gay, bisexual, transgender and queer readership.
The pope explained that the interview was an oral conversation and that it was "understandable" if certain nuances were lost in the transcript.
In his letter, written in Spanish, Francis underlined that for him, homosexuality is not a crime. "I would tell whoever wants to criminalize homosexuality that they are wrong," he said.
Cover photo: REUTERS