Black Panther: Wakanda Forever perfectly continues an emotional legacy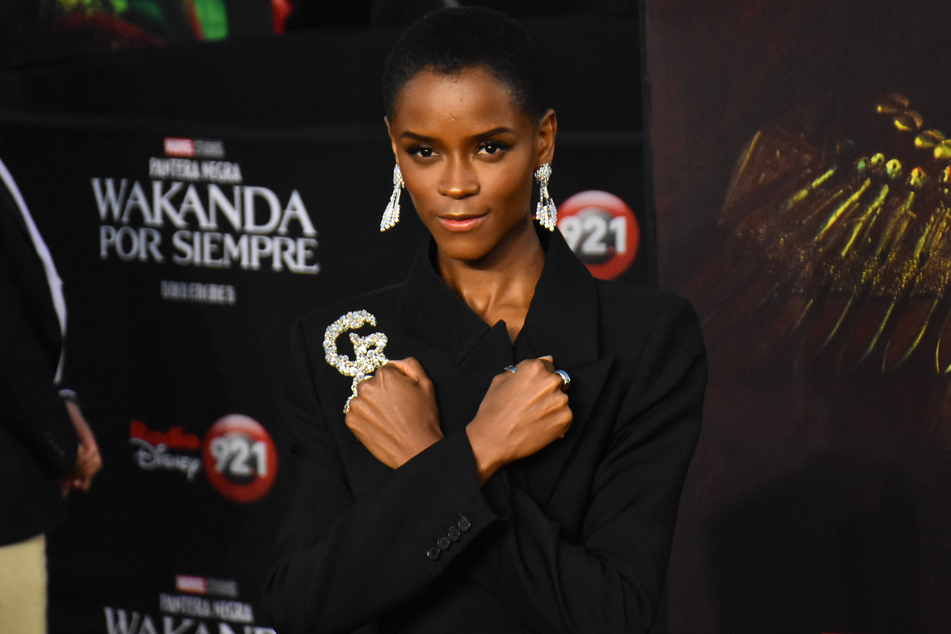 At long last, Marvel fans finally return to Wakanda – and it was well worth the wait.
Set after the events of Avengers: Endgame, Wakanda Forever follows Angela Basset's Queen Ramonda and Letitia Wright's Princess Shuri defending their home from global threats after the death of King T'Challa.
Though early reviews gave everyone high hopes, the sequel to the 2018 phenomenon had a lot of weight on its shoulders and very big shoes to fill due to the late Chadwick Boseman's unforgettable performance in the previous film.
Now we will admit that Wakanda Forever isn't quite as spectacular as its predecessor.
But overall, the superhero film is by far the best Marvel effort of the year.
Wakanda Forever does justice to Chadwick Boseman's legacy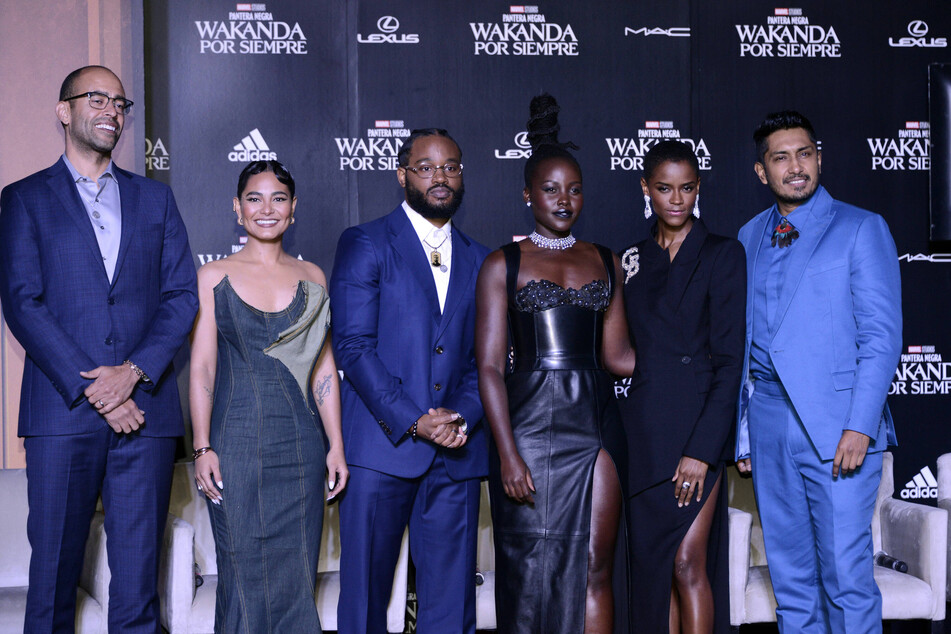 Warning, a few spoilers lay ahead!
Since the sequel was confirmed, fans wondered just how Ryan Coogler could not only top his first groundbreaking movie, but also continue the Black Panther legacy without its shining star.

As Iron Man actor Robert Downey Jr. noted in his fitting Instagram tribute to his late costar, Boseman changed the game for Marvel.
But against all odds, Coogler managed to make magic out of sorrow while also giving fans and the cast a proper chance to fully mourn Boseman.
Grief and the heavy toll it brings is the main focus of the Marvel sequel, as the 21 Bridges star's absence painfully felt throughout the entire flick.
And yes, Wakanda Forever is as emotional and gut-wrenching as the trailers and early reviews have teased.
Additionally, the dynamic cast commands each scene masterfully. True, Basset and Wright doing most of the heavy lifting, but across the board, there wasn't a single moment where any member of the ensemble cast looked out of place.
On that note, a special nod must go to the MCU's newest additions, Tenoch Huerta and Dominque Thorne, who gave memorable performances as the main villain Namor and the young genius Riri Williams, respectively.
As for who becomes the next Black Panther, we won't spoil the reveal, but we will warn that viewers aren't ready for the crushing blow that leads to this.
Fans praise Wakanda Forever as the best Marvel film to date
Again, Wakanda Forever has some flaws and, to be fair, Boseman's absence plays a lot into the few little missteps throughout the movie.
Nevertheless, fans have not stop raving on Twitter about the latest Marvel movie, calling it "outstanding" and "amazing" while also praising the handling of the Marshall actor's passing.
Many even suggested that the sequel surpassed the original, and while that may be going a step too far, it's indicative of the widespread goodwill towards a job very, very well done.
Black Panther: Wakanda Forever is now in theaters everywhere.
Cover photo: IMAGO / ZUMA Wire