Blade director shockingly drops out two months before MCU production
Los Angeles, California - Marvel Studios' film Blade has lost its director just two months before production was set to begin.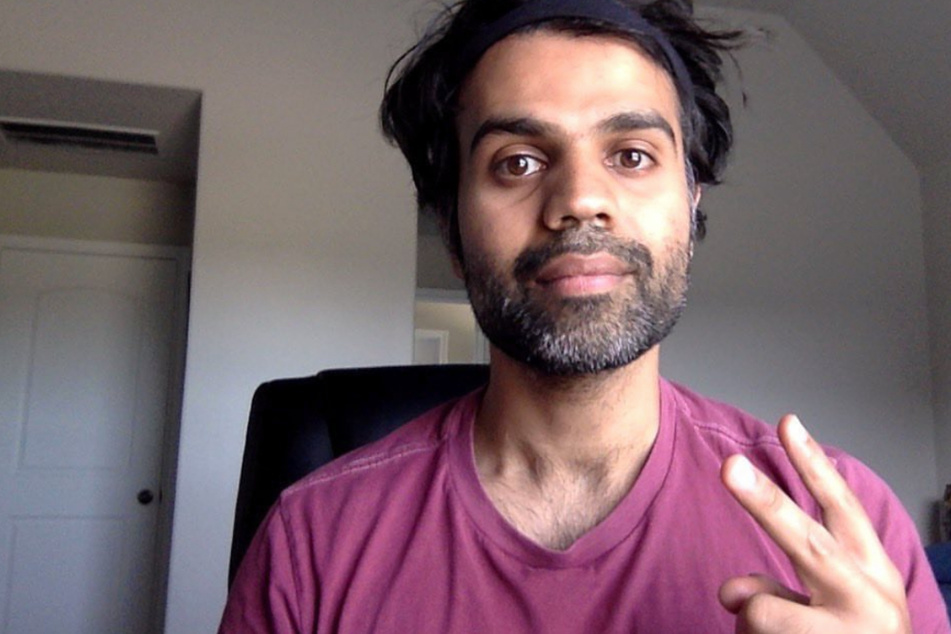 Bassam Tariq has announced that he will no longer be directing the upcoming MCU film, which is currently set for release on November 3, 2023.
However, Tariq will serve as an executive producer of the film. In a statement made to The Hollywood Reporter, Marvel Studios blamed the departure on "continued shifts in our production schedule."

"We appreciate Bassam's talent and all the work he's done getting Blade to where it is," Marvel Studios said.
The highly-anticipated film features Academy Award-winner Mahershala Ali in the titular role. Ali made his subtle franchise debut with a voice-over appearance in a post-credits scene attached to 2021's Eternals.

The film's November 2023 release date was confirmed at San Diego Comic-Con this summer. It remains unclear how Tariq's departure as director will affect the production and its release schedule.
In a statement shared on Instagram, Tariq expressed his gratitude and continued enthusiasm for the project. "It's been an honor working with the wonderful folks at Marvel," he said."
"We were able to put together a killer cast and crew. Eager to see where the next director takes the film."
Recent Marvel films indicate increased director influence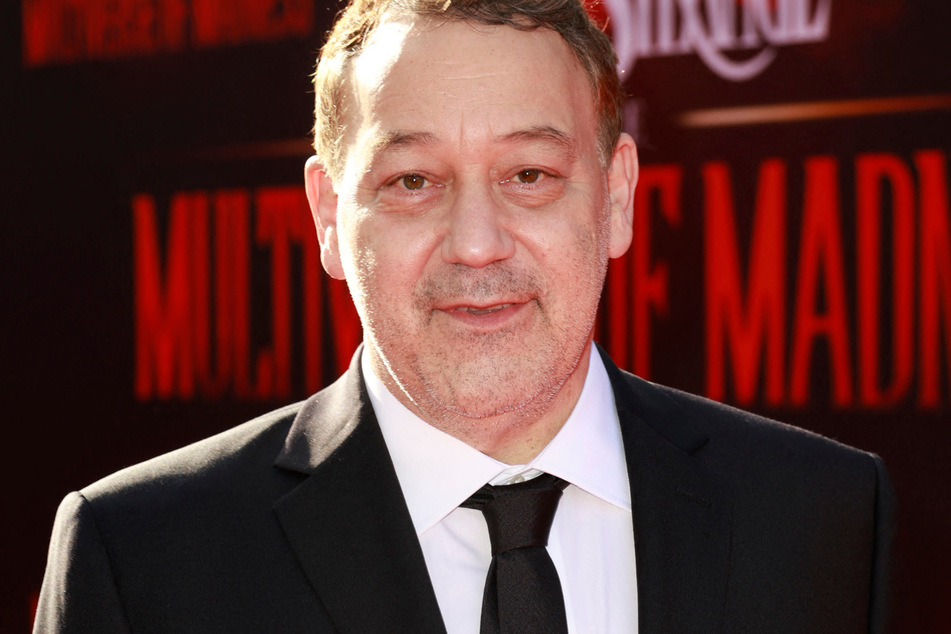 Though the MCU typically takes a formulaic approach, recent projects have shown the franchise's willingness to give directors some creative freedom. As a result, Tariq's exit may significantly impact the style of Blade.
Scott Derrickson, who directed 2016's Doctor Strange, similarly dropped out of its highly-anticipated sequel just four months before filming began.

After Derrickson's exit, Evil Dead director Sam Raimi was tapped to take over. Raimi's distinct style was evident throughout the movie, as he added a horror film quality that had yet to be seen in the MCU.
The Thor movie series was similarly impacted by its directors' styles. Taika Watiti, who took over as director for the franchise's third film Thor: Ragnarok, was praised for revitalizing the series with his distinct directorial and comedic style.
The noticeable differences between Marvel films, especially within one character's film series, illustrate an exciting change for the franchise that proves it is no longer afraid to venture off the beaten path.
With this in mind, Blade may be in for significant changes following Tariq's exit.
Cover photo: Alberto E. Rodriguez / GETTY IMAGES NORTH AMERICA / Getty Images via AFP