Loki Season 2 Easter egg has fans talking about a connection to another Marvel movie
London, UK - As word has spread that the second season of Loki is on the way, fans also spotted a clue that could tie the show to a recent Marvel movie.§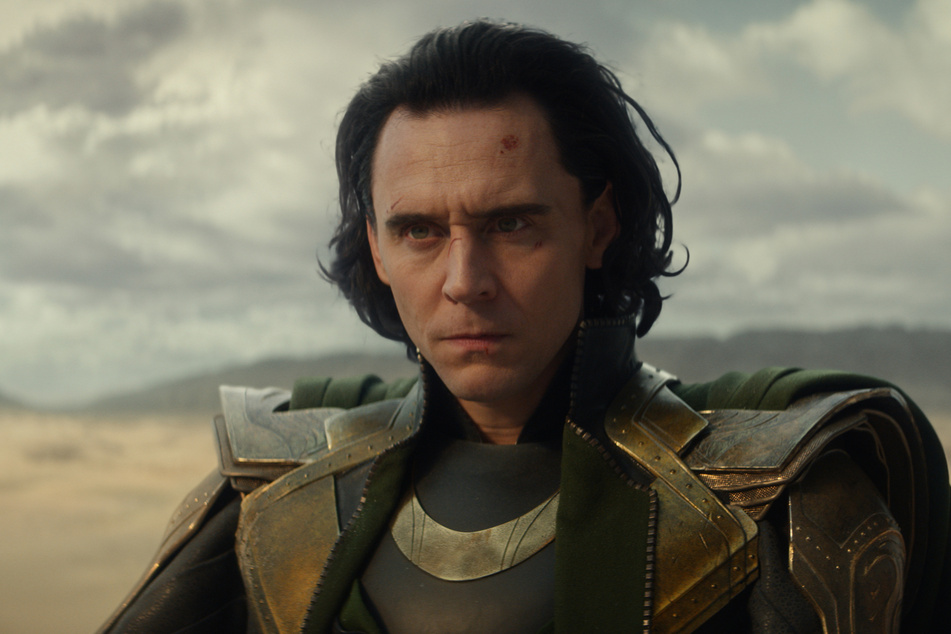 It looks like there may be some answers to the madness of the multiverse after all.
First things first, everyone should rejoice that one of the select few Marvel projects that was downright glorious seems to have begun its season two production.
Over the weekend, a behind-the-scenes clip was shared by a fan on social media, all but confirming that Loki's second season is in the works.
Tom Hiddleston was captured in London dressed as the Norse god of mischief. But that's not all that was spotted!
Eagle-eyed fans have also found a clue that may connect the series to a flick that's also part of the Marvel Cinematic Universe's discombobulating Phase Four.
Loki's return may feature a glorious twist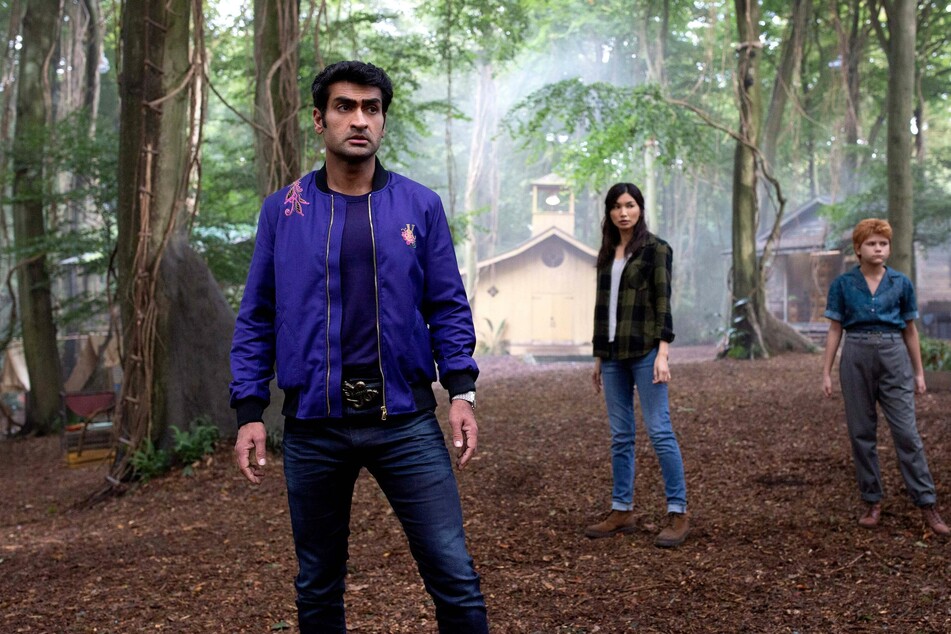 Thanks to the internet sleuths, a surprising clue was spotted that could potentially help clear up the whole multiverse storyline.
In the leaked footage, various film posters can be seen.
One of them actually happens to feature Kumail Nanjiani's Kingo, one of the main character's from Chloe Zhao's Eternals.
In the 2021 flick, Kingo was not only an "eternal" but also a very popular Bollywood star.
This latest tidbit has fans buzzing with excitement, since it seems to hint that season two of Loki could explore or somehow intertwine with the timeline in which the events of the Eternals occurred.
The season one finale for the Disney+ series saw the unleashing of the multiverse after Loki's variant Sylvie killed "He Who Remains."
The show deals with a juxtaposition of various timelines in the MCU with an intriguing take on space, time, and reality.
It would be smart for the creator to somehow tie in at least one of these confusing storylines to Loki, since it was technically was the trickster god's fault for this madness anyway.
Glorious purpose awaits! Loki's second season will debut in 2023 on Disney+.
Cover photo: ©Marvel Studios 2021. All Rights Reserved.