She-Hulk: Attorney At Law defies expectations and cringe-factor
The jury is out on the first episode of Marvel's latest TV show She-Hulk: Attorney at Law - and the reception is pretty surprising!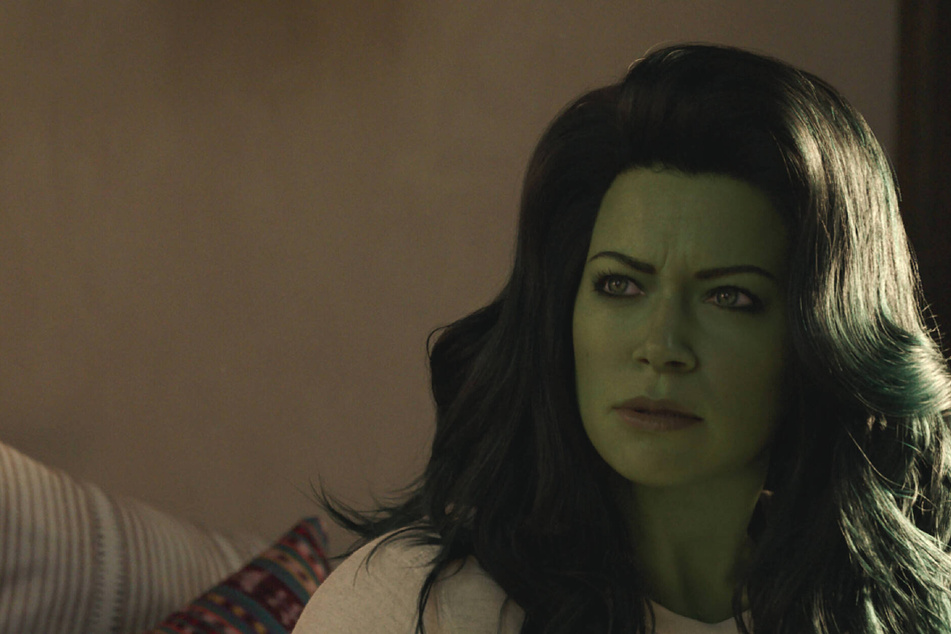 Despite initial hesitation, the Disney+ show is actually – dare we say it – good.
On Thursday, She-Hulk debuted introducing the newest Marvel star Tatiana Maslany as attorney cousin of Mark Ruffalo's Dr. Bruce Banner Jennifer Walters.
Walters specializes in cases involving superhero affairs, which is essentially what leads to her shocking transformation into a 6-foot-7-inch green-hued version of herself.
The reason many were at first doubtful about the Marvel show stemmed from the cringe-worthy CGI effects displayed in the teasers and trailers.
But surprisingly, the latest series in the Marvel Cinematic Universe has exceeded everyone's expectations.
Fans react to Marvel's She-Hulk!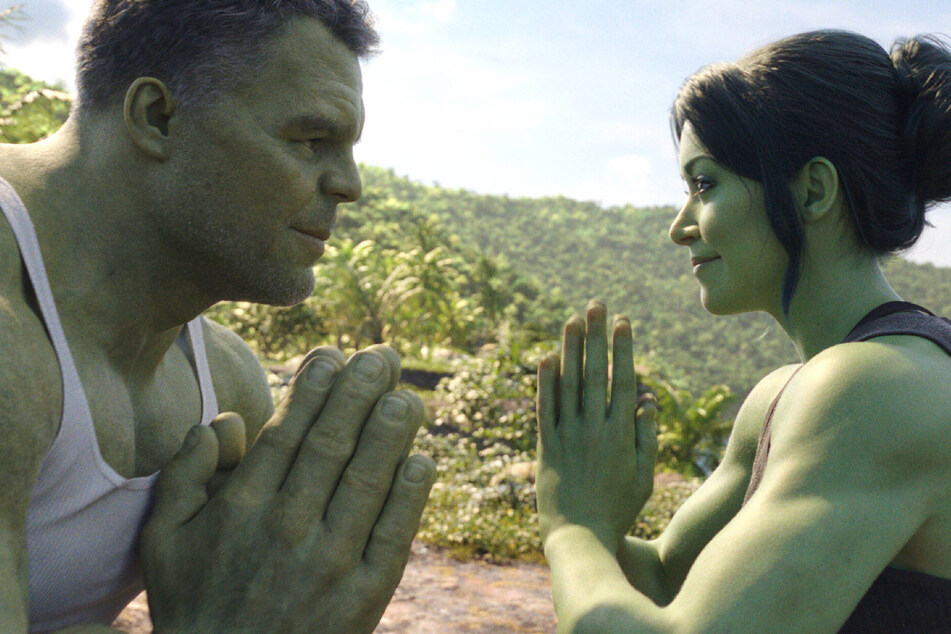 Now, do keep in mind that we've only seen one episode for She-Hulk.
But as premieres go, the aptly titled A Normal Amount of Rage has done a great job of beating back a lot of negativity.
The comedy reignites that light-hearted feeling that a few of the recent Marvel projects missed, all the while smartly following in WandaVision's footsteps by having characters occasionally break the fourth wall.
It also doesn't overdo it with the nostalgia, but still finds ways to hilariously give a nod to the late and great MCU heroes that fans pine for. In fact, one particular Captain America reference could just about be the funniest thing we've seen in the MCU for a while now.
All in all, the first chapter in She-Hulk did a decent job of setting up a fun action-comedy.
And it seems fans have similar feelings too as users took to Twitter to give the Marvel series positive and hilarious reactions.
"Great 1st episode!" one user tweeted. Another fan wrote, "First episode of She Hulk was actually quite good. Hulk saying bruh had me dead."
She-Hulk: Attorney at Law is now streaming on Disney+.
Cover photo: IMAGO / Picturelux