She-Hulk trailer gets butchered over horrific CGI
Burbank, California - Fans are not pleased after Disney+ released the trailer for Marvel's upcoming TV series, She-Hulk.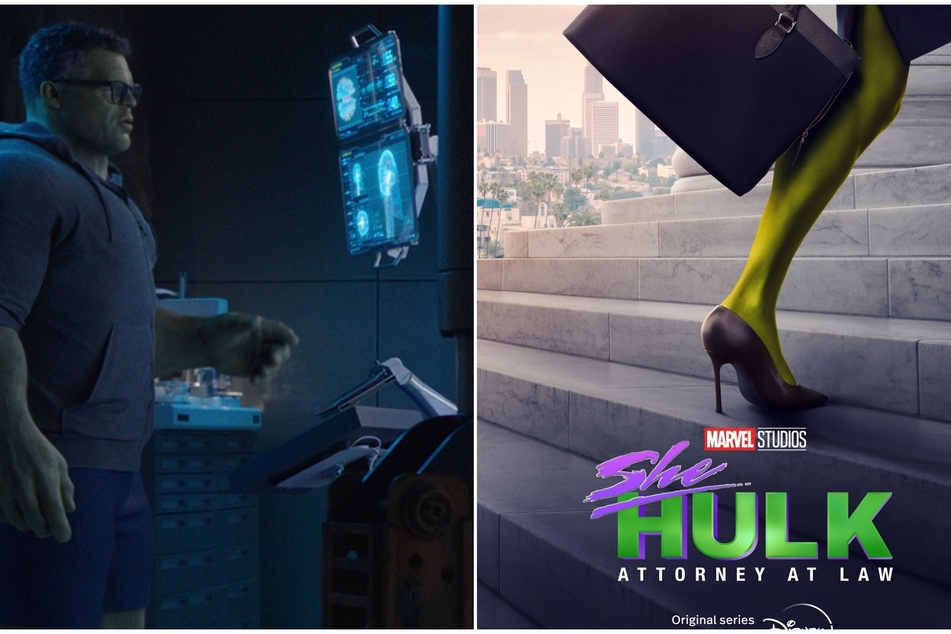 To be honest, we can't really blame them.
On Tuesday, Disney+ released the official trailer for the summer series that is set to premiere in August.

The nearly two-minute preview introduced newcomer Tatiana Maslany as She-Hulk/Jennifer Walters, a lawyer who specializes in superhuman-oriented legal cases.
Apparently, She-Hulk is related to Dr. Bruce Banner aka Hulk, reprised by Mark Ruffalo, who also made an appearance in the clip.
Despite the appealing nature and witty commentary displayed in the teaser, it failed to make a good first impression on Marvel fans due to the terrible CGI effects.
Marvel fans take ire with She-Hulk CGI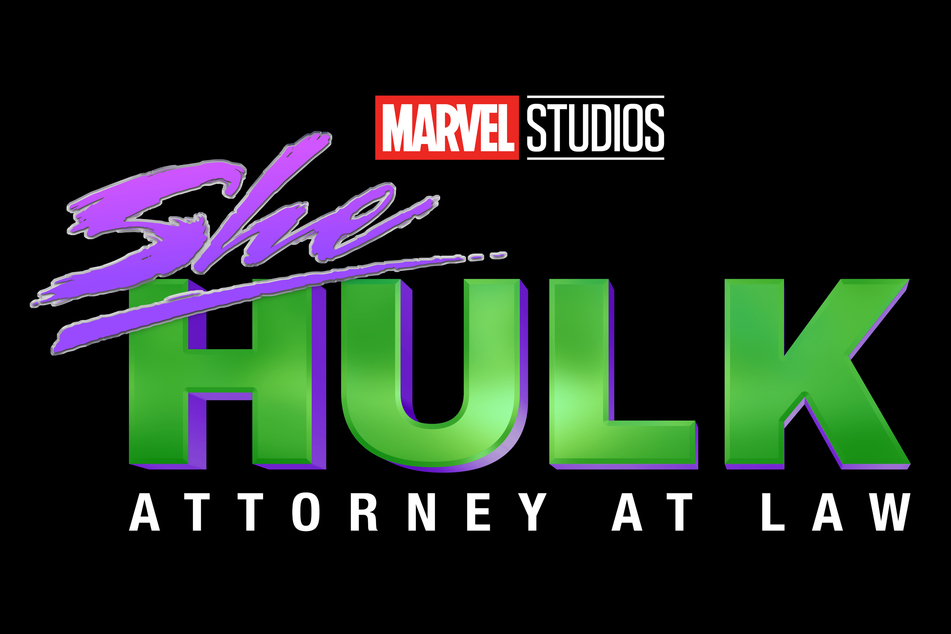 Either Marvel is trying to cut costs, or they've just become really lazy.
That was already evident in Doctor Strange in the Multiverse of the Madness, but that's a whole other can of worms.
Following the teaser's debut, fans took to Twitter to hilariously critique the first look at Marvel's legal superhero.
A few defended the series and expressed their excitement for its arrival.
Yet others collectively begged the question, "Is it just me, or is that CGI kind of bad?"
Maslany is shown her "Hulk" form, which in some instances didn't look too bad, where her physique is blended well with her muscular enhancements.
But there were a lot of shots where Maslany looked like a poor-quality version of a video game character.
"Reminder that each episode of She-Hulk has a budget of 25M. What the hell happened to the CGI?" one user tweeted.
Another fan wrote: "to be clear, she-hulk is not cgi. tatiana maslany just had a severe allergic reaction to mark ruffalo."
Check out more reactions from fans below.
She-Hulk smashes onto small screens August 17 on Disney+.
Cover photo: Collage: Walt Disney Studios