Marvel's Phases 5 & 6 includes Fantastic Four, Daredevil, Blade, and more!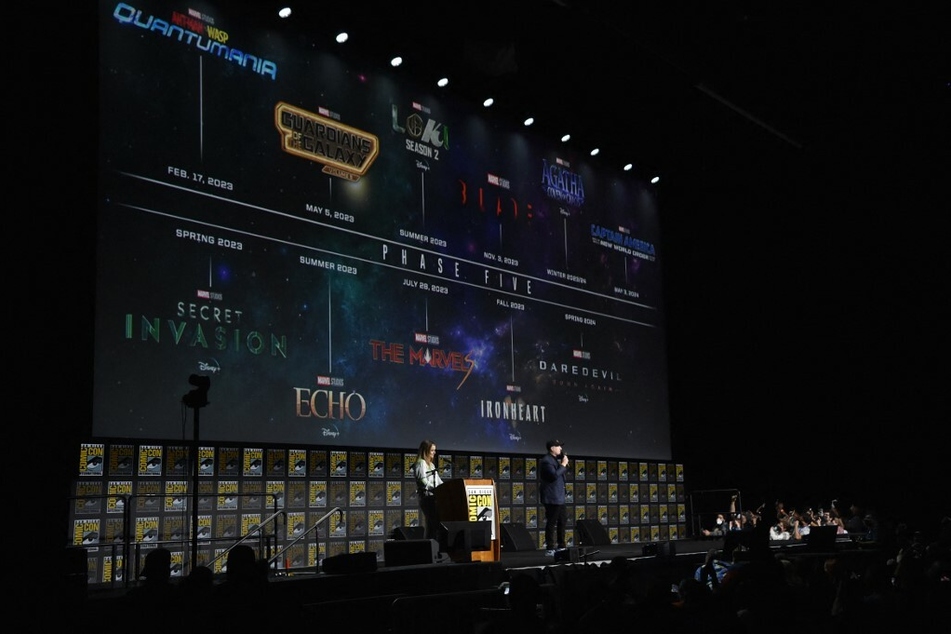 Just when fans were starting to lose faith in the franchise, president of Marvel Kevin Feige shared some mind-altering news at this year's Comic-Con that changed everything.
Not only did the Marvel exec confirm back-to-back Avengers films, he also released the full list of all the superhero flicks that will be taking place in Phase 5.
Feige extended his generosity by also confirming that the MCU's Fantastic Four will debut in Phase 6, which will close out The Multiverse Saga.
Phase 4 started off promising, but most Marvel fans can agree that the madness of the multiverse made it a bit messy.

But after the trailer for Black Panther: Wakanda Forever dropped – which will close out Phase 4 – everyone started to breathe a huge sigh of relief.
And the Marvel madness didn't stop there, as other highly-anticipated films and series were also confirmed to launch in the coming phases.
The Multiverse Saga continues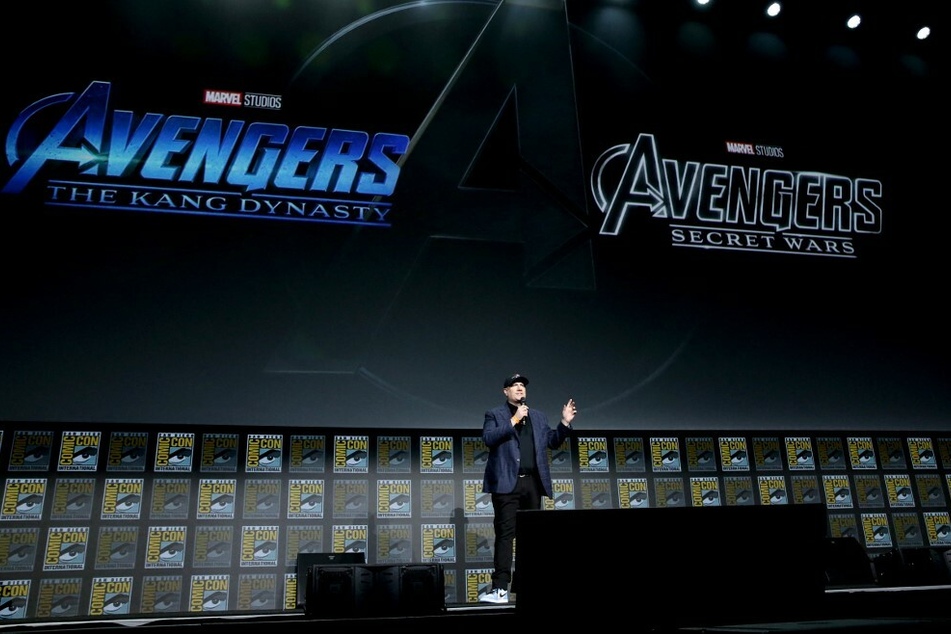 Phase 5 is set to include the films Blade, Captain America: New World Order, and the shows Daredevil: Born Again, Ironheart, and Secret Invasion.

Though Phase 6 only has three movies confirmed so far, it's still enough to have fans salivating over with excitement.
Doctor Strange in the Multiverse of Madness may have been a let-down, it did serve a purpose by introducing a variant of Reed Richards.
John Krasinski made a surprise cameo as Mister Fantastic in the movie, and something tells us that this isn't the last we'll see of the actor since the Fantastic Four will debut in 2024.
There's also much excitement around the new baddie, Kang, who will begin his reign of terror in Ant-Man and the Wasp: Quantumania. He will also face off against the newly assembled Avengers.
Buckle up! The Multiverse Saga is coming and it looks like its going to be a wild ride!
Cover photo: Chris Delmas / AFP