Crypto trading platforms are going on a brutal firing spree
San Francisco, California - Crypto winter has come, but instead of falling snow, we got an avalanche of cryptocurrency price drops and workers falling from their jobs.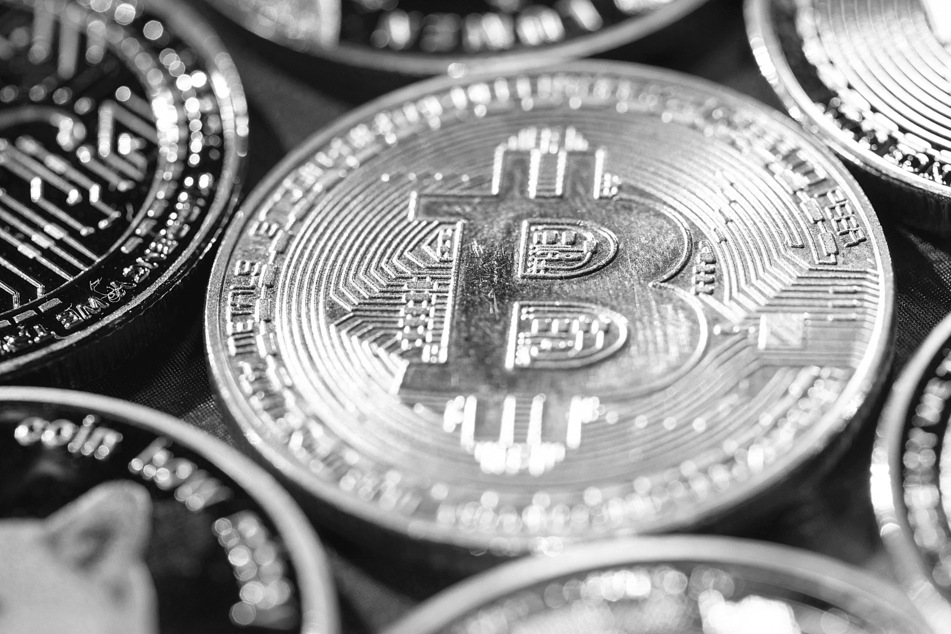 Major crypto trading platforms like BlockFi, Coinbase, Crypto.com, and Gemini are freezing hires, firing workers, and even going as far as taking back job offers, according to the ever-useful Web 3.0 Is Going Just Great.
In a filing with the SEC, seen by Gizmodo, Coinbase announced it would send home over 1,000 employees, which means nearly 20% of its staff.
The same proportion of BlockFi's workforce is being axed, while Crypto.com is letting 5% go and Gemini is cutting 10% of its workers.
Coinbase's CEO, Brian Armstrong, explained that his company's move is in response to "looming recession, the ongoing crypto crash, and overly optimistic growth."
Jobs drying up at crypto platforms
Before the announcement to fire workers, Coinbase employed over 6,000 people doing...what, exactly?
Well, a peek at the Coinbase LinkedIn profile sheds (some) light on what jobs are in decentralized finance. It turns out the main roles at the platform are recruiters and "talents," whatever that means, with a small helping of more tech-savvy roles like developers.
But for those whose roles aren't important enough to weather the storm, it's a chilly crypto winter, with no end in sight.
Meanwhile, consumers are also taking a hit, as in the case of Celsius users who recently found out the trading and lending network has frozen withdrawals.
Cover photo: REUTERS