UBS takes over banking giant Credit Suisse in emergency rescue deal
Bern, Switzerland - Swiss banking giant UBS is acquiring its ailing rival Credit Suisse for 3 billion Swiss francs ($3.23 billion) in an emergency rescue deal amid global banking turmoil.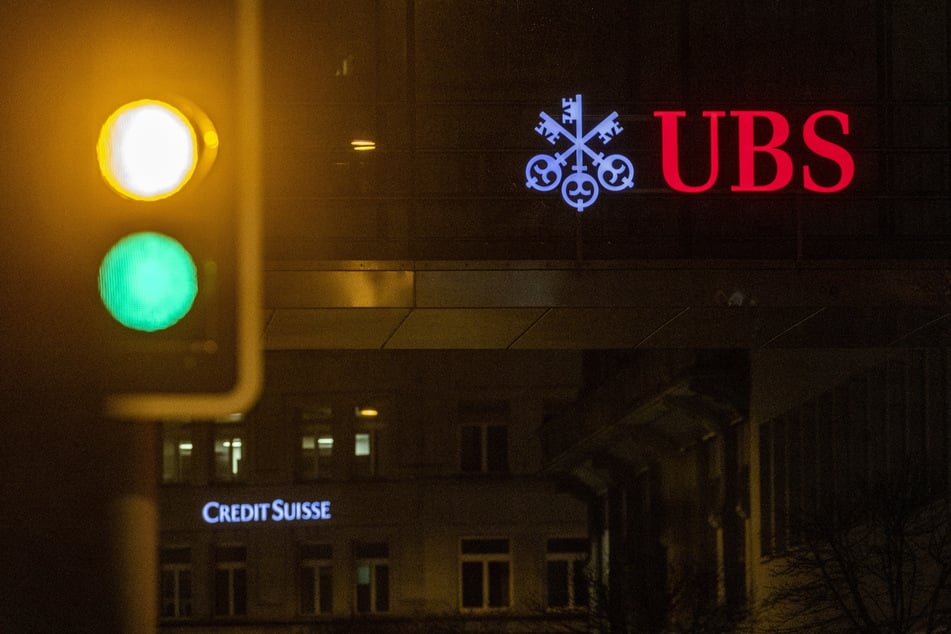 The Swiss Federal Council and representatives of the two institutions and the supervisory authorities made the announcement of the government-brokered takeover on Sunday evening.

Swiss President Alain Berset said it "was no longer possible to restore the necessary confidence" in Credit Suisse, citing the recent outflow of deposits.
"A swift and stabilizing solution was absolutely necessary," he said at the press conference.
The Swiss National Bank (SNB) is supporting the takeover with liquidity assistance of 100 billion francs ($108 billion) to both lenders.
A takeover of Switzerland's second-largest bank, Credit Suisse, by the country's biggest bank is the most significant bank merger in Europe since the financial crisis 15 years ago.
In order to reduce the risks for UBS, the Swiss government is also issuing a guarantee of 9 billion francs to UBS to cover potential losses.

These measures should ensure that the SNB can provide Credit Suisse with extensive liquidity if needed.
US reportedly involved in takeover negotiations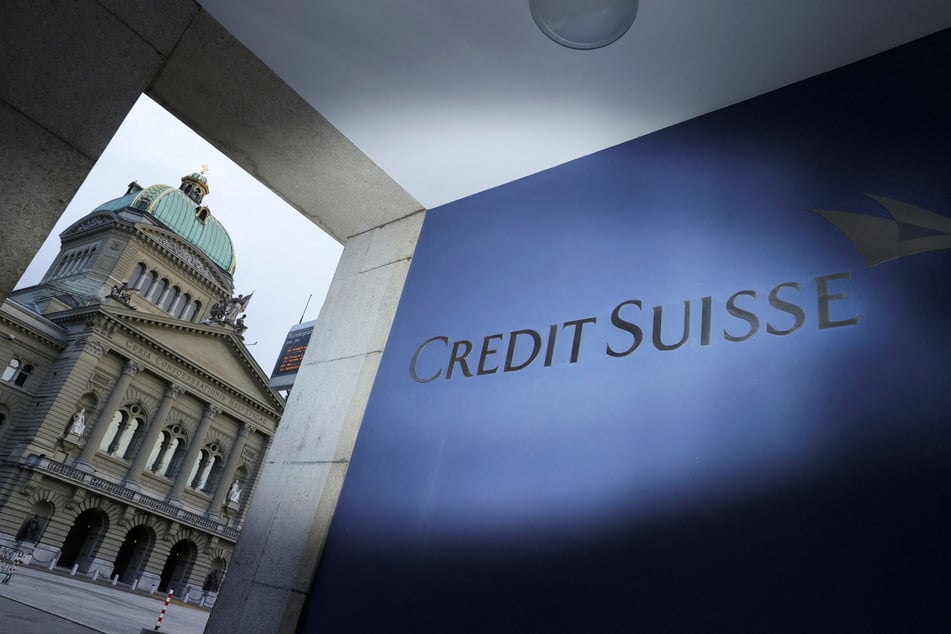 Top policy officials on both sides of the Atlantic greeted the deal with relief.
"We welcome the announcements by the Swiss authorities today to support financial stability," US Treasury Secretary Janet Yellen and Federal Reserve chair Jerome Powell said in a joint statement, adding that "capital and liquidity positions of the US banking system are strong, and the US financial system is resilient."
Speculation had grown in the past day that UBS could take over all or part of 167-year-old Credit Suisse.
The lender, which has for years been beset by scandals and missteps, suffered an abrupt loss of market confidence following the
banking crisis
that began with
Silicon Valley Bank's collapse
in the US.
Credit Suisse's share price collapsed on Wednesday, before recovering on Thursday and then going into further decline on Friday.
An injection of 50 billion Swiss francs ($54 billion) from the country's central bank failed to buoy confidence in Credit Suisse.
The government in Bern was under pressure to resolve the crisis, as Credit Suisse is one of 30 globally systemically important financial institutions. A collapse was seen as threatening the international financial system.
US authorities were also reportedly involved in the talks on the emergency takeover, as both banks are very active there.
Cover photo: REUTERS