Alien Man gets itchy fingers for more body mods as he pulls his craziest stunt yet
France - Would-be alien Anthony Loffredo has already pushed the boundaries of tattoos and body modification into uncharted territory, but his latest move is shocking even by his standards: two fingers from his left hand are gone!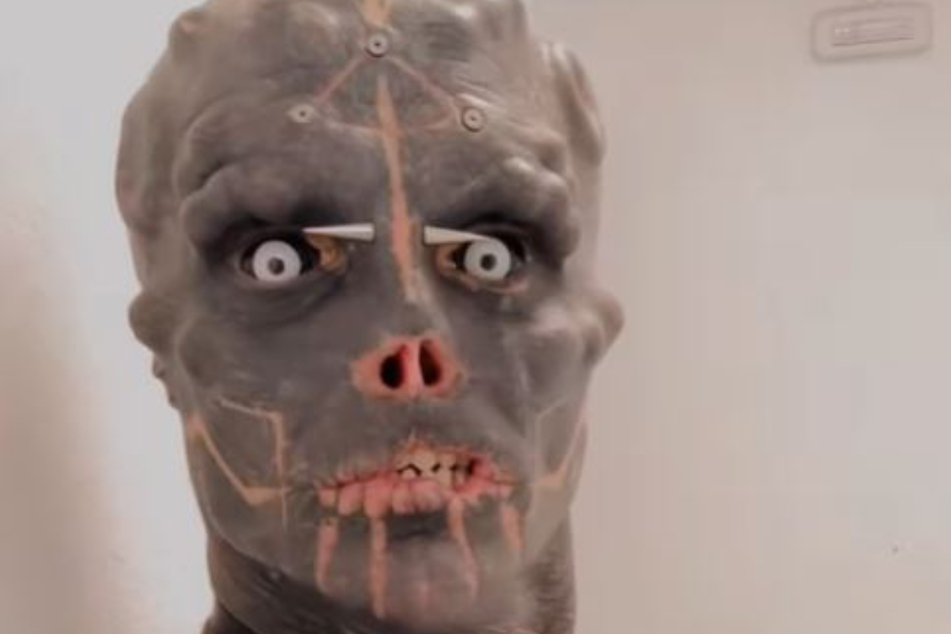 Frenchman Loffredo had the pinky finger and ring finger surgically removed to get him even closer to his dream of looking like an alien.
Loffredo recently posted photos and videos on his Instagram page, showing off his modified hand. This was him trying to make his hand look like an "alien claw" – whatever that means.
It's not the first time the 33-year-old has had a body part removed.
Both ears are long gone, the end of his nose has also been off for months. Loffredo also had part of his upper lip removed in early 2021.
In addition, he sports countless tattoos, piercings, implants, and colored eyeballs. Due to the missing upper lip and a split tongue, the man can hardly speak.
Far from finished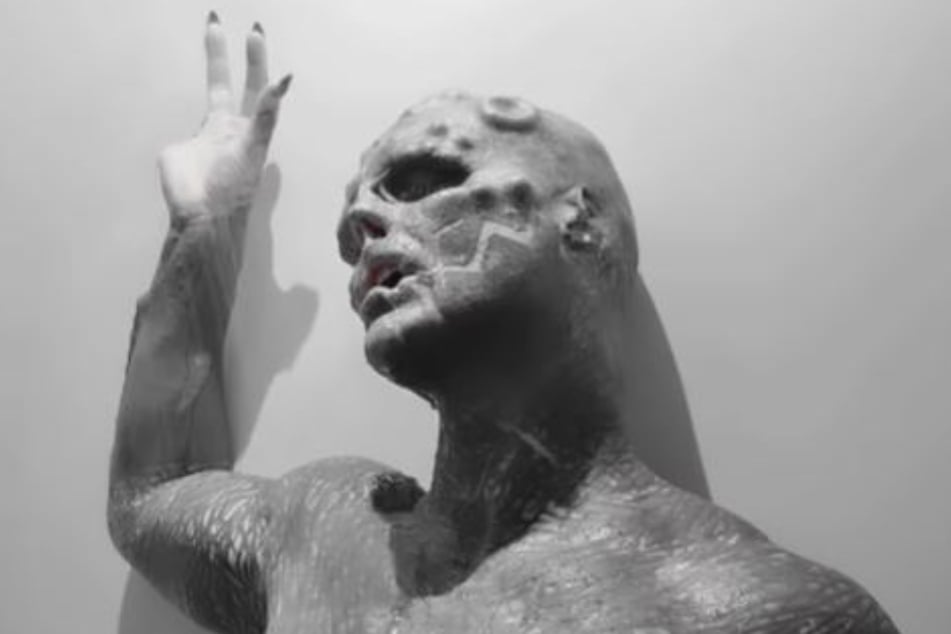 Loffredo says he's "only" reached about 34% of body mod goals, which leaves a big chunk of work ahead before he is done.
One of his plans is to remove his skin and replace it with metal, but this is where basic biology is likely to rain on his freaky parade – at least until the technology becomes available.
So what drives Loffredo to these extreme lengths?
Back in 2017, he told the French newspaper Midi Libre: "Since a very young age, I've been passionate about mutations and transformations of the human body."
Passionate is one way to put it. He has dedicated most of his adult life – and resources – to crafting the body of his dreams. Ever since he was 17, he's been constantly making plans for his next modifications.
This and his plans to do so much more all beg the question: what's next?
Cover photo: Collage: Instagram/Screenshots/the_black_alien_project