BBC journalist found dead under mysterious circumstances
Aberdare, United Kingdom – BBC journalist John Stevenson was considered an experienced reporter and an eloquent political correspondent. Many colleagues in the British media were deeply shocked when he was found dead in his apartment on March 12.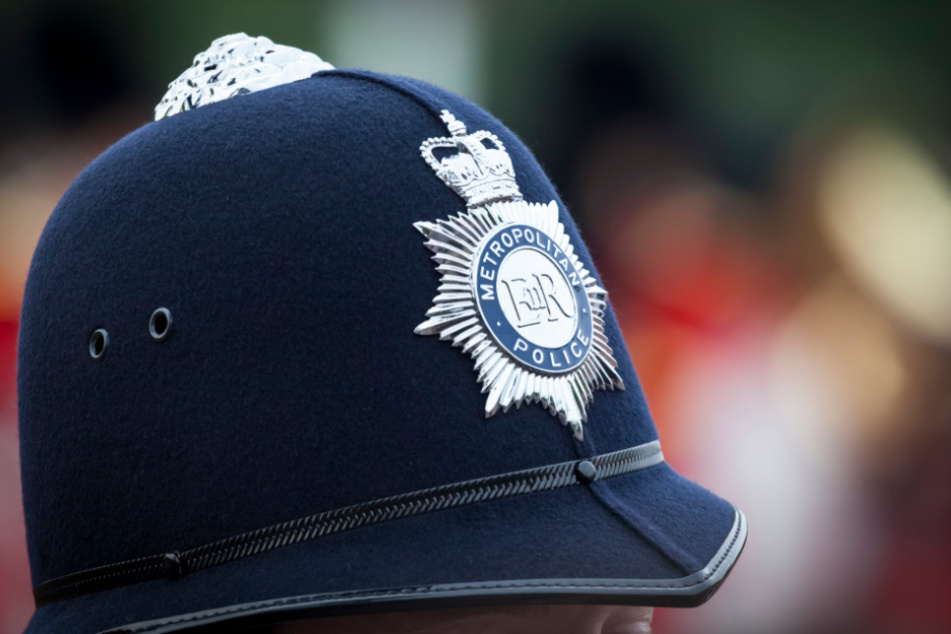 The disturbing case is only now garnering widespread attention.
Stevenson (68) and his partner were found dead in their bedroom, both lying lifeless on the floor next to the bed.
Neither body showed any injuries, leaving the police with a mystery.
Was it suicide or did foul play lead to the two men's death?
John Stevenson led a complicated life, full of ups and downs. In his youth, he pursued a promising career as a journalist and quickly made it to the BBC.
But his fall was just as rapid as his rise: for years the reporter struggled with alcohol addiction and even homelessness, according to the Daily Star.
With the support of his family, Stevenson made his way back up the ladder and was even won back his job at the BBC. He retired in 2013 and lived in rural Aberdare, Wales.
But the "lost decade" in which he suffered from addiction and homelessness never completely left his mind.
To this day, the cause of death for John Stevenson and his partner is "undetermined." His family consented to the use of his remains for medical research purposes.
The investigation into Stevenson's mysterious death could continue through to 2022.
Cover photo: Screenshot Twitter @BryantDjbryant