"I'm alive!": Woman surfaces claiming to be former missing child
Fort Wayne, Indiana - Is this the same person, or the brutal bluff of an impostor?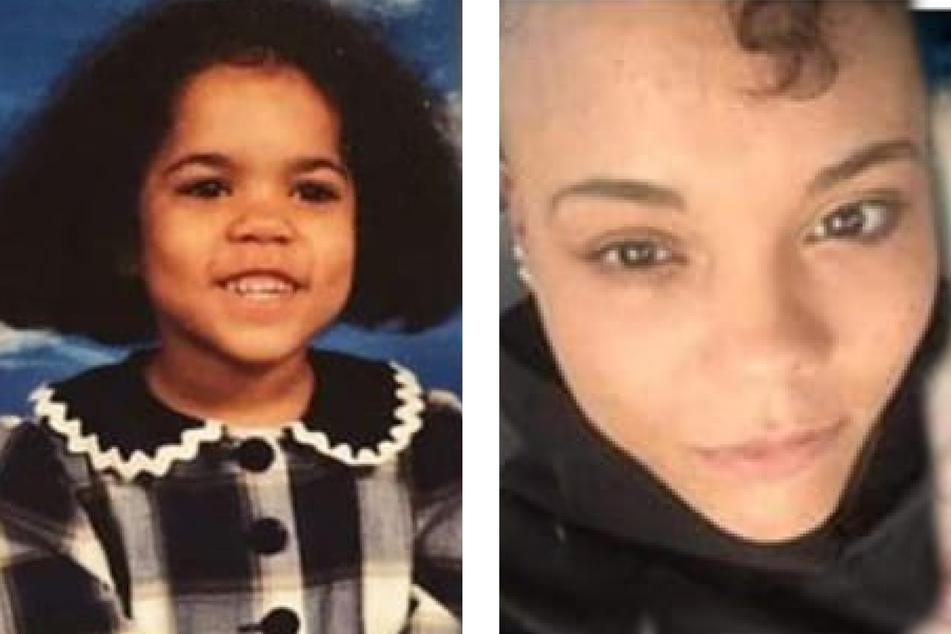 In 2000, Brittany Renee Williams disappeared at the age of seven.
She went missing one day after leaving for school in her hometown of Henrico, Virginia.
What made the situation particularly devastating was that the little girl, who lived with her foster mother Kim Parker at the time, was being treated for AIDS. Her biological mother is said to have transmitted the disease to Brittany when she was born.
Investigating authorities assumed early on that the seven-year-old was dead, since she had practically no chance of survival without her medication.
But now, 21 years later, a 28-year-old woman has suddenly surfaced in Indiana claiming to be the missing girl, NBC12 reported.

Kaylynn Stevenson of Fort Wayne said she had a certified DNA test done at the lab to prove her thesis.
NBC12 traveled to Indiana to speak with Stevenson for a newly released interview. She said she never had AIDS and believes it was a misdiagnosis at the time.
"A lot of things went back and forth from Richmond, Virginia, to Columbus, Ohio ... back and forth all the time," she said of the time of her alleged abduction.
Her foster mother Parker never cooperated with courts or law enforcement in attempts to find Brittany, and she later went to prison for ten years on 73 different cases of fraud.

After almost two decades, there is now substantial belief of Kaylynn Stevenson's claim that she is the missing Brittany.
The case remains a mystery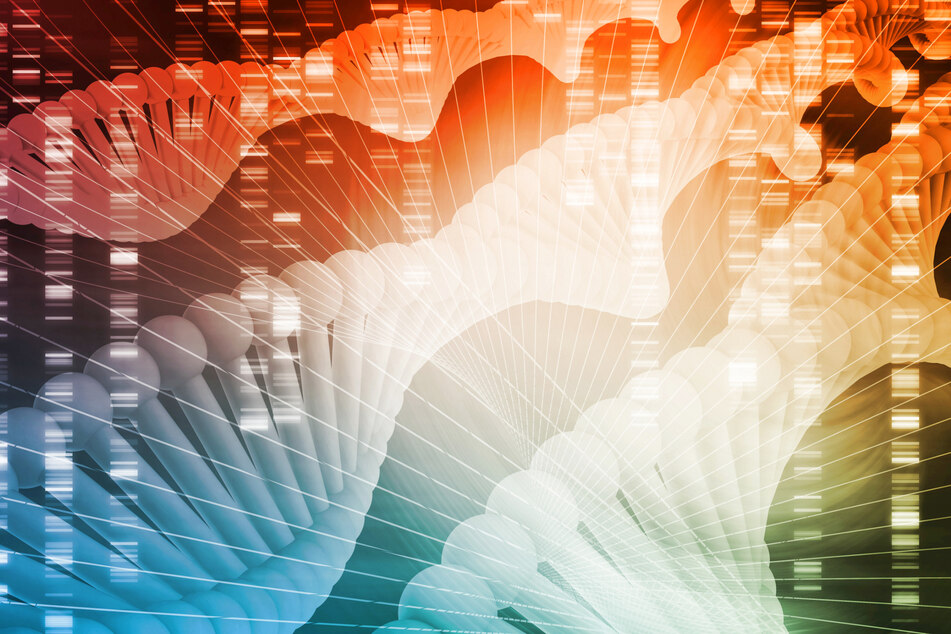 Stevenson's memory of the events surrounding her disappearance is sketchy, but one thing she said she always remembered is her last name.

"For some reason, it planted itself in the back of my head," she said.
Why the woman did nothing to reveal her identity for years is currently unclear.

She said that she recently Googled her old last name and came across the connection with vanished children.
The 21-year-old missing person report hit her like a gut punch.
"I woke my wife up from her sleep, and I was like, 'That's me, I know me when I see me, that's me,'" Stevenson said.
Although Stevenson is adamant that she is Brittany, there is no disclosed evidence to support her claim.
If her DNA test is in fact a match for the missing child's DNA, the case could finally be resolved.
Speaking to the Daily Mail, police officer Matthew Pecka said the case quickly went cold at the time, but was never closed.
"This remains an active investigation, and we are working with our federal partners," he told the outlet. "'As soon as we get additional details, we'll be able to provide [an] update."
Until results of the DNA test come out, the mysterious case leaves multiple questions unanswered – especially about Stevenson's transition between her old life and new, and if she is indeed the person she claims to be.

Cover photo: Collage: Facebook/Screenshot/Seeking The Missing