Man claims to have seen brother's ghost and provides video evidence
San Diego, California - Roberto Morales' brother died about three months ago, and now he claims to have met the dead man's ghost several times – with video proof at that.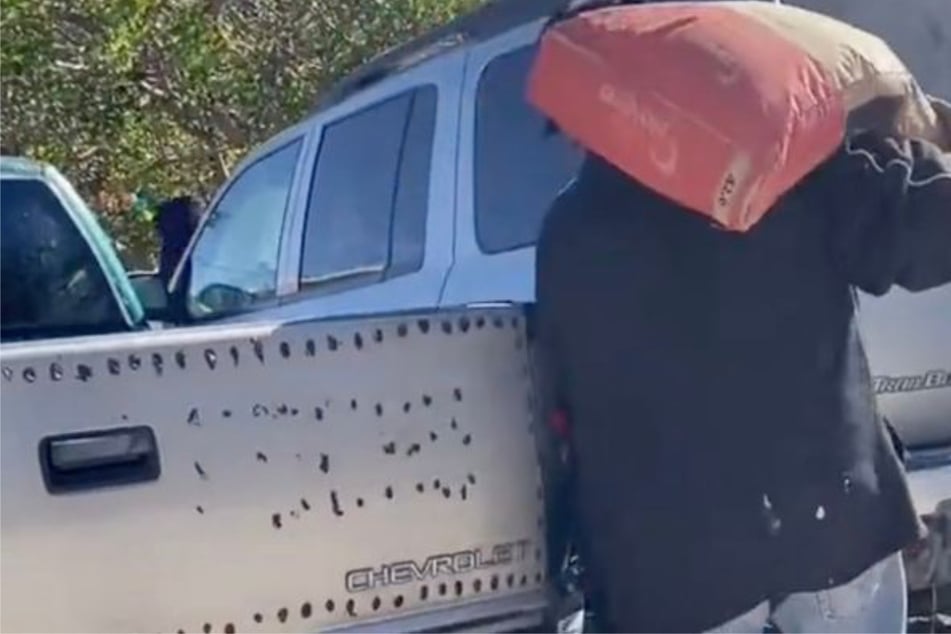 In a video posted on TikTok, Roberto tells the story: "My brother committed suicide in this house on 11/18/2020."
Now he believes that the spirit of the deceased is still present in the house.
The video, which is meant to confirm the existence of the paranormal presence, first shows Morales unloading a bag of cement from the back of his pickup truck.
As he walks away from the car, a black figure suddenly appears near the front of the vehicle.
Morales didn't notice the "ghost" until later when he watched the clip on his phone.
Since then, he has been convinced that his deceased brother is roaming around the family's property.
In another video, the man shared more images that he believes prove the existence of a supernatural being.
Morales is convinced it's a ghost – TikTok users are divided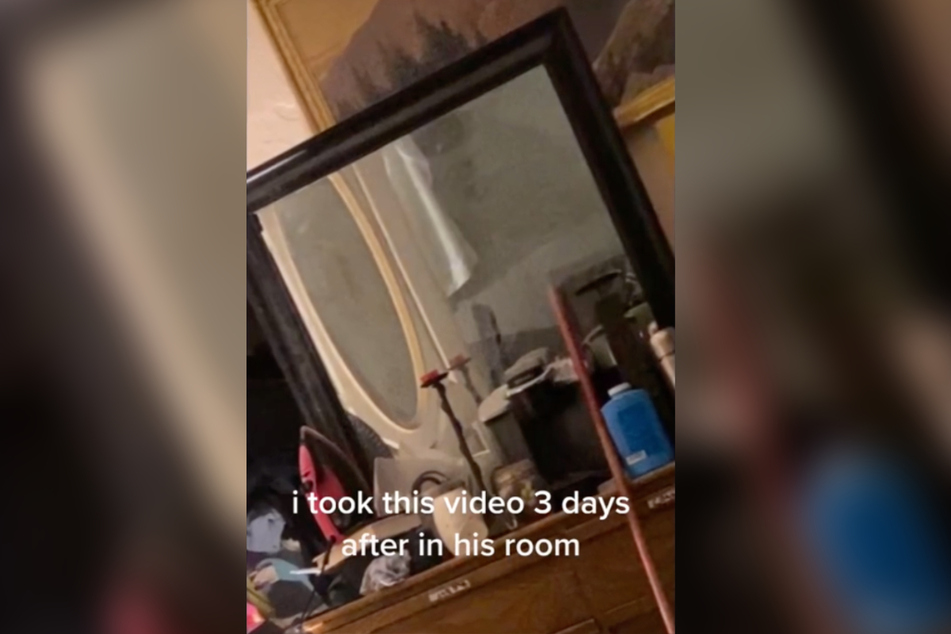 A further video uploaded by Morales shows a mirror in his sibling's old room. A dark shadow appears in the reflection. Morales says he recognizes his brother's face in it.
Can this really be true, or is Morales making too many assumptions? TikTok users are divided in their opinion. Some are convinced that Roberto Morales is right: "So creepy I see a male he must be lost!!"
Others even claim that it is not the deceased at all but rather a demon and advise him to get a priest to cleanse the house immediately.
However, many write in the comments that they can't detect any figure in the mirror at all.
Then there are those who think Morales staged it all to get attention.
If that was his plan, he's been extremely successful with it: more than 2.4 million users have already watched the videos.
TAG24 does not normally cover suicides. However, since the incident took place in the public sphere, the editorial staff has decided to address it. If you or someone you know need help, please contact the 24-hour National Suicide Prevention Hotline at 1-800-273-8255 for free and confidential support.
Cover photo: tiktok.com/@robertomorales619